Cymera Book Festival – A Beast Of A Festival
---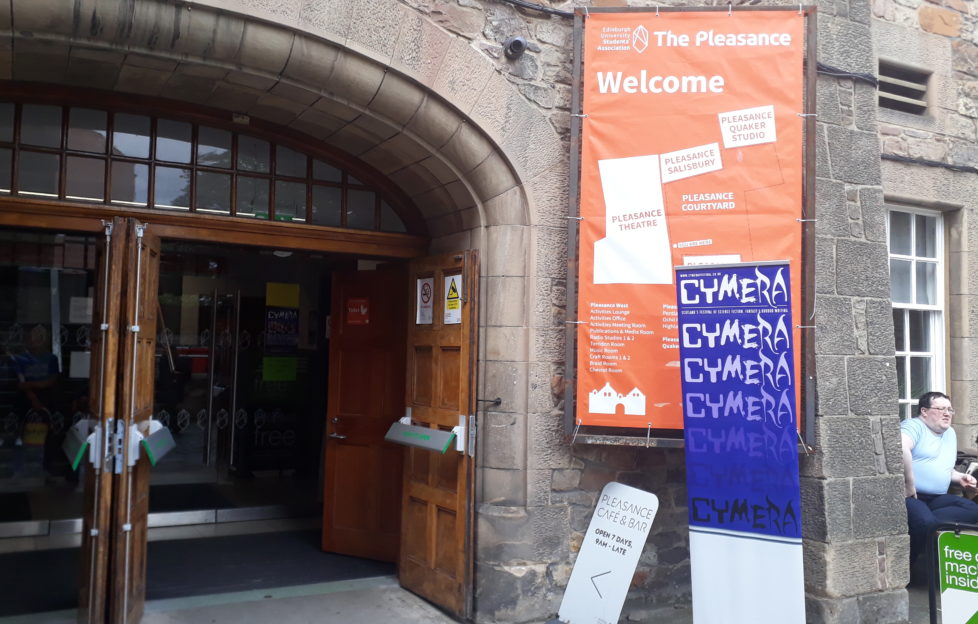 Our book reviewer, Dawn Geddes, enjoys a day out at Scotland's first and only science fiction, fantasy and horror festival! Tag along for the ride…
I'm always excited to spend my weekend at a literary festival. It's a chance to dip my toe into so many brand-new books. But l was especially thrilled to spend last Sunday at Cymera Book Festival because it was so unique.
Cymera brought some of the world's biggest genre authors all under one roof at the Pleasance in Edinburgh. When I arrived, I was delighted to find a special kind of buzz. It was a day of class entertainment and fan chat. And there was such a relaxed feel as authors and readers happily mingled.
My first event of the day was Kim Curran, author of Slay and Slay on Tour, and S.M. Wilson, writer of The Extinction Trials. The two authors discussed their body of work and the reasons why they both choose to write YA fiction. This was really interesting, while their discussions around the large number of words they are able to get down on the page on each day was also inspiring!
The Publishing World
The next event of the day, was one of the most highly anticipated of the festival – an hour-long discussion with the New York Times bestselling author V.E. Schwab. The author was at Cymera to discuss the re-release of her debut novel The Near Witch.
Schwab's talk on writing-life in her adopted home of Edinburgh was absolutely compelling.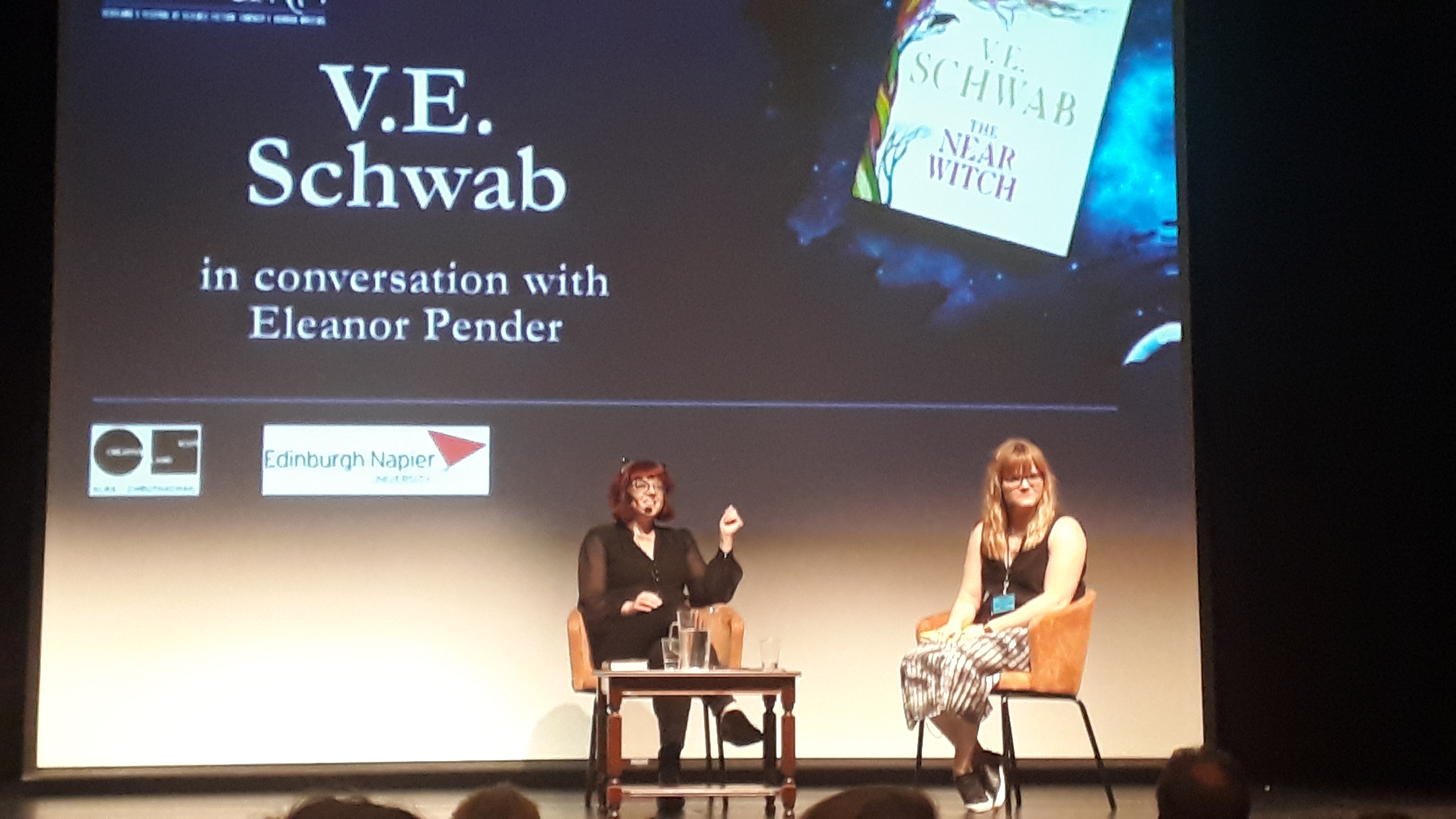 The novelist, who wrote Vicious, A Darker Shade of Magic and City of Ghosts, told the audience that she believes that 'writing is magic, but publishing is not'. Describing the complexities of the industry by revealing how The Near Witch received poor sales and criticism on original release. Yet it went on to achieve international success upon re-release eight years later.
Darker Stories
My third event of the day was with The Prestige author Christopher Priest. After recently relocating to Scotland, Priest was at the festival to talk about his latest book An American Story. This tale was a powerful meditation on loss and memory, explored through the prism of 9/11.
Chaired by Lee Randall, Priest talked about his research into the US disaster and the questions he then own formed around what actually happened.
Play Time!
After a quick break and some much-needed festival fuel, it was on to my final event of the day.
The Aurora Writers' production of Witches' Gets made an interesting change of pace. The play, which was written by novelist and playwright Noelle Harrison, is an immersive and intimate theatre experience.
It explores the horrific Norwegian witchcraft trials which took place on the arctic island of Vardø over three hundred years ago. Emotionally gripping and beautifully performed, Witches' Gets, grabbed its audience with both hands and refused to let go until the lights went up.
After a day full of stories, I made my way back to the station to catch the last train home. My day at Cymera was a magical experience. And it was quite different from any other festival I've ever experienced before. So I'm keeping my fingers crossed that this brand-new festival will become an annual event on the Scottish book calendar.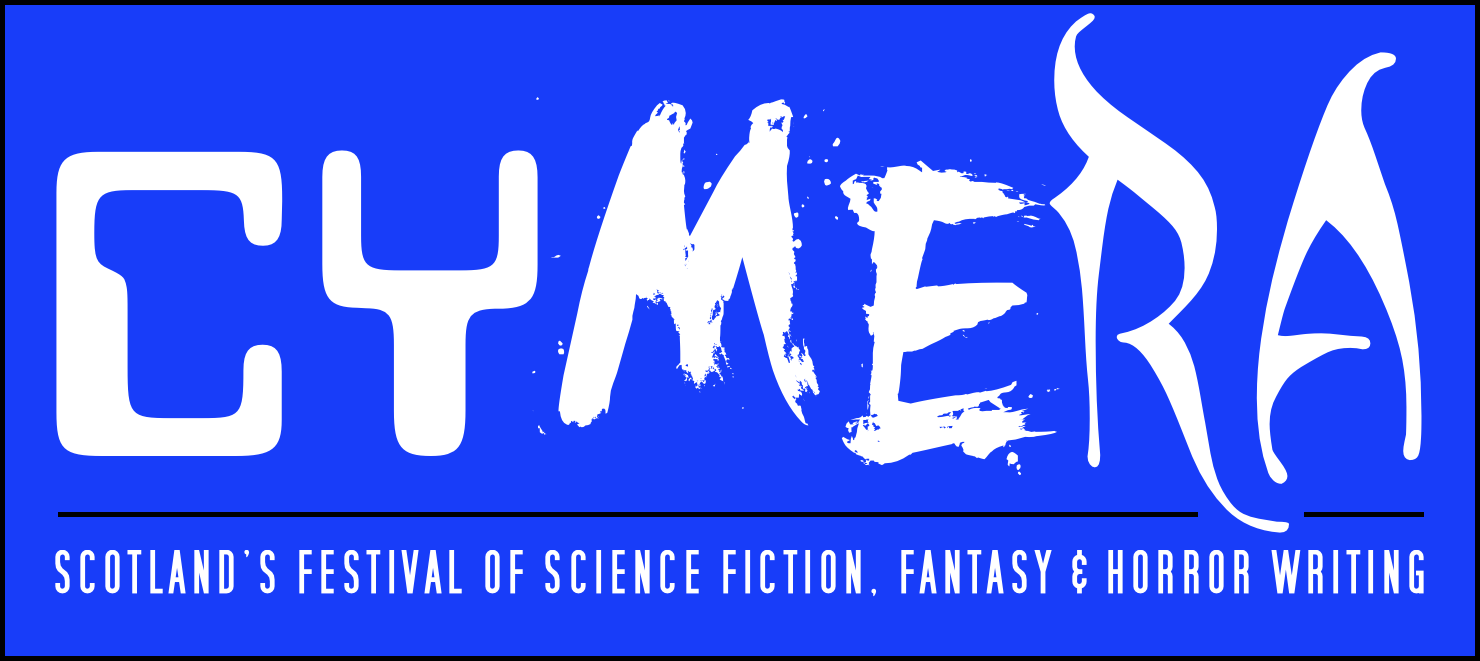 Further information about Cymera can be found on their website www.cymerafestival.co.uk
Check out our reviews page for more festival news>>