Glenlivet Biking Trails
---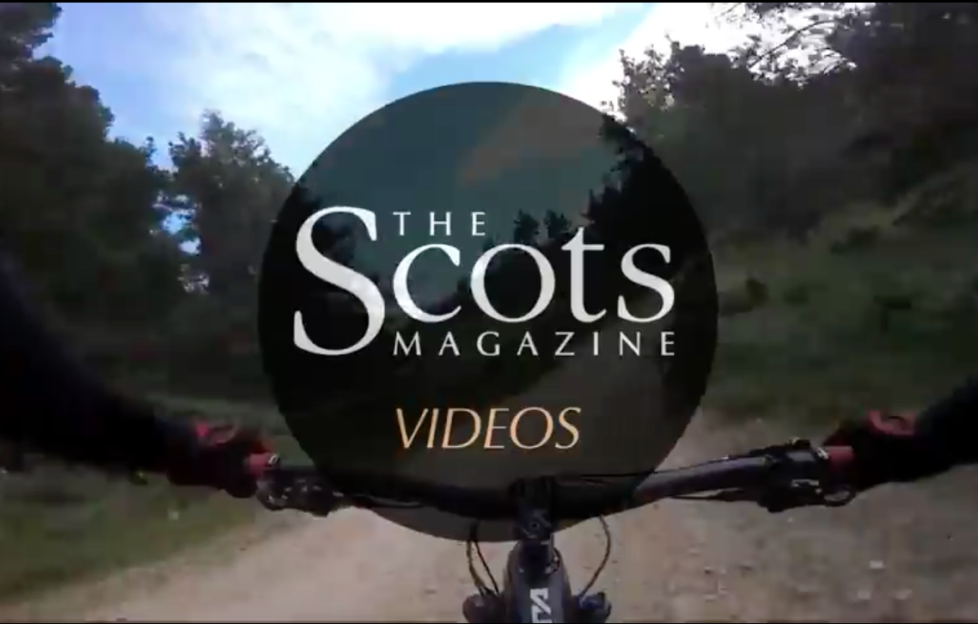 Our regular On Your Bike feature explores great routes for cyclists around Scotland, and the October offering is no exception…
Alex Corlett headed to Glenlivet Estate to try out their new forest trails, and took part in their digital project Reels on Wheels to film the two routes for us.
The Blue Trail is a great introduction to cross country riding, but the Red Trail provides a bit more of a challenge for the experienced mountain biker.
It's not for the faint hearted – check out the videos below!
Pick up a copy of the October issue to read Alex's review of the Glenlivet mountain bike trails in full!