Did You Know? Dunfermline!
---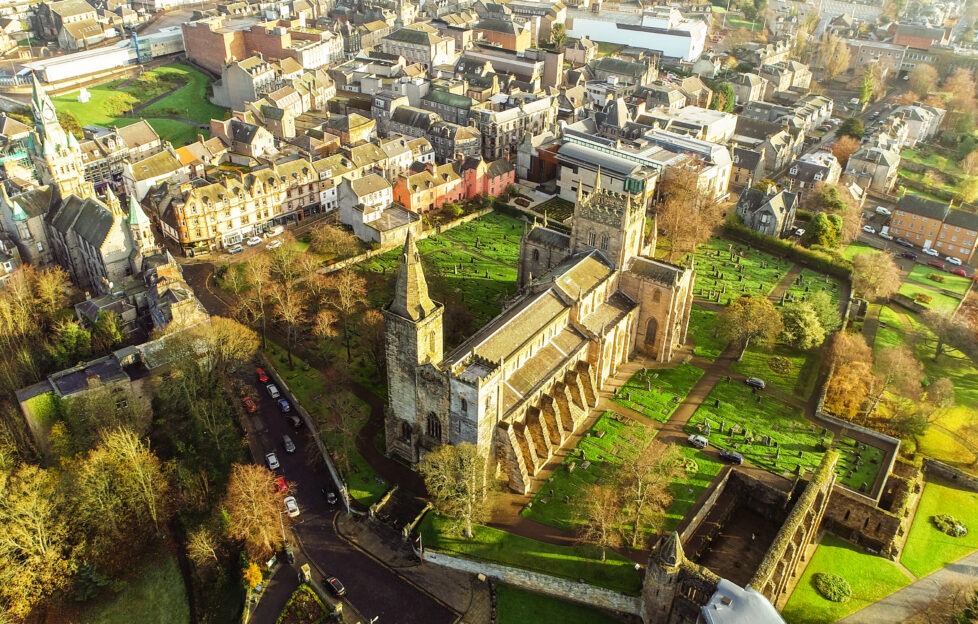 Dunfermline has been awarded city status as part of the Queen's Platinum Jubilee celebrations and is to become Scotland's eighth city…
After strict evaluation and a recommendation put to the Queen, Dunfermline has become a city!
This Fife town has beaten 40 competing locations for its spot next to Glasgow, Edinburgh, Aberdeen, Dundee, Perth, Stirling and Inverness on the list of Scottish cities.
Discover three fascinating facts about this interesting, historical site that no doubt helped it secure city status.
The birthplace of various famous Scots
The industrialist, business magnate and philanthropist Andrew Carnegie, was born in Dunfermline and the Carnegie Museum on Moodie Street is dedicated to him. Scottish rock back Big Country was formed in Dunfermline in the early 80s. Award-winning actor and singer, Barbara Dickson OBE was born here and went to the local secondary school. And those are just some of most famous and influential faces born here.
Dunfermline is an ancient capital of Scotland
In the mid 11th century, with the reign of King Malcolm III and Queen Margaret, Dunfermline was the seat of power in Scotland.
Dunfermline Abbey's cultural importance
The skeleton of Robert The Bruce was found in a vault wrapped in a shroud. It was re-buried below the pulpit of the new church, and the 200th anniversary of the reinternment of Bruce's remains was marked in 2019.  It is also one of the foremost Scottish religious sites after Iona Abbey, and has been a place of worship since 1072, continuing as a working church today.