Dundee Instameet Gallery
---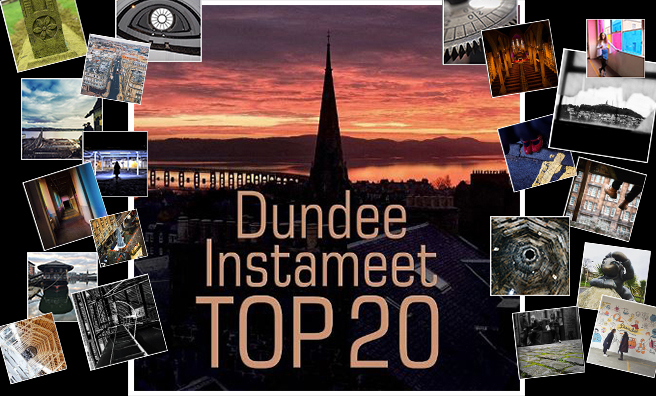 Our top images of a grand day out at the city's
second annual meetings of Instagrammers!
Click the images above to scroll through our Top 20!
On March 11, the Dundee Instameet saw photography enthusiasts from all over the country embark on a tour of the city.
The event was organised by Ian G Black, Kirsty Ashton and Suzanne Scott, who welcomed us for coffee at the Malmaison hotel before
DC Thomson's abandoned former home of West Ward Works, Discovery Point,  St Paul's Cathedral and Verdant Works were all on the menu, and although we all went to the same destinations, the sheer variety of photography that emerged was outstanding.
Different personalities captured different angles, moods, perspectives and focuses – and all were uniquely beautiful.
We've had a hard time cutting the hundreds of great shots down this week to just twenty top images to convey the sheer breadth of talent and locations – but we got there!
Click the carousel at the top of this page to flick through our Top 20 – and click the link on the right to see the photographers' accounts.
Which is the best?
Which of the top twenty photographs do you think is the best?
The top image (or images if we can't decide!) will be printed in our June issue – we'll get in touch with all Top 20 finalists in advance, and post it on Instagram, too.
Well done to all photographers!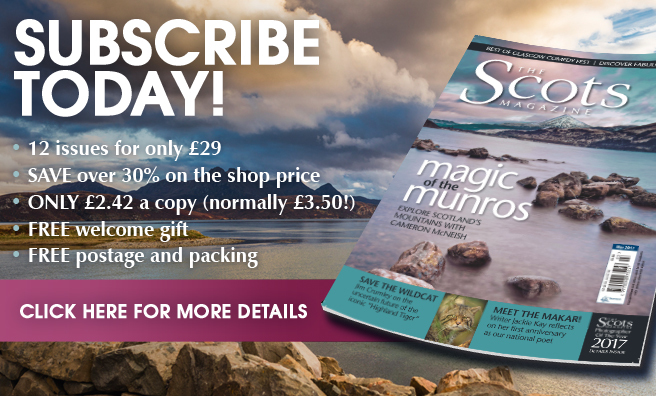 ---
Top Instagrammers
Liam Jardine 
@_liam_jardine
Sarah Bugeja Kissaun 
@__sarahbk
Steven Sinclair 
@thatcreativeain
Lauren Barnett
@laurencbarnett
Kathryn
@kmurphster
Euan Brown
@euanb2
ES
Michiography
@michiography
The Edinburgh Enthusiast
@edienthusiast
Roddy C M
@roddy.c.m
Leanne
@munchtheworld
Liina Kinnaslampi 
@liinakristiina_
Barry S
@paleaoscopic_camera
Steve
@steveran70
Loryn Wallace 
@lorynwallace
Chris Lyon
@sealy0n
Scott Mccaughie
@scottmccaughie