Ten Things You Cannae Miss… Aug 12 – 18
---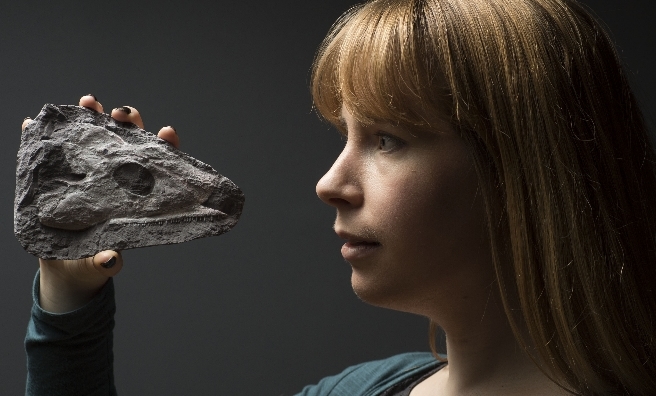 Our What's On guide to the most vibrant, most unusual and most unmissable events in Scotland this weekend and in the coming week

Arbroath Seafest
The 20th anniversary of this harbour fest is sure to be a great day out. Catch live music, raft races, pie-eating competitions, stalls, and a performance of Fishers' Wedding, all across August 13-14.

Piping Live!
We mentioned the festival on last week's list, but its worth mentioning again, because the closing ceremony is on Sunday, August 14, with a "fun, fast and furious" performance.


Running Kilts
The Perth Kilt Run is on Saturday, August 13, hoping to break the world record for largest kilt race! Don your touch of tartan and join the fun for a half marathon walk or run.

Fossil Hunters
This week is also your last chance to go fossil hunting with National Museums Scotland. Until Sunday, August 14, see the discoveries recently made in Scotland that could hold the key to evolution of life on land.

Old Book Fair
Find fascinating antiquarian and secondhand books, maps and prints at Glamis Old Railway Station on Saturday, August 13, from stalls by dealers from all over the country.

Folk & Feast
Another great event on Saturday, August 13, is the live music and dinner night at Gordon Castle Walled Garden near Fochabers. Charlie Grey and Joseph Peach provide the folk music, while the Castle kitchens provide the 3-course.

Party At The Palace
Set against the stunning backdrop of Linlithgow Palace, this two day spectacular is a true highlight in Scotland's live music calendar. Across August 13 – 14 catch the very best in Scottish indie, rock and alternate music.


Highland Games
The Games always make for the best family day out, and you're not short of them this week! From Strathpeffer to Assynt, and from Ballater to Aberfeldy, there's one on near you.

Hands on!
Get up close to items usually under lock and key at the Black Watch Castle and Museum's First World War collection in their Gallery experience on Monday, August, 15, from 3pm.


Away From the Fringe
You can catch a word or two in this month's Scots Mag from some of the amazing acts at Edinburgh Fringe, but if you fancy doing something different in the capital this week, check out our Wendy's guide to breaking free from the Fringe.