The Cannae Miss List: Aug 18 – 24
---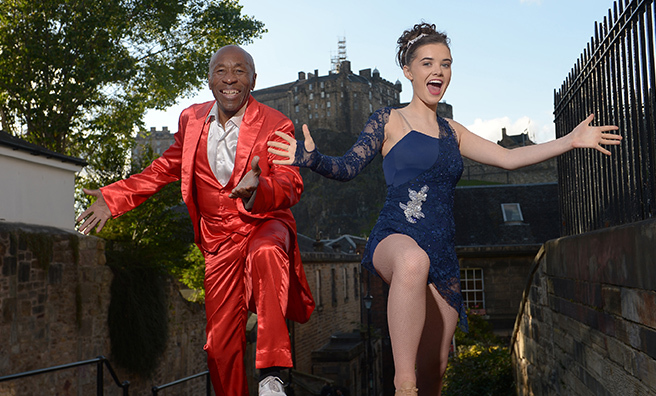 Our What's On guide to the most vibrant, most unusual and most unmissable events in Scotland this weekend and in the coming week

GoMA History
Scotland's most popular modern art gallery, Glasgow Museum of Modern Art has opened a display charting the development and life of the building since its construction in 1777. Head to the first and second balcony to see the changes it has witnessed.

Defend Dunfermline
Fife's newest festival, Defend Dunfermline World War II will showcase the thrilling story of Fife's secret defence points for the very first time, with street theatre, exhibitions and toe-tapping music on August 19 – 20.

Dance With The Stars
Rhythm & Blues legend Movin' Melvin Brown, and Edinburgh tap dancer Tamzin Burgess, are hosting a dancing class on Saturday, August 19! Tap Into Health – Movin' With Melvin begins at the Assembly Checkpoint.

STAFFA
Composer Ned Bigham and BAFTA award-winning film director Gerry Fox have produced STAFFA for orchestra and three huge screens, featuring drone footage of Fingal's Cave. Catch it at the National Library of Scotland until August 27.

Highland Games Round Up
There's a great offering of traditional games and gatherings across the country this weekend. Head to Nairn, Glenfinnan, Stirling, and Helmsdale.

Doune The Rabbit Hole
The intimate, independent music & arts festival is back this weekend amidst the glorious ancient oak trees of the Cardross Estate. Catch the likes of Songhoy Blues and Liars across August 19 – 21.