Ten Things You Cannae Miss… Feb 12 – 18
---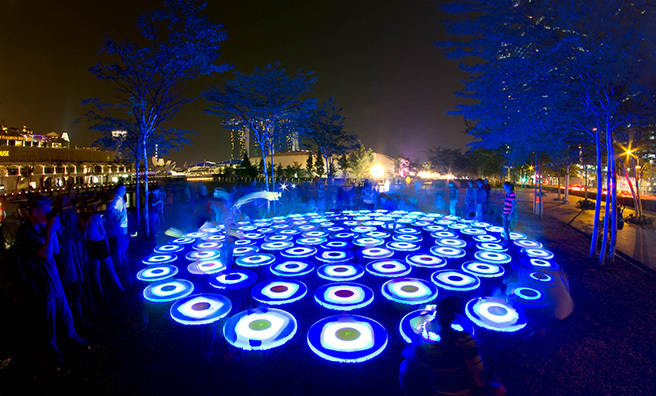 Our What's On guide to the most vibrant, most unusual and most unmissable events on offer this weekend and in the coming week. . .

Adventure Live
Top of our events list, and kicking off the Fort William Mountain Festival is The Adventure Show Live! on Wednesday, Feb 17. Hosted by Dougie Vipond and Scots Mag regular Cameron McNeish, the evening celebrates the most spectacular events of the show. Tickets here. 

The Boy From Nowhere
BAFTA Award-winner Gregor Fisher joins Winter Words in Pitlochry Festival Theatre on Saturday, Feb 13, to discuss his fascinating memoir, The Boy From Nowhere. Hear of his journey through the mining villages of central Scotland on a search for the mysteries of his past. 

Mission Space
For half-term, Edinburgh's Dynamic Earth are launching their new ShowDome film, Asteroid: Mission Extreme from Saturday, Feb 13. With stunning high-definition 360° digital technology and explosive surround sound, the ShowDome offers an immersive experience like no other.

Dark Dundee
A great Whodunnit? walking tour from Dundee Rep and Dark Dundee promises to showcase the secrets that the city has kept quiet over the years from murder and myths to… elephant dissections, apparently. First night is Thursday, Feb 18.

Century of Style
This weekend is the last chance to view Glasgow Museum's stunning collection of 19th-century European costumes, on display at Kelvingrove Museum and Art Gallery until Sunday, February 14. See our full feature on the collection, here.

Spectra
Aberdeen's Festival of Light has expanded from last year's event in Union Terrace Gardens, and now features dazzling installations in four locations throughout the city. Admission is free, and the festival is on until Sunday, February 14.

Fife Jazz
The Fife Jazz Festival runs February 11-14, and a definite highlight is new band Trio HLK, a three-piece performing in the Byre Theatre on Saturday, Feb 13. Describing themselves as "rhythmically and harmonically deviant", these guys give jazz a modern twist.

Student Arts Festival
The first ever student-run arts festival opens in Edinburgh on Friday, Feb 12, bringing together educational institutions from throughout the city. Workshops, performances and speakers will explore what what creativity means to our society. More info, here.

Glasgow Film Fest
The 12th annual Glasgow Film Festival runs 17 – 28 February, with over 187 shows from blockbuster favourites to little-known gems of cinematography. Tickets are selling fast, so click here for the full line up.

Secrets of the Sea
Get a glimpse of Orkney's hidden heritage at a special exhibition at the Orkney Museum, featuring images and artefacts from the surrounding seabed and shipwrecks. On now until February 27.