The Cannae Miss List: Feb 16 – 22
---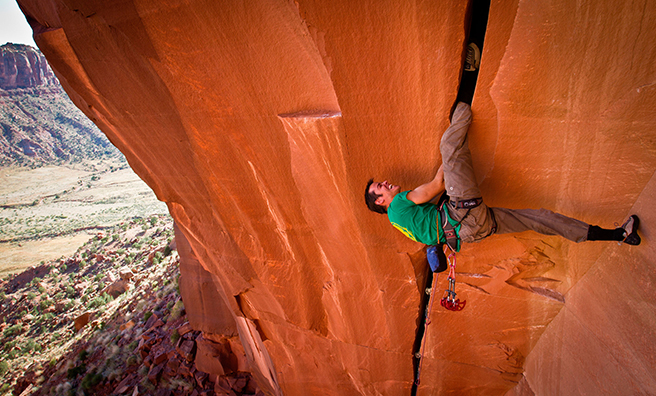 Our What's On guide to the most vibrant, most unusual and most unmissable events in Scotland this weekend and in the coming week

Winter Words
It's the last weekend of the ever-popular Pitlochry Winter Words Festival at Pitlochry Festival Theatre. Catch talks from Sally Magnusson, Val McDermid, plus our own Cameron McNeish, who has just been awarded the 2018 Scottish Award for Excellence in Mountain Culture. Hear from him tonight at 8pm.
Glasgow Film Festival
Glasgow's is one of the UkK's leading film festivals, and it returns on Wednesday, February 21. Click here for the full line-up, from mainstream crowd-pleasers to groundbreaking art-house experimentation. 

Fort William Mountain Festival
For a celebration of all things adventurous and outdoors, there's nowhere better than the Fort William Mountain Festival, in the Outdoor Capital of the UK. From Wednesday, February 21, athletes, speakers, films, photographers and outdoor enthusiasts will come together to celebrate and showcase their sports.

Fiddlers' Rally
More than 100 fiddlers take to the stage for an evening of music in Eden Court, Inverness on Saturday, February 17. The Inverness Fiddlers will be joined by Scottish Folk singer Emily Smith and renowned Shetland Fiddler Gemma Donald.

Chinese New Year Spectacular
Celebrate the Year of the Dog with a concert presented by the Asian Association of Culture, Commerce and Education in Europe. They're coming to Perth's Usher Hall on Tuesday, February 20 to combine forces with the Edinburgh Symphony Orchestra for a truly spectacular show.