The Cannae Miss List: June 23 – 29
---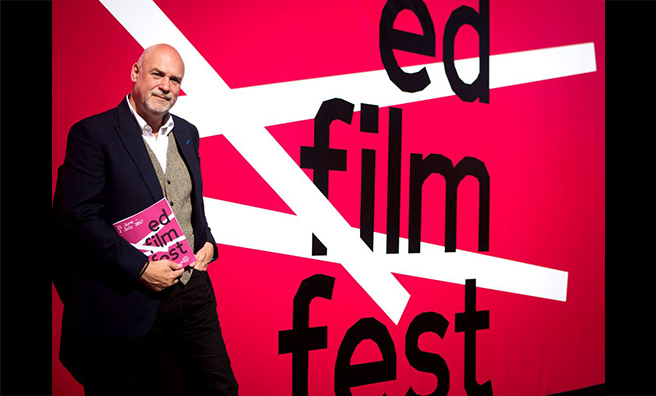 Our What's On guide to the most vibrant, most unusual and most unmissable events in Scotland this weekend and in the coming week

Cosmic Collisions
Explore the deepest secrets of the universe at the Crawick Multiverse and at an exhibition in nearby MERZ Gallery in Sanquhar on June 23 and 24, with talks by Multiverse creator, Charles Jencks, and leading cosmologists.

Spirit of Duncarron
Experience life in medieval Scotland at Duncarron across June 24 and 25, where the fortified wooden village throws open its mighty gate for a hands-on weekend of archery, axe-throwing and much more!

EIFF
The Edinburgh International Film Festival opens this weekend, with a host of fantastic premieres and celebratory screenings. Click here for the full programme, and don't miss TAM, the contemporary homage to Tam O'Shanter as part of the Shorts Strand, Fireworks, on Saturday, June 24.

 Made By The Sea
Archive films of Scottish life by the sea from as early as 1908 are touring coastal communities, with the first live screening event at Portsoy Salmon Bothy on Sunday 25th June. Don't miss the chance to catch these rarely-seen gems.

East Neuk Fest
The East Neuk Festival starts on Wednesday, June 28, celebrating the genius of Schubert in concerts and free pop-up festivals. The talented team at Sand in your Eye sculptors will also create a huge bust of the composer in Crail High Street!

Ceres Highland Games
Head down to Ceres, Fife, for the oldest free games in Scotland to prove your mettle at track events, 5-a-side football, heavyweight competitions and more on Saturday, June 24. The games were granted to Ceres by Robert the Bruce in appreciation for their involvement at the Battle of Bannockburn.

Lost Glasgow
If, like us, you can't get enough of Lost Glasgow's stunning archive photos of the city through the decades, then get yourself to Glasgow City Heritage HQ at 56 Bell Street, for an exhibition devoted to the documentation, discussion and appreciation of the city.