The Cannae Miss List: Nov 3 – 9
---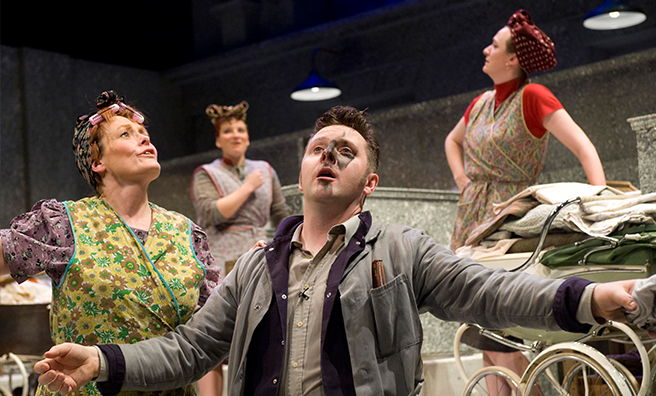 Our What's On guide to the most vibrant, most unusual and most unmissable events in Scotland this weekend and in the coming week

The Steamie!
Saturday is your last chance to catch the 30th anniversary tour of Tony Roper's classic in Glasgow, before it heads across country to Edinburgh from Wednesday, November 6.

Bonfire Night
Remember, remember the fifth of November… or the fourth in some cases! Remember that many areas, including Inverness, are opting to have their bonfire night on the Saturday, so check online to avoid disappointment!

Discovery Film Festival
At the Dundee Contemporary Arts (DCA) Scotland's international film festival combines the best of youth cinema with a series of creative workshops and events. On until November 5.

Gin Fest!
Gin galore at Stirling's Highland Hotel for the fourth annual Gin Festival! Taste more than 50 gins including old favourites, and those new on the market. It runs in three sessions across Friday and Saturday, Nov 3 and 4.

The Maids
Running until Saturday, November 4, The Maids at Dundee Rep is a powerful play about jealousy and betrayal as original Ensemble members play out the relationships between two maids and the lady of the house.

Colours of Cluny
After a successful inaugural event last year the colourful light show in Forres opens on Wednesday, November 8. Cluny Hill will be ablaze with light and sound – promising to be even more spectacular!