Ten Things You Cannae Miss: Sept 4 – 10
---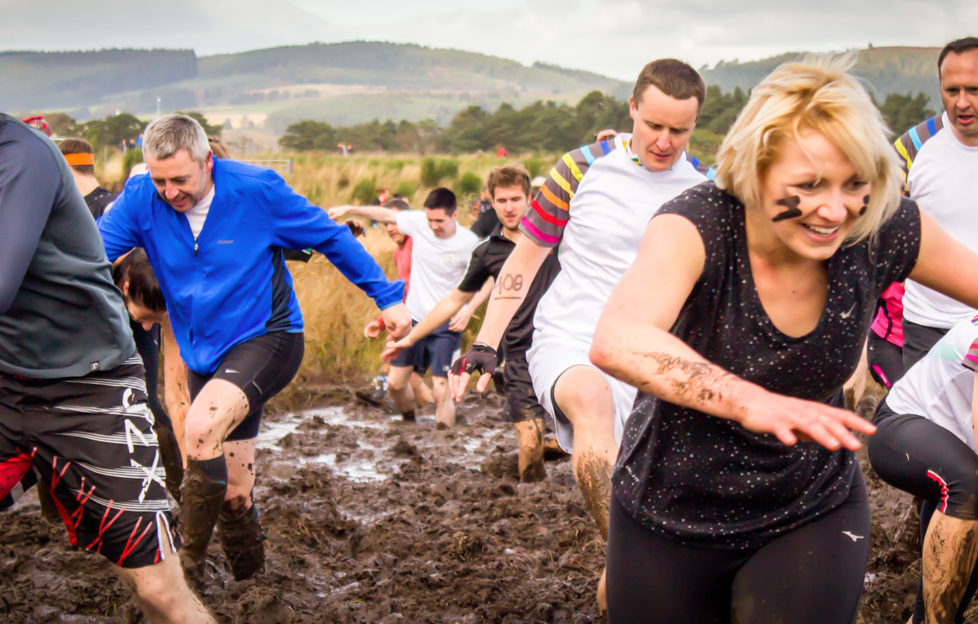 Our team have swept the length and breadth of Scotland to find you the most vibrant, most unusual and most unmissable events on offer this weekend, and in the coming week . . .
Borders Railway!
The new Borders Railway line, connecting Edinburgh to Tweedbank, opens to the public this weekend with a host of live entertainment and stalls by local producers at many of the stations. Begins Saturday, Sept 4. Click here for full entertainment line-up.
Art in Aberdeen
Pop down to the Aberdeen Art Fair on Friday, Sept 4 between 6pm and 9pm for a preview of what's on offer across the fair. Expect galleries and artists from across Scotland and the UK with household names, celebrity artists, local talent and emerging and up and coming artists on display.
Carve Carrbridge!
Top chainsaw carvers both from the UK and around the world will compete for the magnificent Claymore trophy in Carrbridge on Saturday, September 5. A day of family events including live music, activities, games, stalls and food & drink.
Angus Heritage
Angus Heritage Week is just beginning, and Hospitalfield Arts School is opening its doors over Saturday and Sunday (Sept 5 & 6) for your chance to explore the house and gardens, have lunch in the cafe and catch talks by the writers, artists and researchers included in the lively programme.
Blas Festival
The Blas Festival brings a host of musical events across the highlands and argyll from Friday, September 4, until Saturday, September 12. A definite highlight has to be the free house ceilidhs, hosted in private homes right across the country. Click here to find one near you.
Craft Beer Rising
Drygate in Glasgow is hosting a celebration of local craft beer, with 40+ breweries for your tasting and sampling pleasures amidst an array of fine street food and a back drop of musical entertainment. Open from 6pm on Friday, September 4.
Open Studios
From Sunday, September 5 to 13, artists across Perthshire are opening their studios to the public. This is the seventh year of Perthshire Open Studios and the sheer variety of art on offer around the county is astounding – from pottery to woodwork, and from jewellery to chocolates, there's something for everyone
Antiquarian Book Fest
On Saturday, September 5, at Aros Cultural Centre, Portree, there's the chance to pick up something unique and extra special at the Skye Antiquarian Book Festival. Antique and secondhand books, maps and prints are offer from dealers from all over the UK. Open 9 am – 4.30pm.
The Beast Race!
The Prime Four Beast Race comes to Aldourie Castle on Saturday, September 5, featuring a gruelling 10km along (and through!) Loch Ness with muddy obstacles to boot. Spectators are welcomed free of charge with great vantage points, food & drink and live entertainment.
Folk Fest
Linlithgow Folk Festival begins in style on Wednesday, September 9, heralding an extravaganza of live music sessions, ceilidhs, street entertainers, craft stalls and canal cruises. Many events are free, and you can see the full programme here.