June Issue Video Sneak Peek!
---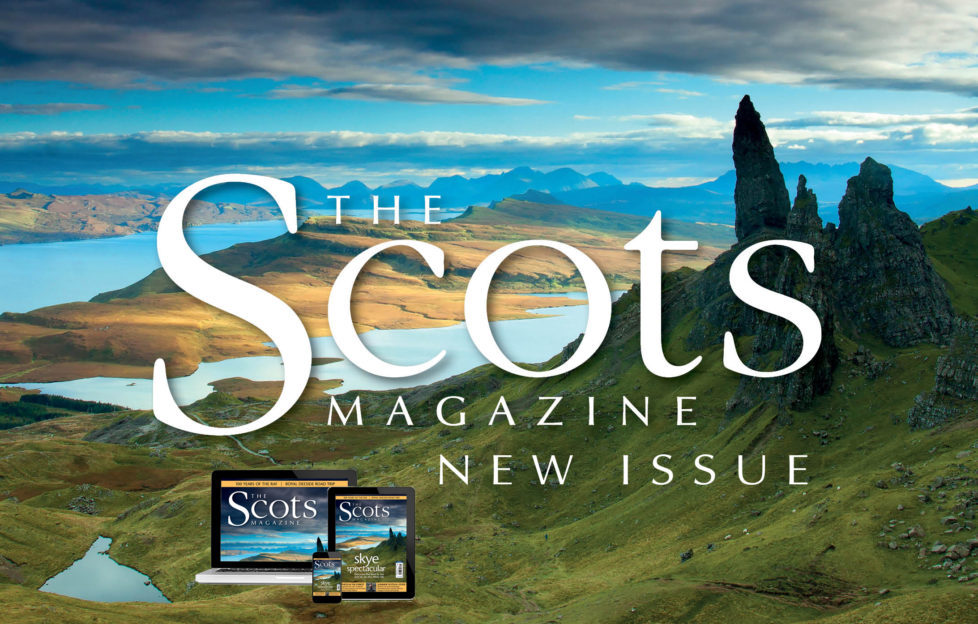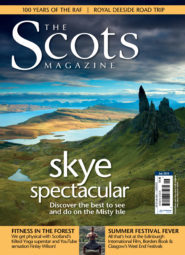 The June issue of The Scots Magazine is in shops now!
You can find your nearest stockist by entering your postcode here.
There are loads of ways to get it digitally to
your smartphone or tablet, too – find out more here.
Check out some of the great content below!

CONTENTS
A marvellous trip through Royal Deeside from the Linn of Dee to
Aberdeen in our Great Scottish Journeys photo feature
Celebrate the life and work of the late Iain Banks
Our 9-page Focus On the magical Isle of Skye
Richard Brunton is up for B on our A-Z of Great Scots
Chill out with some Kilted Yoga from Finlay Wilson 
A Wee Blether… with Gareth Malone, choir king from TV's Pitch Battle
Spotlight on the hundreds of events at Glasgow's West End Festival
Exclusive interview with one of the world number one
showjumpers, Olympic gold medallist Scott Brash
Explore the beautiful gardens of Crarae, Loch Fyne
Kenny McAskill examines the life of Scottish communist Arthur McManus
Nature expert Jim Crumley on bringing back beavers, nature's builders
The Borders Book Festival is top of our literary calendar
100 years of the Royal Air Force, and the
Scots involved in the service's origins 
Cameron McNeish finds great hiking on the Orkney island of Hoy
Our whisky expert Euan Duguid has some tasty tips for summer
The Scots Mag team are taking on Tough Mudder!
Take A Hike around the beautiful Wigtown sands and Galloway coast
…or try an easy spin out to Milngavie with On Your Bike
Meet the youngest Munro baggers – and compleatists!
Polly Pullar talks to the RSPB about the plight of a rare bee species
Fun facts to test your knowledge of Scotland with Q-Aye
In Sound of Scotland Lisa-Marie Ferla previews a busy month of festivals
Experience the magic of the movies with the 72nd Edinburgh Film Festival
Our star chef Carina Contini brings back memories of Gala days with this recipe
Plus our pick of the best…
The Great Gear Guide, Around Scotland events, and reviews
of the best hotels and restaurants will keep you right this month.


Never Miss An Issue of
The Scots Magazine!
Subscribe today!