Mission to Seafarers Scotland
---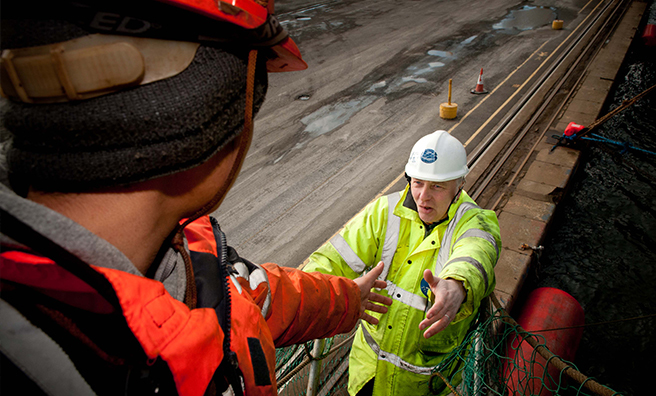 For more than 160 years the Mission to Seafarers
has brought solace to those at sea 
The Mission to Seafarers has its roots in the work of Anglican priest, John Ashley. In 1835 John was on the shore at Clevedon with his son who asked him how the people on ships in the Bristol Channel could go to church.
Recognising the needs of the seafarers on the 400 sailing vessels in the Channel, he created the Bristol Channel Mission.
He raised funds, and in 1839 a specially designed mission cutter named Eirene was built with a cabin which could be converted into a chapel for 100 people.
John's Legacy
161 years later the Mission to Seafarers Scotland still serve seafarers that visit our ports.
In the centre at Grangemouth, the busiest port in Scotland, we not only offer a prayer/quiet room but also recreational facilities in a home from home environment. Television, radio, pool, darts, table tennis, internet, Skype tea and coffee all at no cost is available 24/7
Our Chaplain and trained volunteers visit crew and officers almost 365 days a year. They offer what in many ways is the most precious gift of all – the gift of being valued as a person. It does not matter if the person in front of us is the Master, the Owner, or the Mess man.
We aim to give time and respect to all that we deal with.
For more information on how to volunteer, donate, or get in touch visit our website.