My Scotland – Leah MacRae
---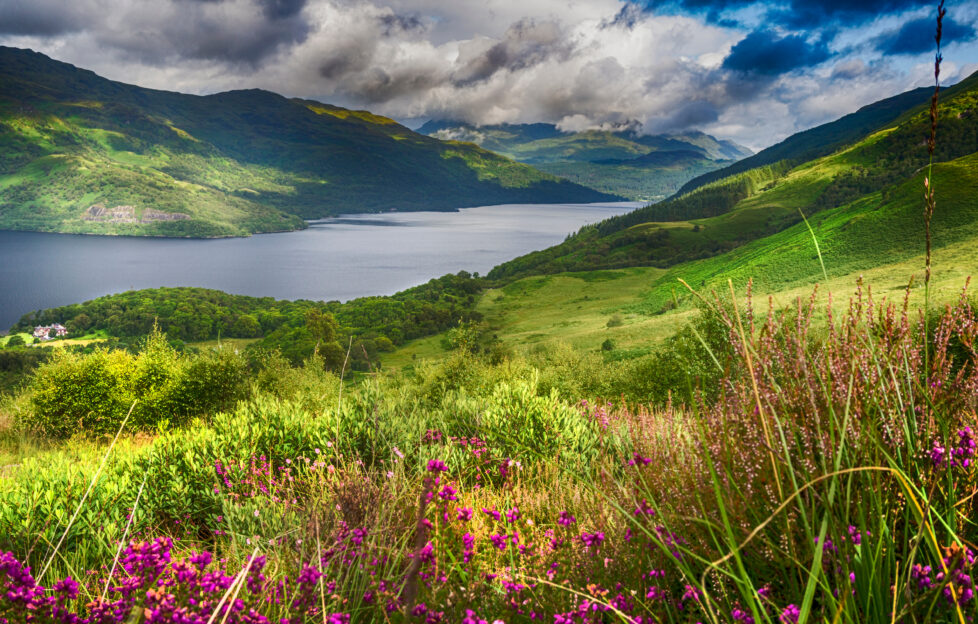 This month, we explore the country from city streets to islands with the actress, comedian and River City star, Leah MacRae…
I can't rave enough about my home city, we're so close to Loch Lomond, one of the most picturesque, beautiful, easy to reach places but I just think people must visit Edinburgh as well, it's a stunning city, it just looks so beautiful.
I'm biased. I'm biased for Glasgow and I'm biased for Scotland – I just think there's time to see it all. 
Glasgow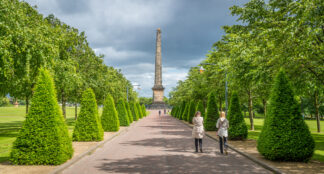 I've got to say I feel happiest in my home city in Glasgow, for sure. That's the happiest place for me, it's where I'm from, I just think Glasgow's got a little bit of everything. In my opinion, it's the best city, but I also like that it's got so much greenery, obviously with it being the Dear Green Place it lives up to its name. It's got so many lovely parks. I just think we've got a little bit of everything in Glasgow. 
Loch Lomond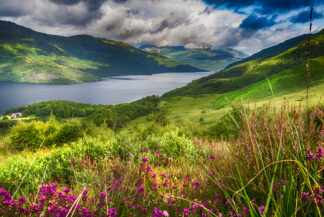 There's a pub just past Loch Lomond called The Drovers Inn and it's steeped in tradition. When I was introduced to it, everybody was like 'Rob Roy used to go there, it's from the 1700s and they've never changed it,' and I was like 'oh, come on'. But I went in and it's literally JUST like that, there are stag's heads on the wall, there are stuffed animals everywhere, the staff all wear kilts, it's got open log fires, traditional big Scottish pub meals, loads of different whiskies and live music. It's a resting place where loads of ramblers go and hillwalkers, and apparently, Rob Roy used to go and it was his famous resting place. When you sit there, it's got such a real spirit about it, and because of where it's located as well, it just feels proper Scottish. 
This is bonus content from The Scots Magazine July 2021 issue.

You can read more from Scotland's famous faces

 here, and each month in The Scots Magazine.
Subscribe to The Scots Magazine today for more from My Scotland >>