My Scotland – Tony Singh
---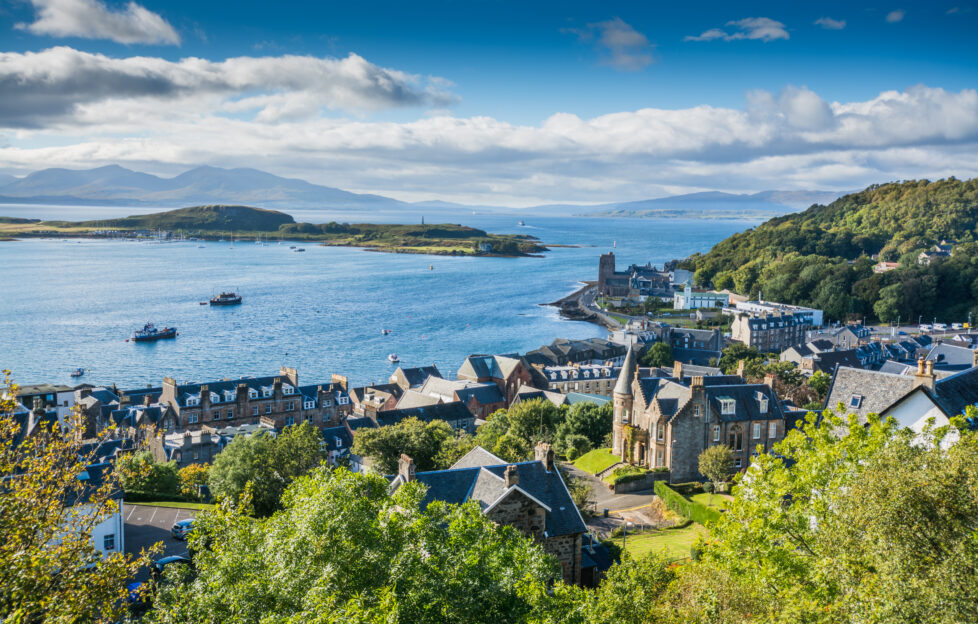 This month renowned Edinburgh chef, Tony Singh MBE, tells us all about the places that mean the most to him…
"I love taking someone who has never been to Scotland before to my house for a bit of Scottish hospitality! A wee bit of craic, a few drams and something to eat.
At the end of the day, you've got people's image of Scotland, which is tartan and shortbread, which is great, there's a place for that, but people make the country and that's one of our greatest resources, our people!"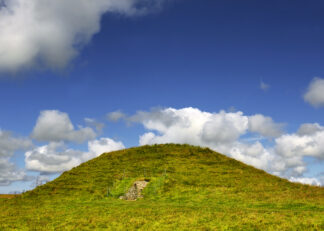 Orkney
I've still not been to Orkney. I want to go to Orkney, to see the Neolithic burial grounds and everything like that. I've been to Shetland and everything, but Orkeny's on my list. As soon I can, I'm heading up there.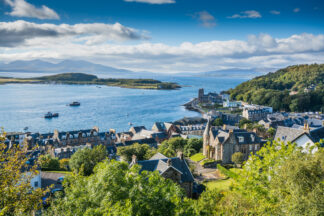 Oban
I've got very good memories, up on the west coast, up beside Oban, Loch Ore, everything like that because we worked up in Ardanaiseig Hotel. I was on the Royal Scotsman, so I've got great memories of going over the Glenfinnan Viaduct, up the west coastline, it's just brilliant. All of that is just cracking. As I say, you've got the west coast for the scenery and the east coast for the cities. And then you've got everything in the middle, so it's just awesome. 

Dundee
Dundee always gets a bad stick, but Dundee's cracking. The history's there is amazing, it's phenomenal. The ties they've got there with India and the other parts of the world, the sugar, the rum and everything, it's just amazing. The history is really great. 
This is bonus content from The Scots Magazine August 2021 issue.

You can read more from Scotland's famous faces

 here, and each month in The Scots Magazine.
Subscribe to The Scots Magazine today for more from My Scotland >>