Q-Aye 3! – More Scottish Facts
---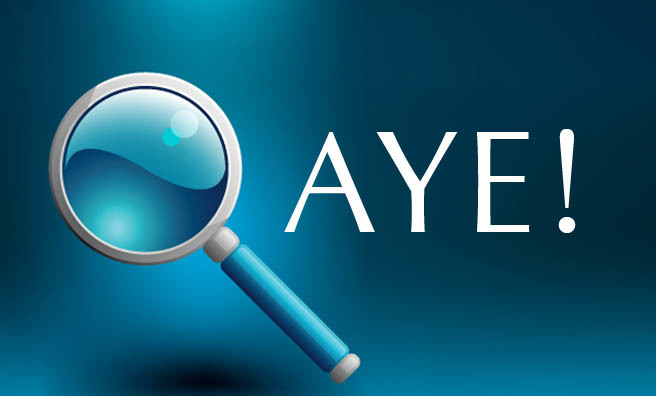 Q-Aye Scotland facts
The third round of our essential weird and wonderful Scottish facts – part 2
Edinburgh has more statues of animals than it does of women. Statues of bears, dogs, giraffes and even orangutans adorn its streets and parks – but statues of Queen Victoria in Leith Walk and Helen Crummy in Craigmillar are the only ones of women.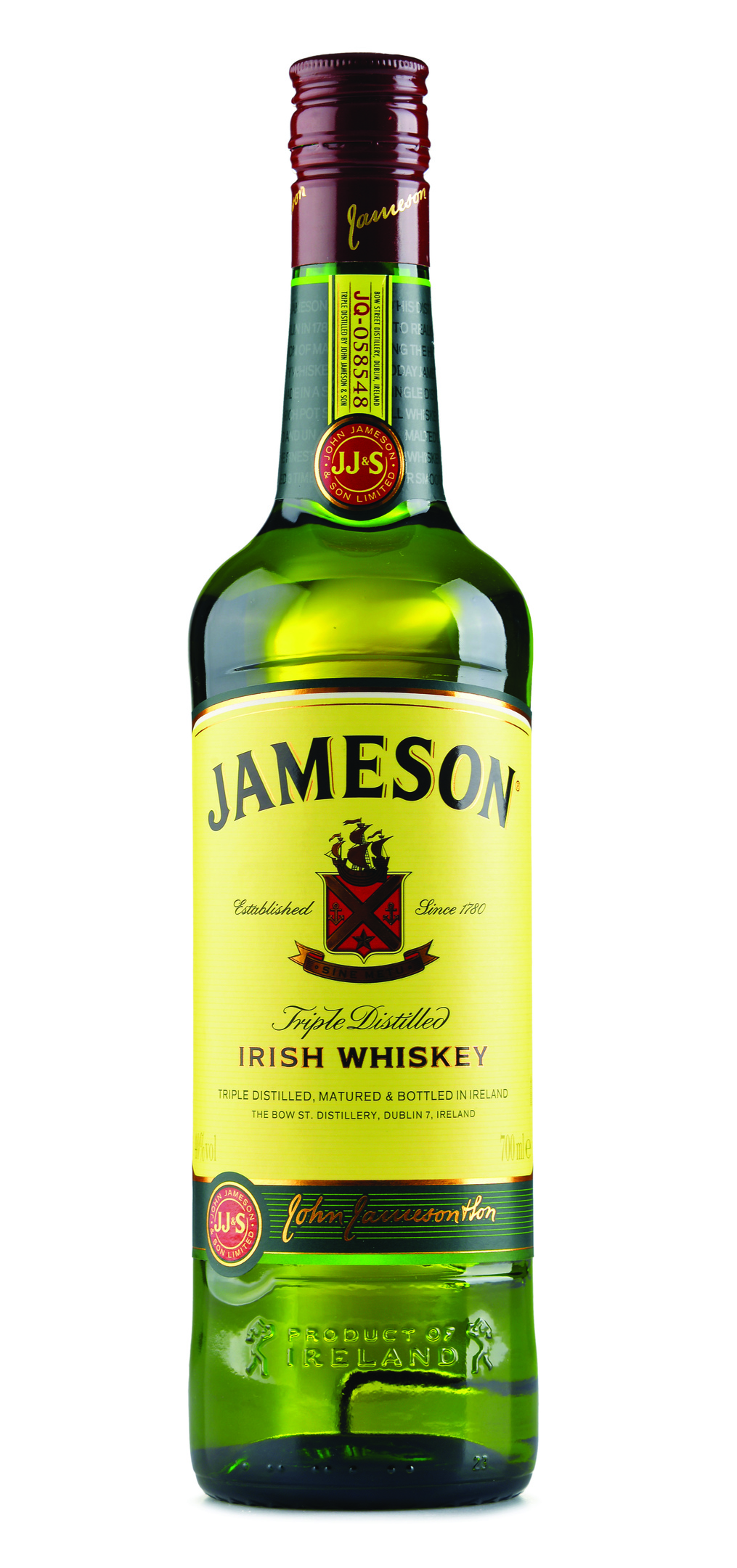 The world's best-selling Irish whiskey was founded by a Scot! Alloa-born, John Jameson arrived in Dublin in 1780 and promptly bought a distillery. Dubliners soon grew to love Mr Jameson and his whiskey and he was given the nickname, 'Glorious John' because of his fabulous parties.
In 2012, a Scottish fisherman found a message in a bottle 98 years after it was released. Andrew Leaper's discovery east of Shetland beat the previous Guinness world record by more than five years. Amazingly, both bottles were discovered by crews on the SAME boat!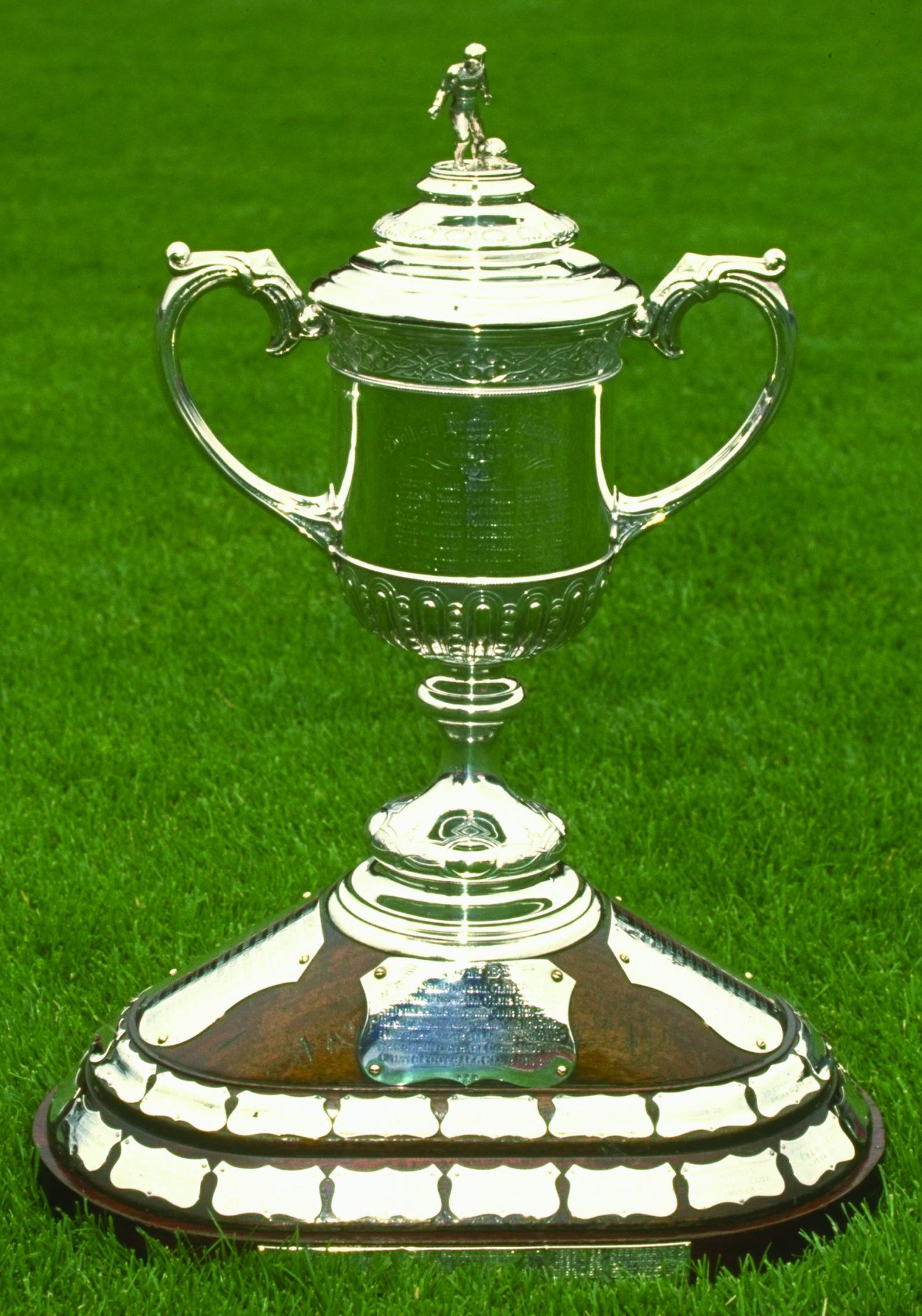 The Scots have a word for 'the colour of a dead leaf.' It's feilamort. 
The 1987 Scottish Cup Final was the last one where all the players, managers and officials were Scottish. For the record, St Mirren beat Dundee United 1-0.