Q-Aye 3! – The Weird and Wonderful
---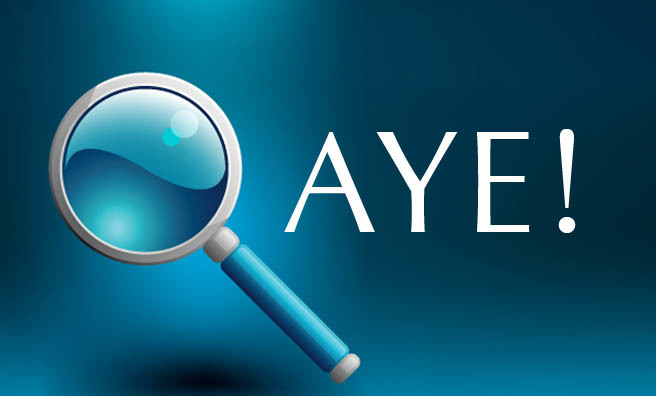 Q-Aye Scotland facts
The third round of our essential weird and wonderful Scottish facts – part 1
In Vancouver, Canada, they celebrate Chinese Burns Night! Burns Night and the Chinese New Year often fall close together, so they've combined the two. The event is called, 'Gung Haggis Fat Choy' and the haggis is served with bean curd sauce.
Sir Alex Ferguson collects souvenirs and information on the assassination of JFK.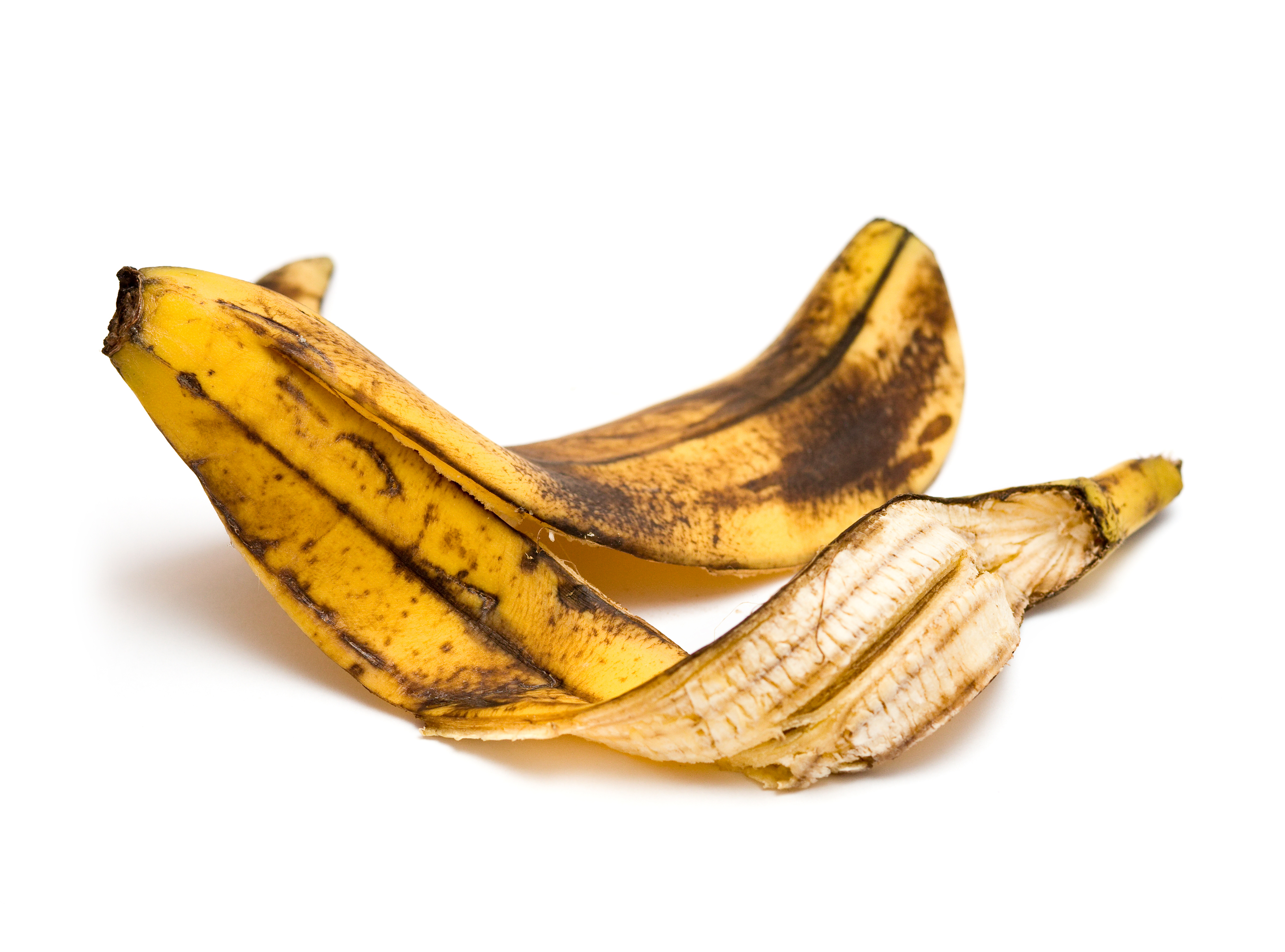 More than half the rubbish collected on the summit of Ben Nevis is banana peel.
Scotland consumes over half the worldwide sales of Buckfast. The tonic wine is also a big seller in the Caribbean where it's regarded as an aphrodisiac.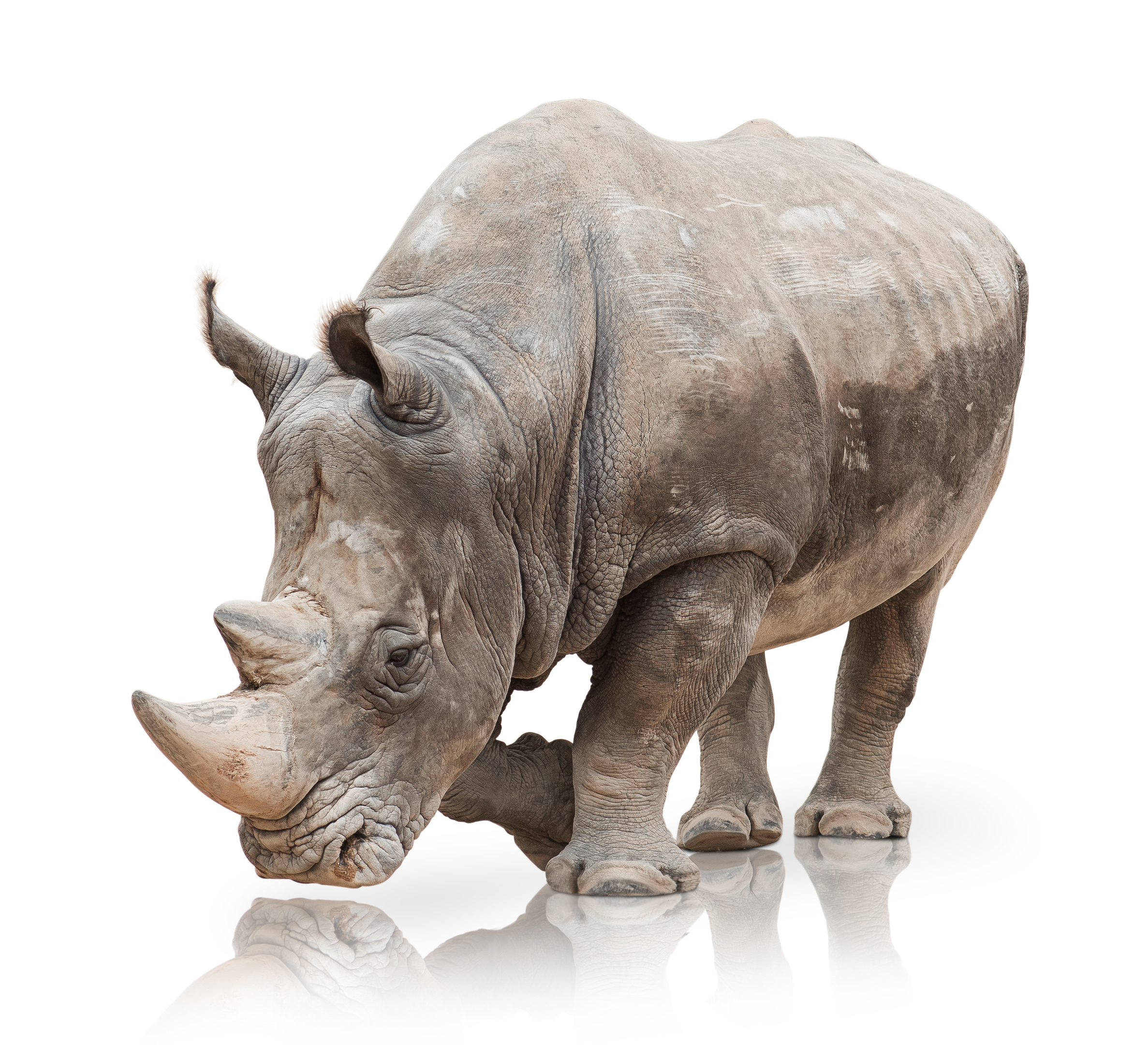 Macbeth is the only Shakespeare play that includes the word 'rhinocerus' – "Approach thou like the rugged Russian bear, The armed rhinoceros, or th' Hyrcan tiger,"