A Pioneering Photographer
---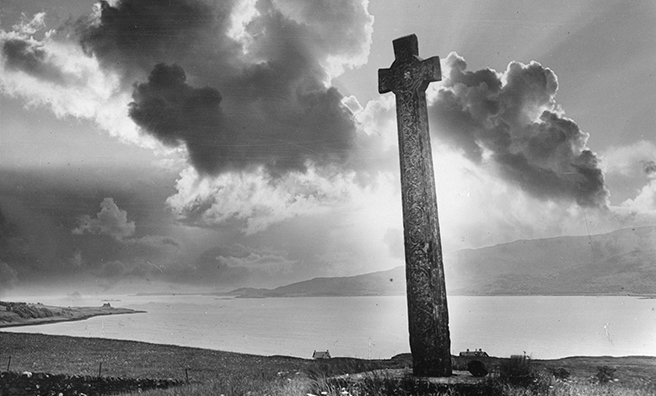 … who captured a lost way of life
In our November issue we looked back at the wonderful work of one of our most prolific photographers, Robert Moyes Adam.
Since he bought his first camera in 1899, Adam made it his mission to document Scotland. In doing so he captured images of rural life that was soon to vanish in the Outer Hebrides – especially on Mingulay where he was one of the last to photograph its inhabitants before the island was abandoned in 1912.
Click the gallery on the right to read an article from our archive which includes these rare pictures of Mingulay. The article was published in 1968, the year after Adam's death, and was written in tribute by our editor at the time, Robert Daw.