Scottish Bookshelf – Latest Releases In April
---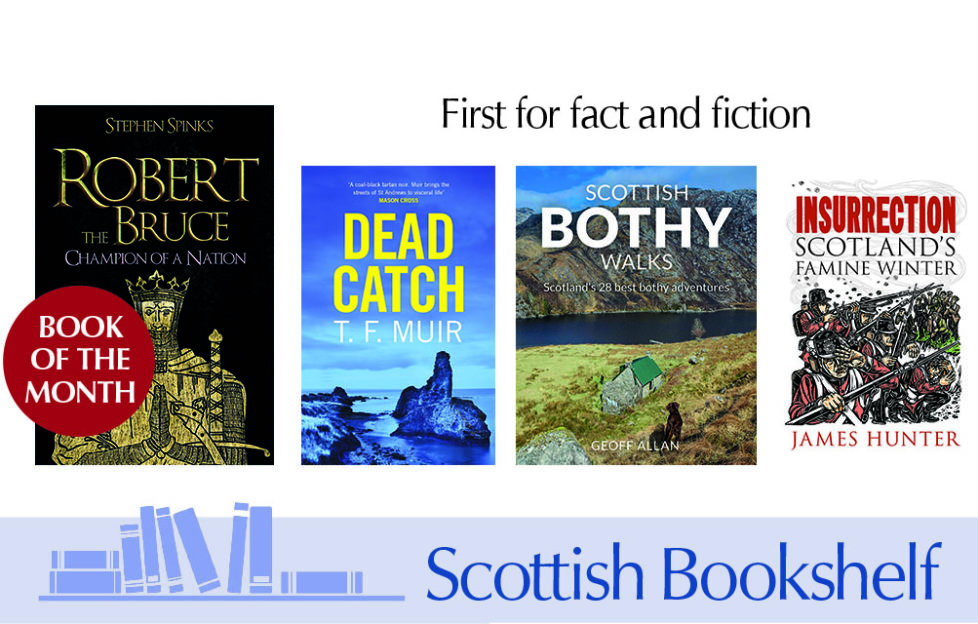 Enjoy our pick of April book releases. First for fact and fiction…
Book of the month, April 2020!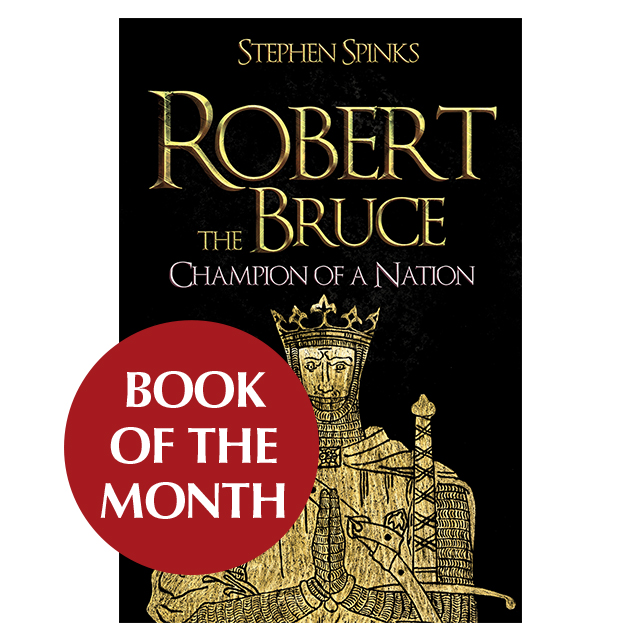 Robert The Bruce By Stephen Spinks £20 AMBERLEY
Great Scots throughout history have been the subjects of numerous literary works. This newly-published 300-page hardback, subtitled The Champion of A Nation, is the latest in a long line of biographies of one of the most famous, Robert The Bruce. Even after 700 years, the story of this Scottish hero continues to intrigue and inspire students of Scotland's complex past.
Author, historian and heritage professional Stephen Spinks is a devotee of the medieval period. His first book was an intensive study of the English King Edward II which took him 20 years to research and write. His book on Bruce, he says, is a natural follow-up since both kings were to some extent intertwined.
Spinks' intention, after two years of research, is to examine the man beyond the myths and place him in the context of his time. He takes us back to the 12th century, to the "first" Robert de Brus, a Frenchman who was a boon companion to King David I, in 1124. Brus was given lands in Scotland and encouraged to settle. From this starting point, going forward from one Robert to the next, the author paints a picture of the people, politics, battles and conspiracies of that time, and onwards into the 14th century when so much division, fear and hatred between Scots and English permeated daily life. Spinks manages to describe a detailed tableau of this era.
King Robert I, of course, is best known as the leader of the Scottish army which defeated King Edward II at the decisive Battle of Bannockburn in 1314, securing independence for Scotland from the English yoke. And thousands of school children learned the story of the Bruce and the spider in the cave – an unsubstantiated tale, but one still held as a moral today to encourage us never to give up.
From the first Brus to the last, much detail about their lives and times is contained in this book. The man who became King Robert was a complex character often facing hardships and tough decisions. He was not born to rule, but had a legitimate claim to the throne. His battles cost him dearly, losing all four of his brothers, with his wife, daughter and sisters enduring imprisonment by the English. However, his strength and cunning ultimately brought him successes in battle.
His was a dramatic life, and his story continues to resound today as a heroic champion of the Scottish nation. Spinks' new book offers us a comprehensive portrait of a victorious underdog.
---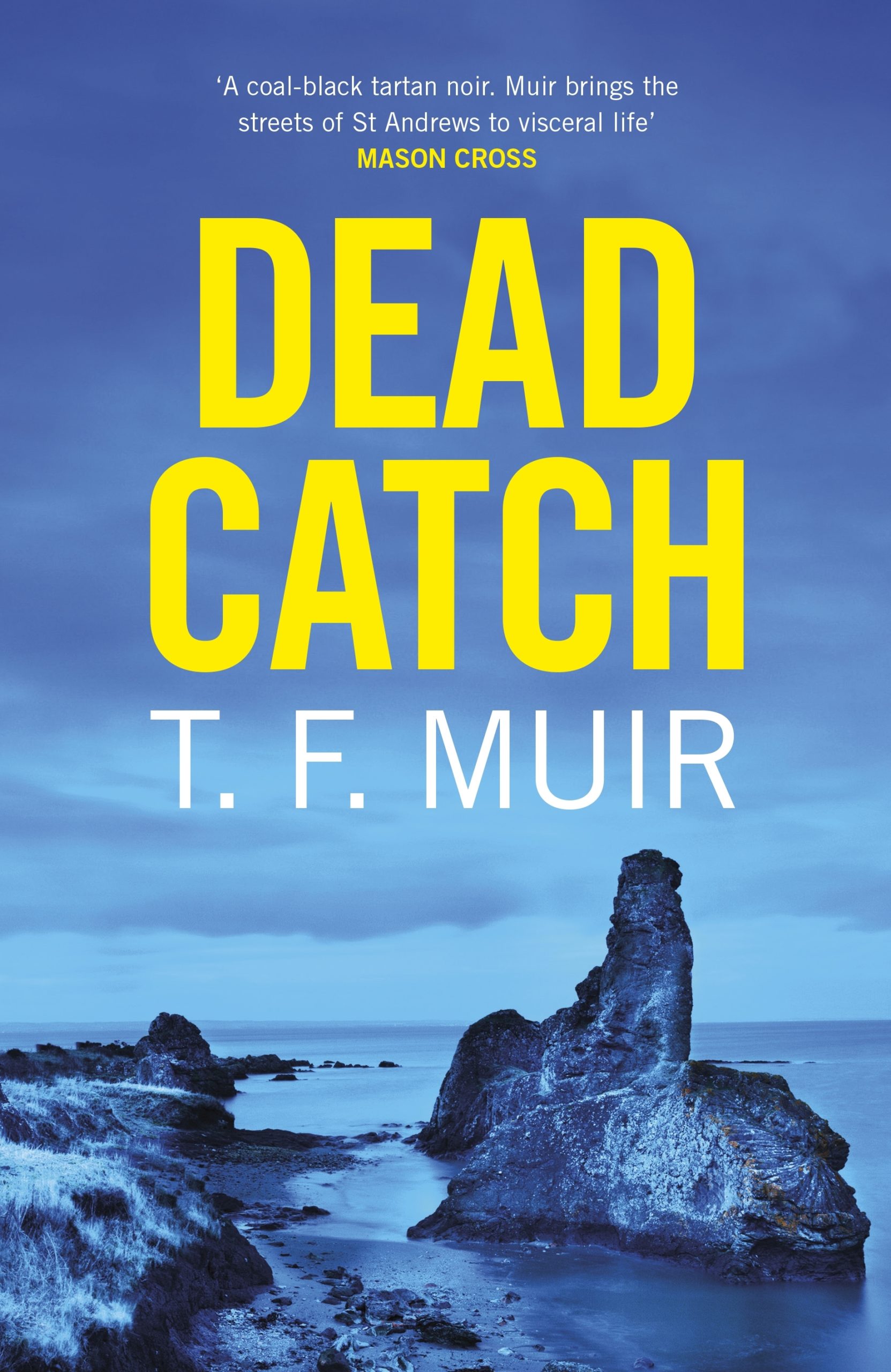 Dead Catch
By TF Muir
£8.99
LITTLE BROWN
Murder and mystery on the Fife coast, with DCI Andy Gilchrist having to put together pieces of a jigsaw that, even with the help of pathologist Rebecca Cooper, refuses to take shape. This is Muir's second novel, and one that makes you look forward to his third.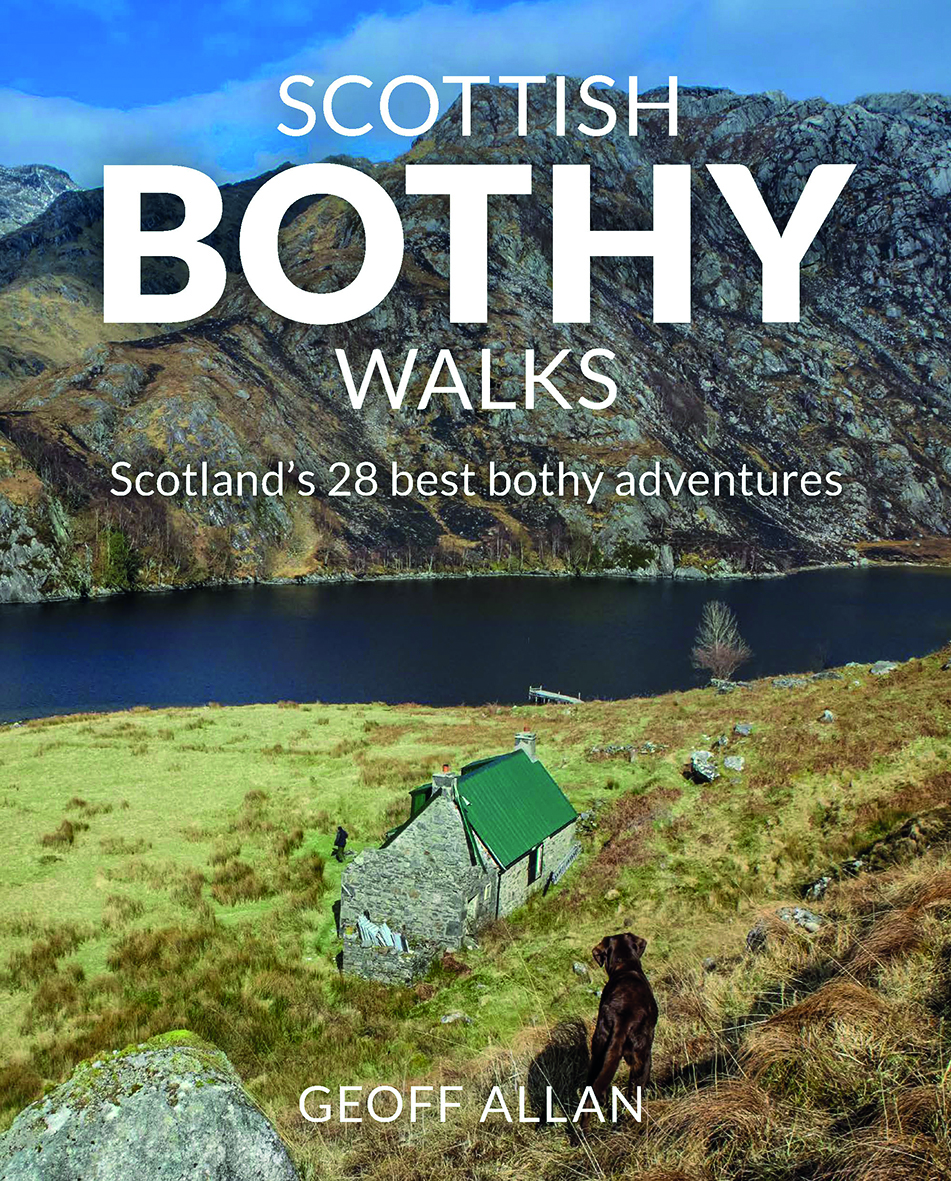 Scottish Bothy Walks
By Geoff Allan
£16.99
WILD THINGS PUBLISHING
The perfect guide to 28 sensational walks, visiting some of Scotland's finest bothies. The walks range from 11km (7 miles) to 44 km (27.25 miles) and from Sandwood Bay in the north-west to Nithsdale and Annandale in the south-west.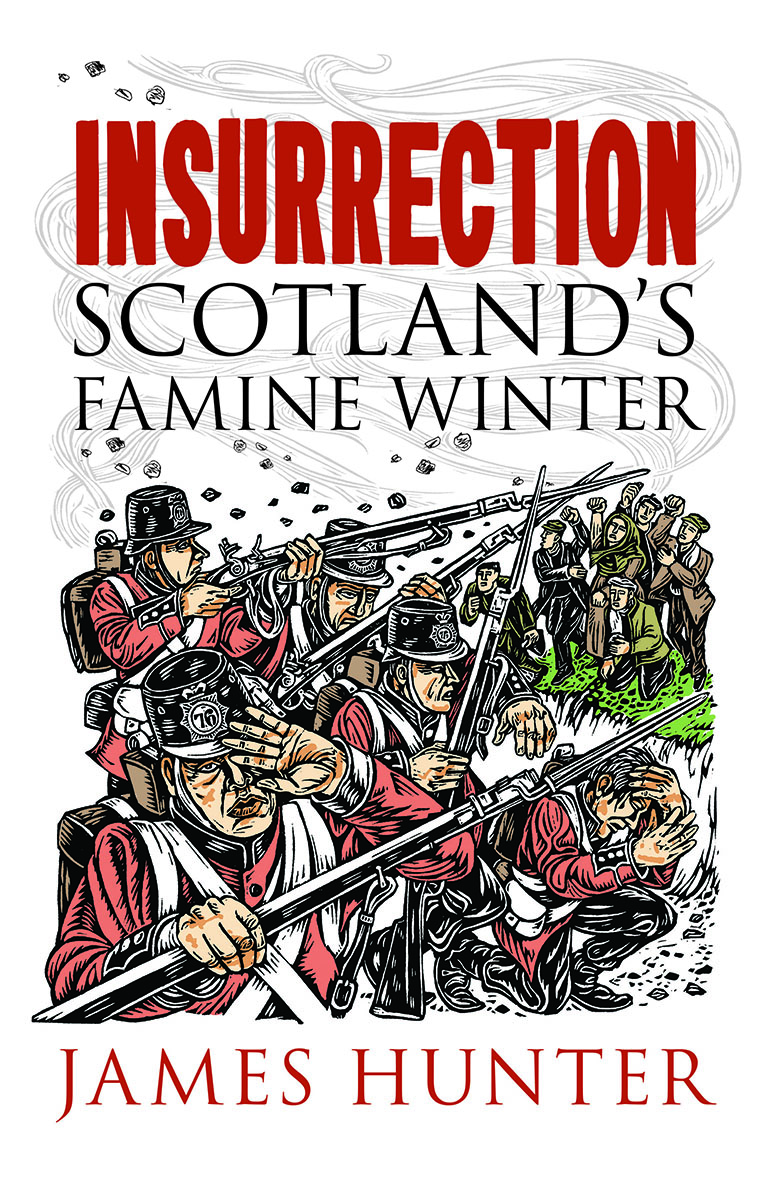 Insurrection
By James Hunter
£20 HARDBACK
BIRLINN
Not much is known about Scotland's disastrous potato blight of 1846 – until now. Hunter's book tells of its repercussions throughout the Highlands, with the area on the brink of civil war. The story is both moving and inspiring – and eye-opening.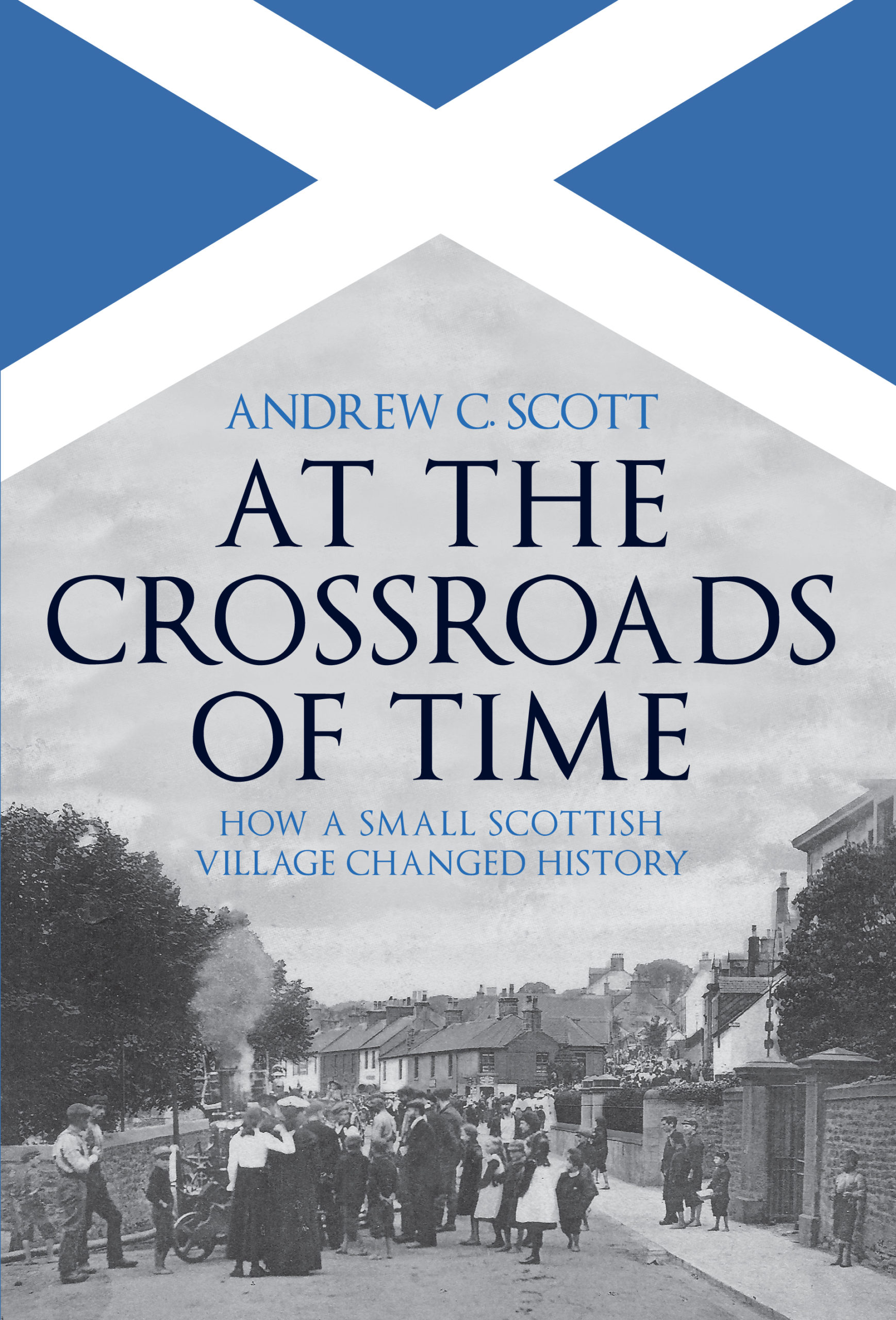 At The Crossroads Of Time
By Andrew Scott
£20 HARDBACK
AMBERLEY
Few would have regarded Lesmahagow as a town which played a pivotal role in world history, by the author proves the claim to have some credence. From fossils found, new machinery invented and academic achievements, you'll find there is more to this village than meets the eye.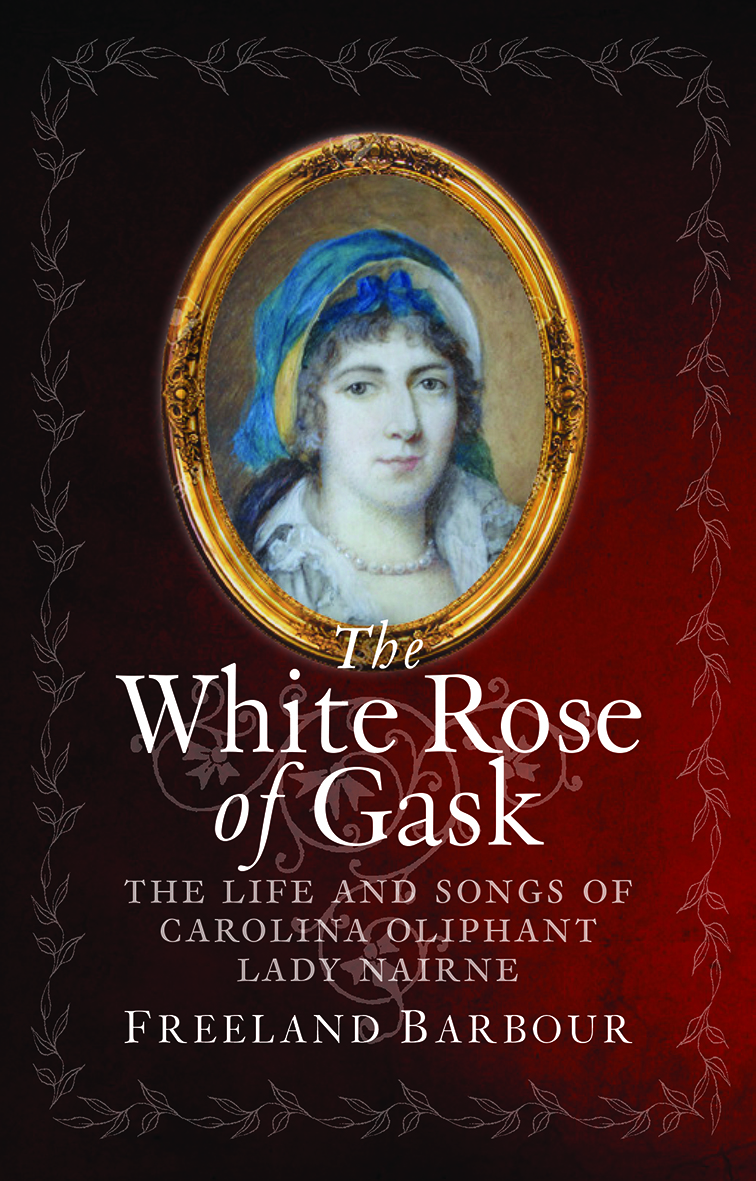 The White Rose Of Gask
By Freeland Barbour
£14.99
BIRLINN
The contribution of Caroline Oliphant, aka Lady Nairne, to Scots songs is highlighted in this biography. Charlie is My Darlin' and The Rowan Tree are just two that have stood the test of time and prove her to be one of the greats of Scots song.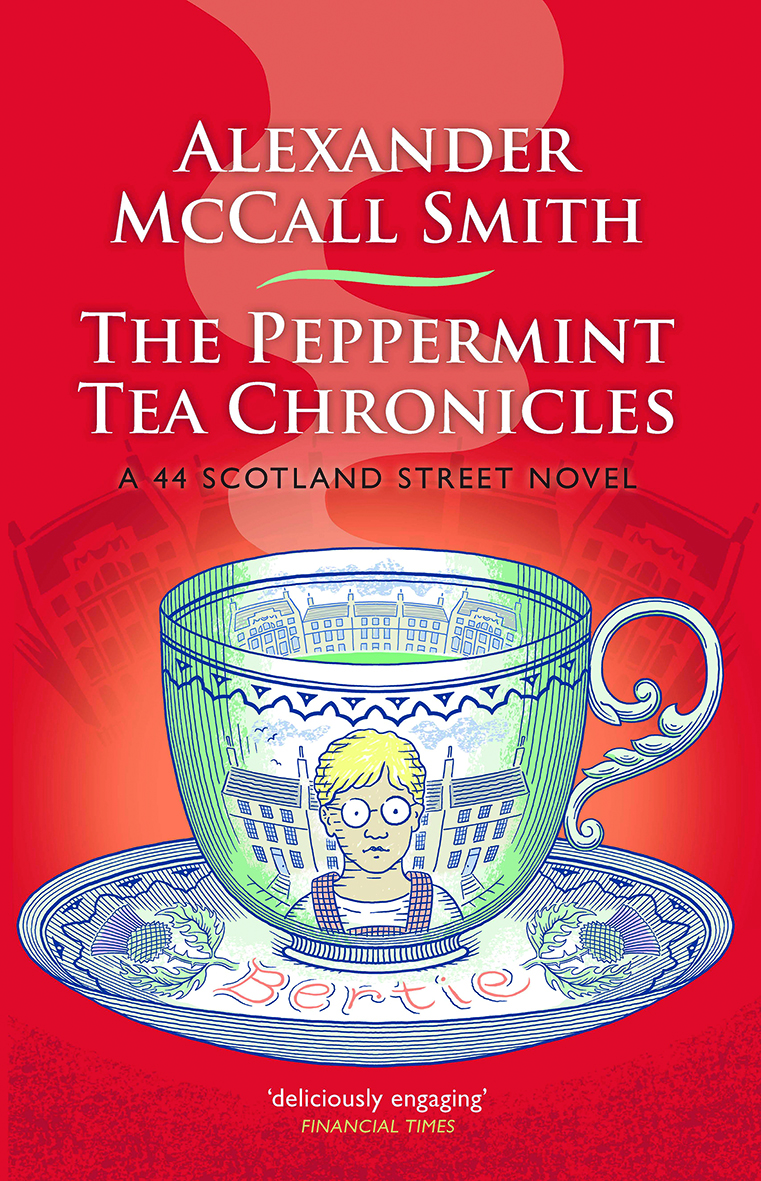 The Peppermint Tea Chronicles
Alexander McCall Smith
Another in the Scotland Street series, and once again McCall Smith show his uncanny knack for drawing pen-pictures of city life and assessing human frailties and foibles. £16.99 Birlinn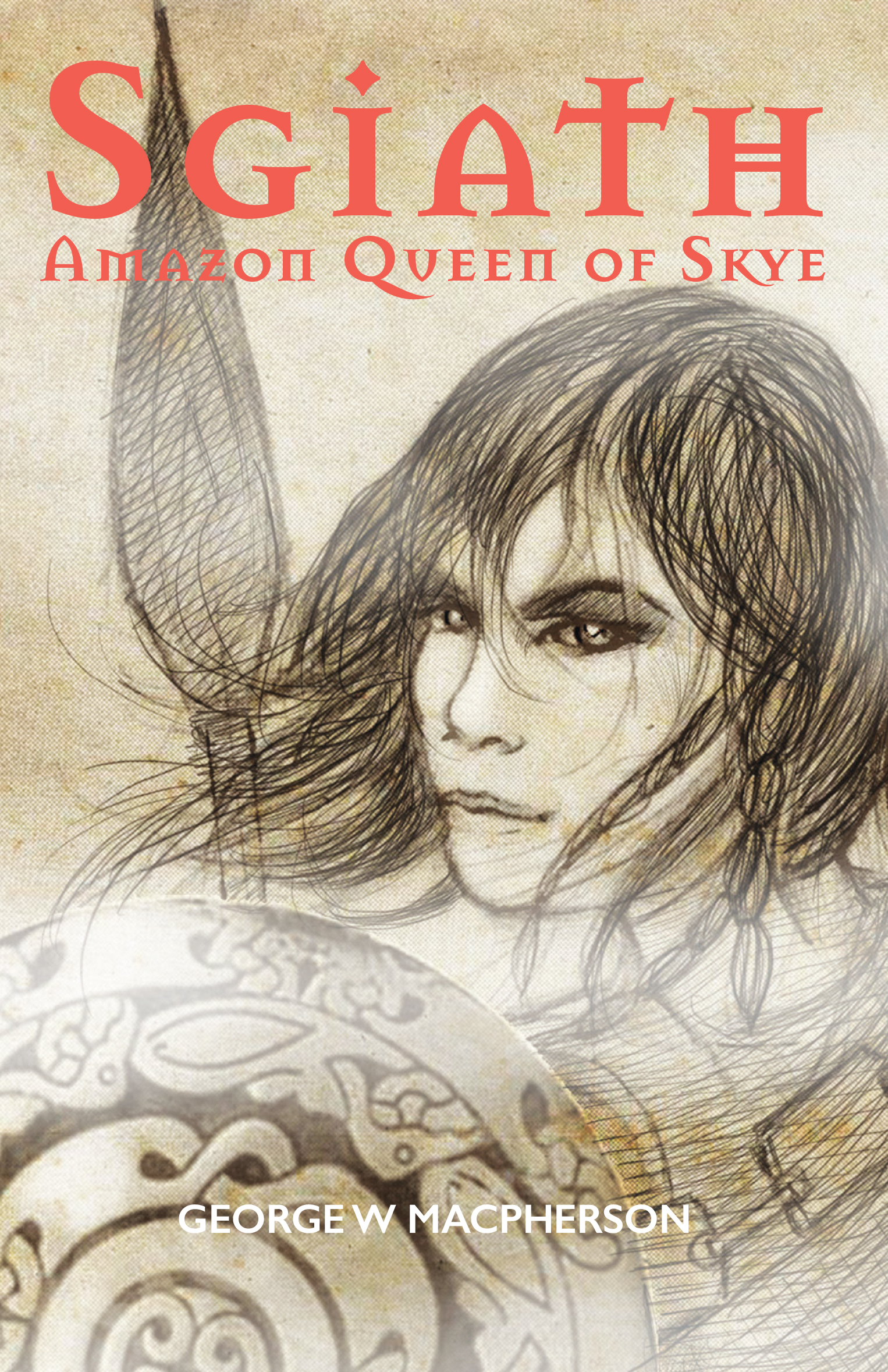 Sgiath
George Macpherson
The war-like queen of Skye whose journey from village girl to leader of warriors is interwoven with magic and myth, making this book an inspirational tale. £7.99 Luath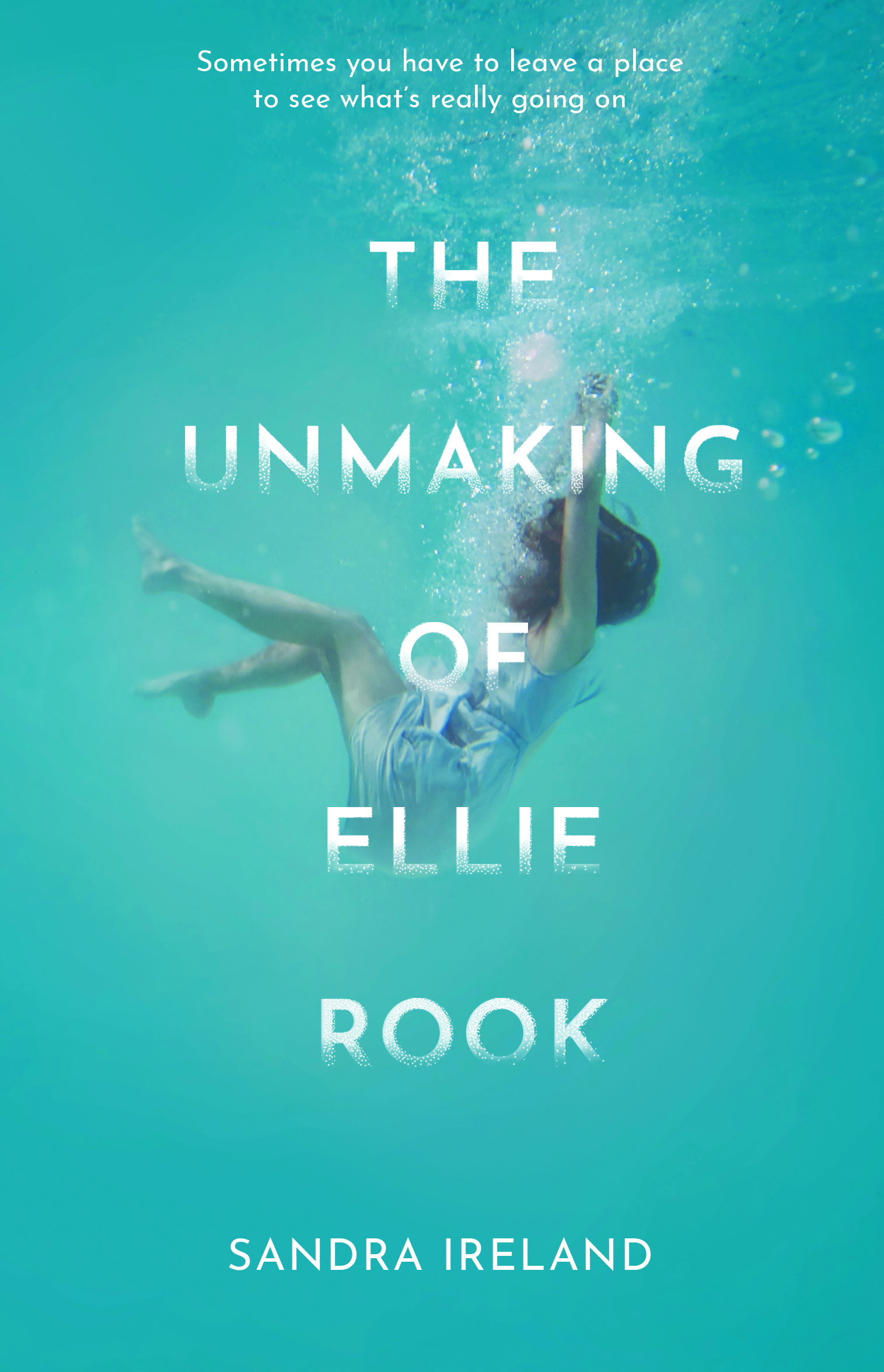 The Unmaking Of Ellie Rook
Sandra Ireland
A psychological thriller about a woman who faces disturbing facts about her family and even more unnerving facts about herself. £8.999 Polygon Books
Walking With Wildlife
Alan Stewart
Stewart's association with a Perthshire estate goes back a long time, and in the course of a year he revisits it to record the many changes that have occurred over the years. £15 Thirsty Books
Subscribe to The Scots Magazine for all the latest author interviews CLICK HERE