Scottish Bookshelf – Latest Releases From April
---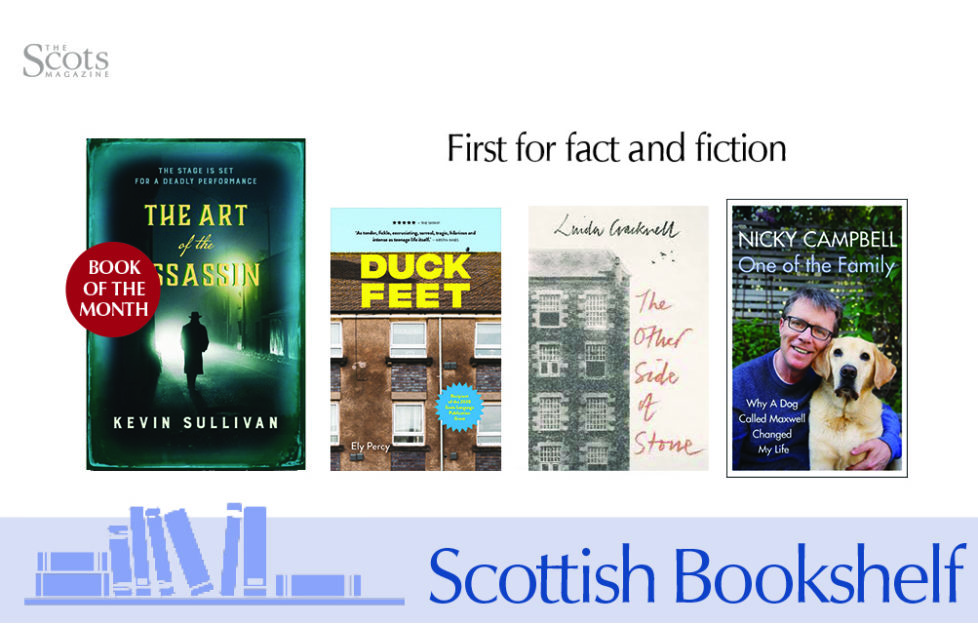 Enjoy our pick of April book releases. First for fact and fiction…
The is a brief selection of reviews taken from our April issue.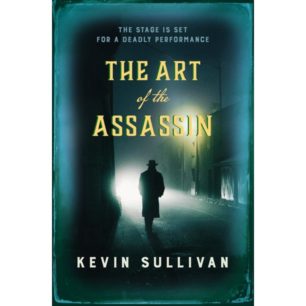 The Art Of The Assassin
Kevin Sullivan
£16.99, Hardback
Allison & Busby
From the first page, the reader is immediately immersed in 19th-century Glasgow through author Kevin Sullivan's lyrical descriptions and incredible eye for detail.
This skill for observation is mirrored in main protagonist Juan Camarón, a keen photographer from Spain, who, despite his reluctance, is fast making a name for himself as a sleuth.
Juan is merely in Glasgow to clear up some personal errands – an estate left in his name which might pose more questions than it solves – and in the pursuit of his new fiancée, Jane.
A trick Juan developed in forensic photography, however, has caught the attention of Glasgow's finest, and he is soon roped into helping the police solve a murder case in a nearby tenement courtyard.
"The camera does not distinguish; does not judge, it does not jump to conclusions," as Juan says early on in the novel. "Details missed by the brain are preserved by the machine."
The character's musings on photography and philosophy are a delight, as is the detailed backdrop of old Glasgow – still finding its feet in the industrial world and global politics.
Juan's skills soon drag him deeper into murder investigations, and he becomes embroiled in conspiracies, and on the run all over the city when Jane goes missing.
This novel is almost at odds with itself – the tone is lyrical and poetic when talking about Glasgow architecture, analytical and precise when describing early photography methods, and fast-paced and frantic when describing a chase. This for me, though, makes the story all the more thrilling and each change in tone drives the tale forward.
This might be the second novel in Kevin Sullivan's series about Juan Camarón, but it doesn't read like one. There are occasional references to Juan's previous adventure, but these are subtle enough for The Art of the Assassin to stand as a fantastic crime novel in its own right.
Katrina Patrick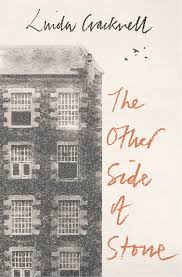 The Other Side
Of Stone
Linda Cracknell
£14.99
Taproot press
The latest from this Saltire Society-nominated novelist delves into seemingly separate lives across three centuries, all of which have a fascinating connection to a Perthshire woollen mill.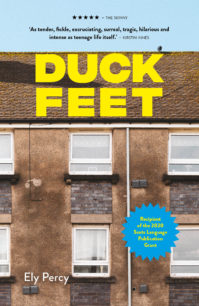 Duck Feet
Ely Percy
£8.99
Monstrous regiment
Told in local Renfrewshire dialect, Duck Feet follows the journey of Kirsty Campbell and her friends all the way through their time at Renfrew Grammar School. This is a darkly comic coming-of-age story of growing up in a working-class area of Scotland, familiar to many.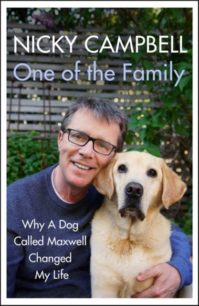 One Of The Family
Nicky Campbell
£20.00
HODDER & STOUGHTON
Subtitled Why A Dog Called Maxwell Saved My Life, this is the moving true story of how a dog's love allowed author, broadcaster and Long Lost Family host, Nicky Campbell, to find belonging, accept his childhood, and make peace with his past.
This is an excerpt from our monthly magazine. Subscribe to The Scots Magazine for more reviews and all the latest author interviews (CLICK HERE)