Scottish Bookshelf – Latest Releases From August
---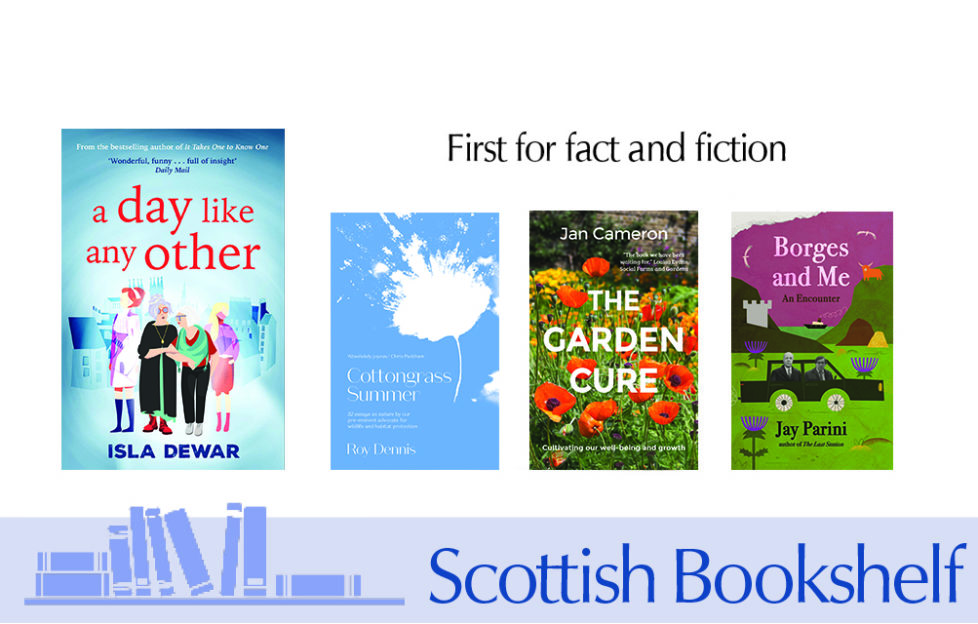 Enjoy our pick of August book releases. First for fact and fiction…
The is a brief selection of reviews taken from our August issue.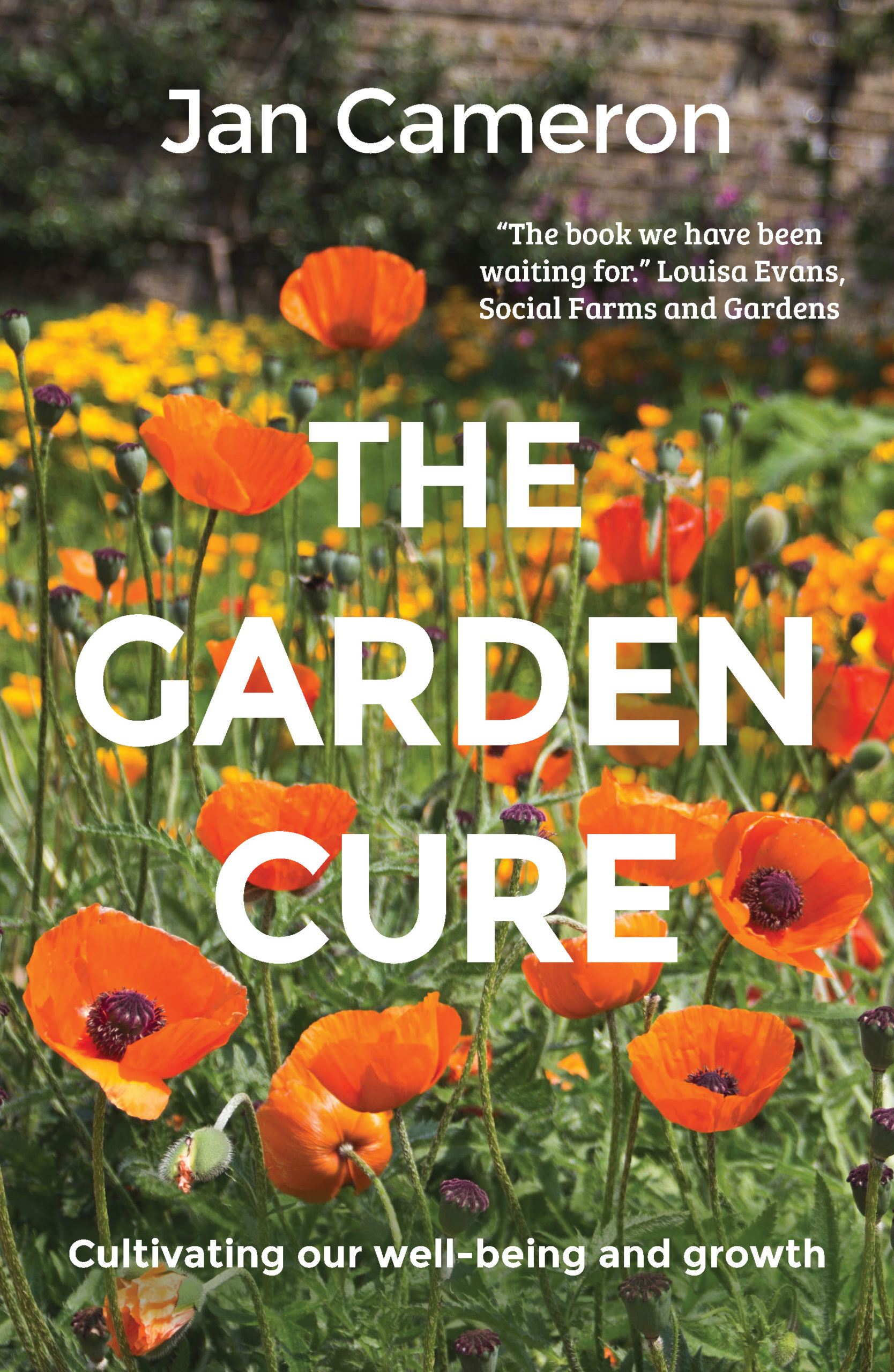 The Garden Cure
Jan Cameron
£9.99
Saraband
The recent lockdown has awakened a new interest in gardening for many, and this book is a fantastic guide to the therapeutic benefits that tending to green spaces outdoors can bring.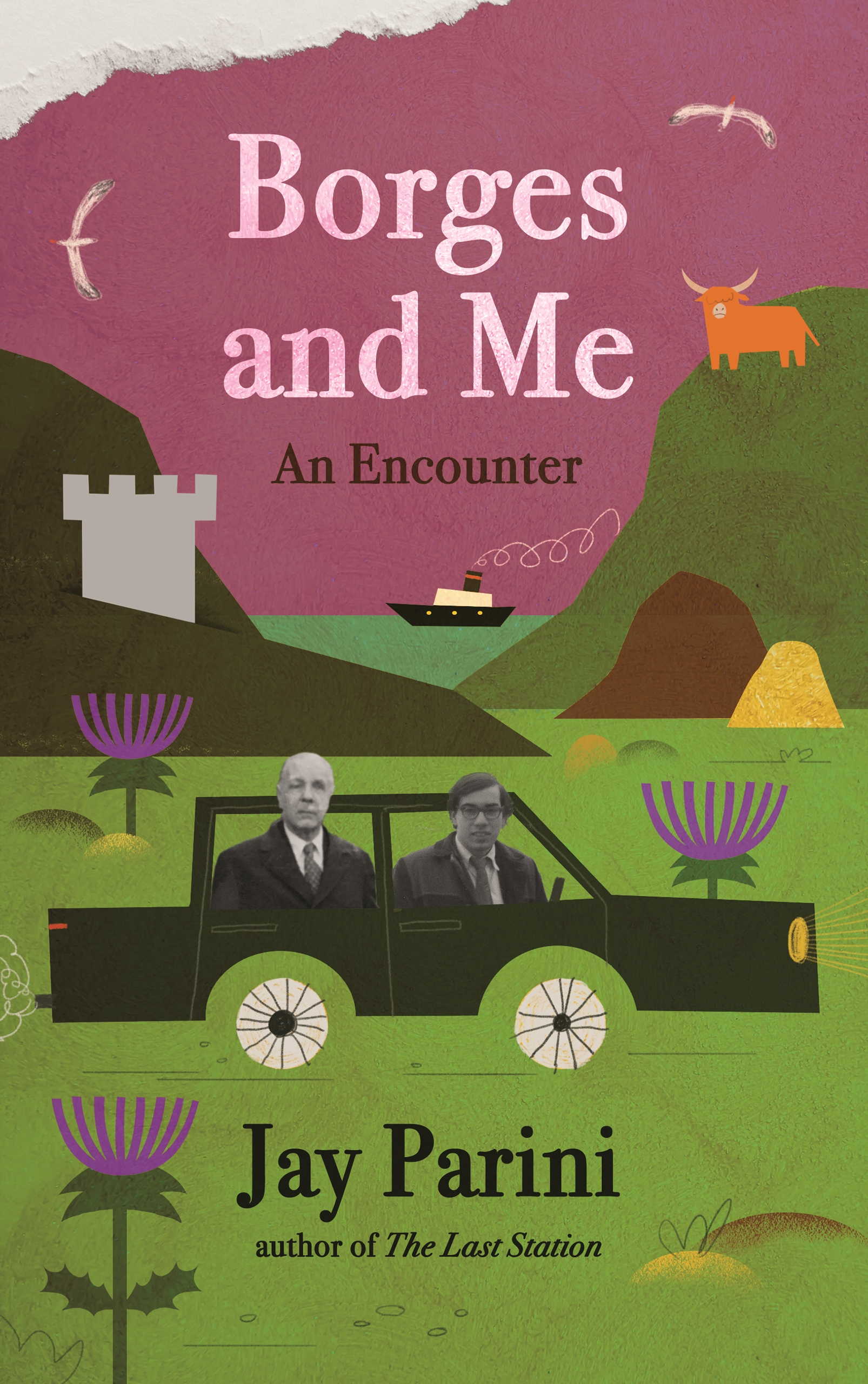 Borges And Me
Jay Parini
PRICE TO COME
Canongate Books
In 1971, Jay Parini was newly established in St Andrews after fleeing subscription to the Vietnam War. A chance encounter with
the now frail and blind Jorge Luis Borges sets the unlikely pair on a serio-comic road trip across the Scottish Highlands.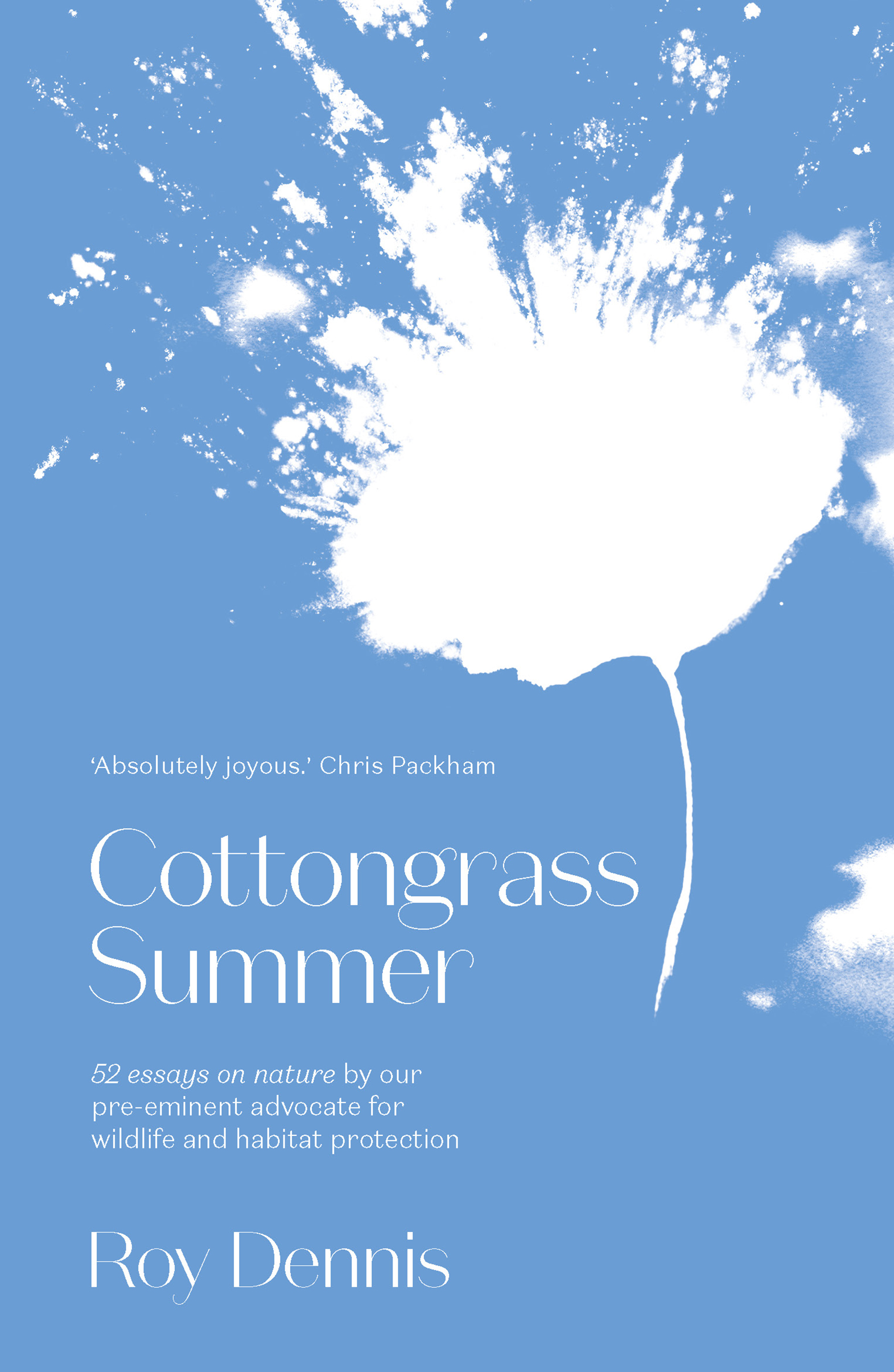 Cottongrass Summer
Roy Dennis
£9.99
Saraband
A collection of 52 imaginative and thoughtful essays on nature and wildlife, which hinges on the public's role as stewards of the land. Perfect for anyone wanting to discover more about the beauty of nature and our relationship with it.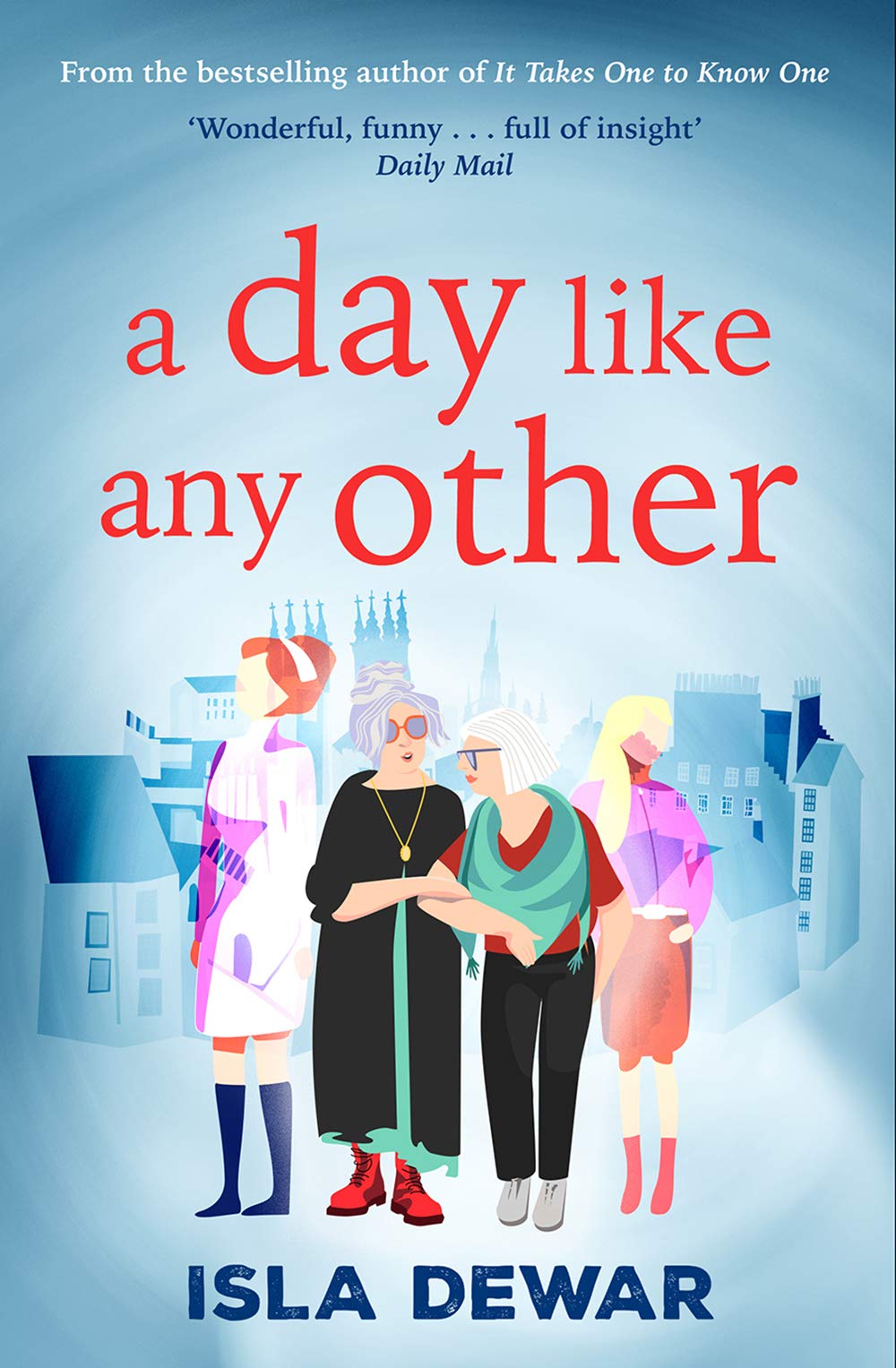 A Day Like Any Other
Isla Dewar
£8.99
Birlinn
A new comedy from the Fife-based writer that sees two lifelong friends reminisce over the Edinburgh from their childhood, powerfully evoking the spirit of the city that lives on beneath the changed shop fronts and buildings.
Subscribe to The Scots Magazine for more book reviews and all the latest author interviews CLICK HERE