Scottish Bookshelf – Bloody Scotland Special
---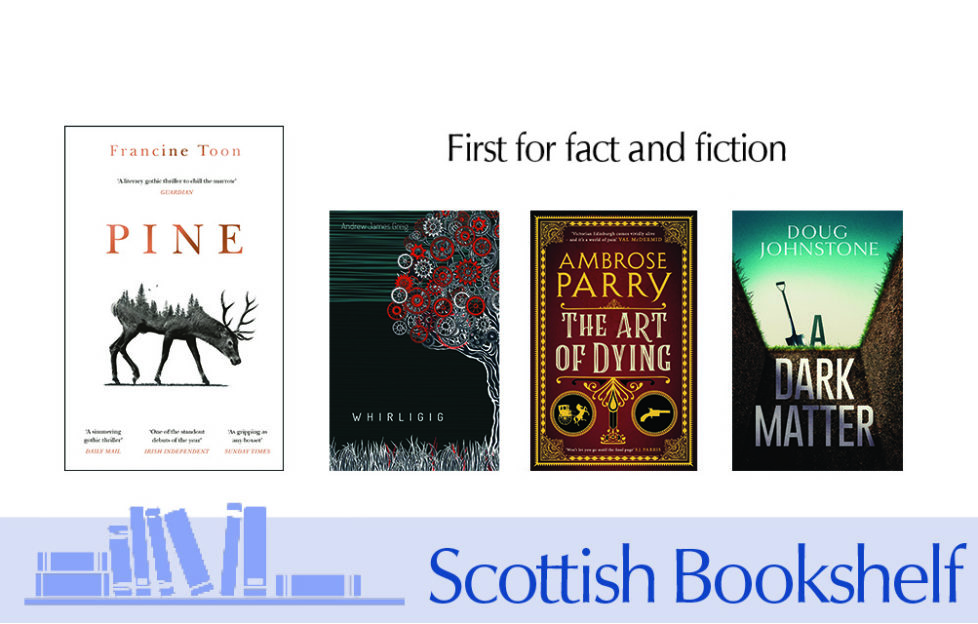 In our September magazine, we reviewed the nominations for crime-writing festival Bloody Scotland's McIvanney Prize. Now, the 2020 winner and shortlist has been announced!
Read our reviews of this year's Bloody Scotland McIvanney Prize shortlist, including 2020 winner Pine by Francine Toon!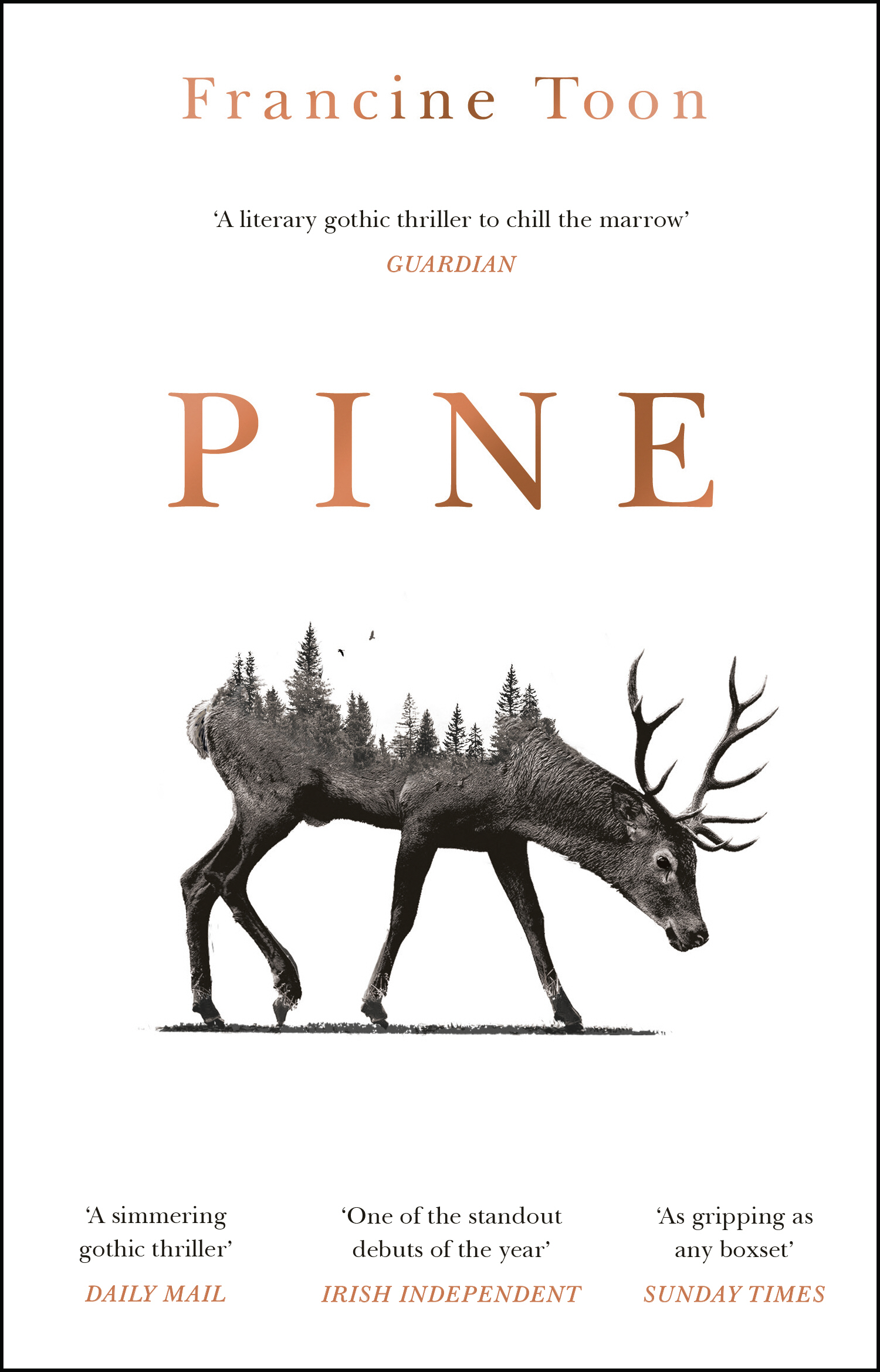 Pine
Francine Toon
£12.99
Doubleday
A modern gothic thriller sees a woman found by the side of the road and a trapper hanging with the dead animals, while a young woman battles for answers to her mother's disappearance years before.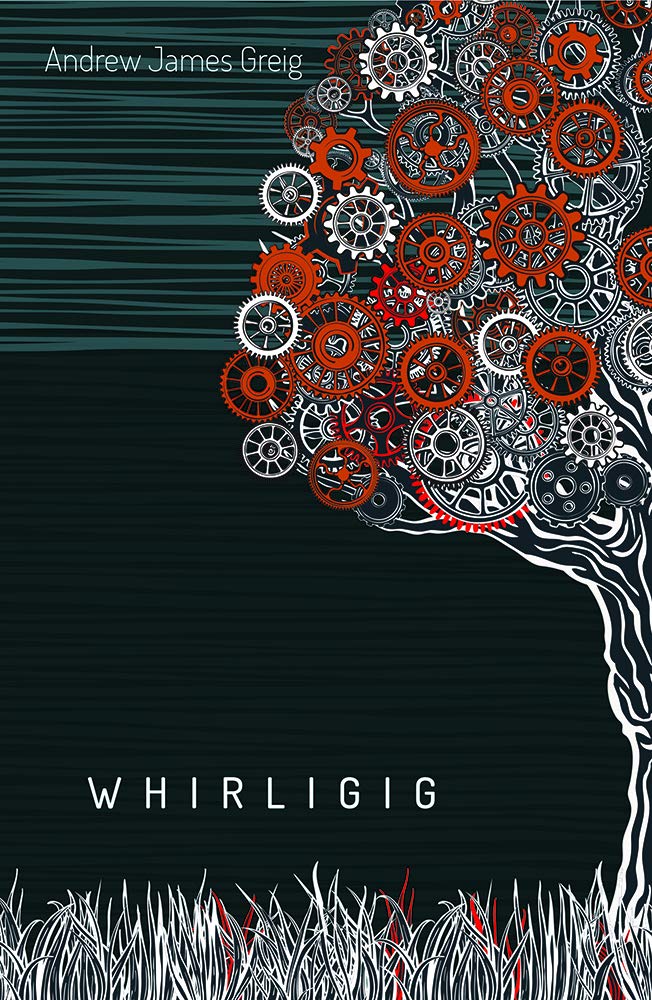 Whirligig
Andrew James Greig
£9.99
Fledgling Press
This debut crime novel introduces DI James Corstorphine – grieving for his wife – and his close-knit team of passed-over police in their quiet Highland town, who must track a killer as the body count keeps rising.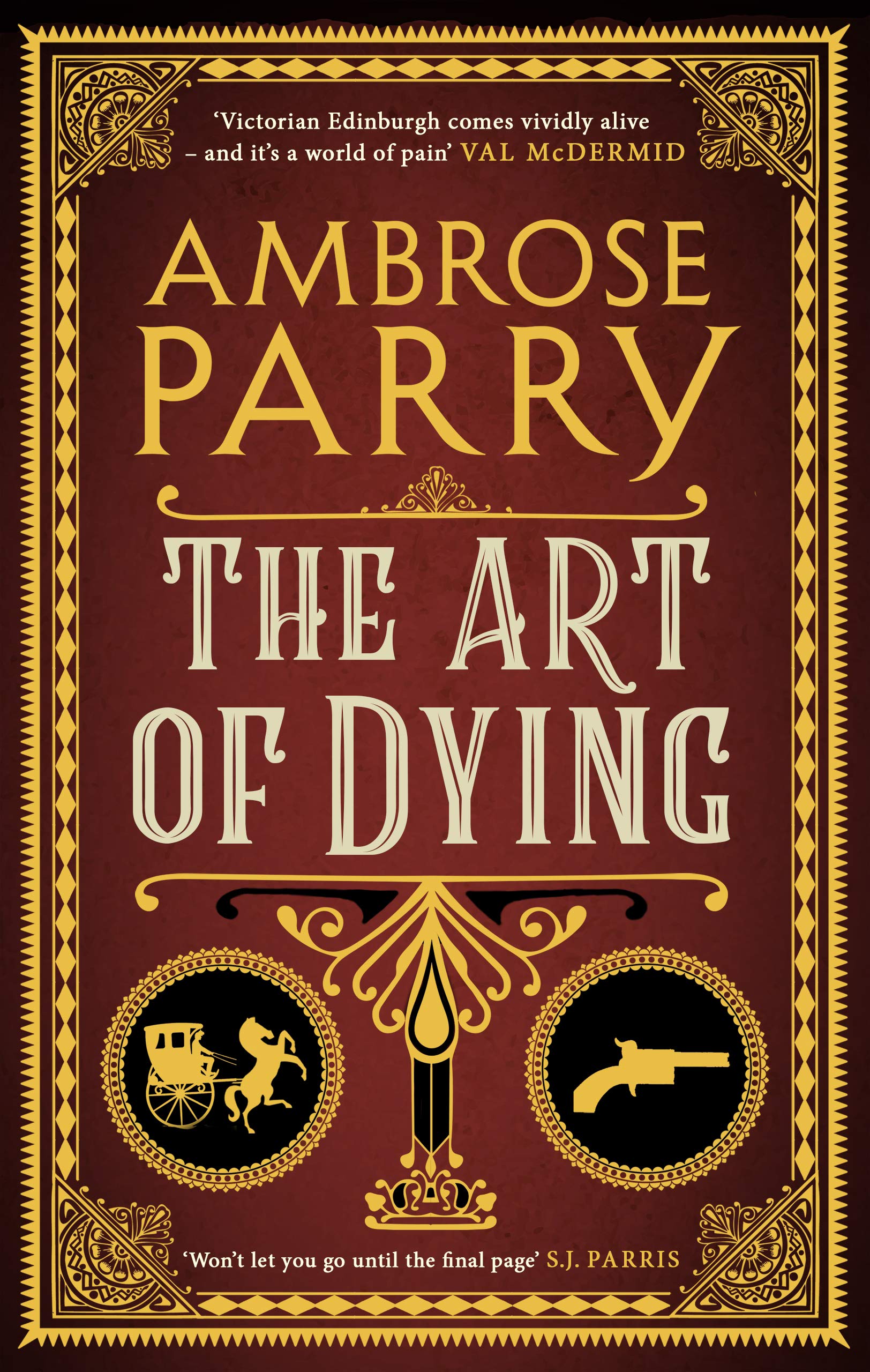 The Art of Dying
Ambrose Parry
£11.99
Canongate
In Edinburgh, 1849, hordes of patients are dying and suspicion falls upon the esteemed Dr James Simpson. His protégé and former housemaid must discover the real killer and clear Simpson's name.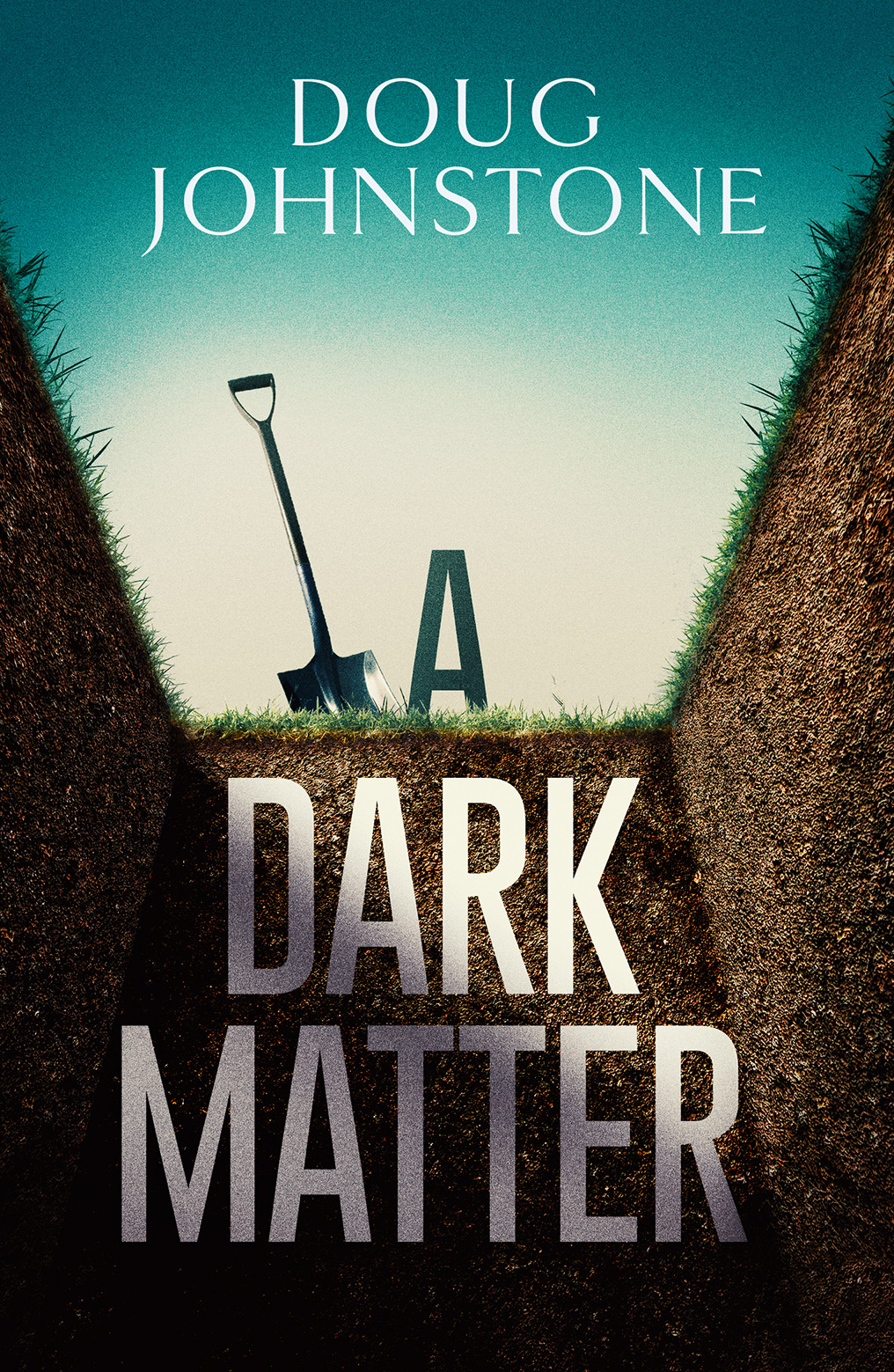 A Dark Matter
Doug Johnstone
£8.99
Orenda
After the patriarch of a family-run funeral home business dies, an unexpected series of events unfold creating a compelling and tense thriller and painting a darkly funny portrait of a family in turmoil.
Subscribe to The Scots Magazine for more book reviews and all the latest author interviews CLICK HERE