Scottish Bookshelf – Latest Releases From December
---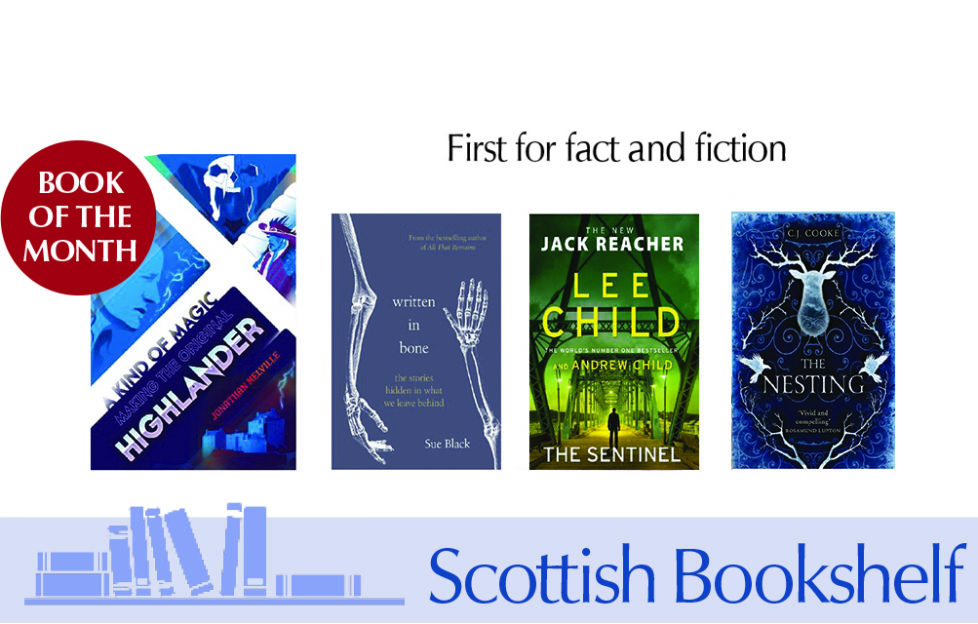 Enjoy our pick of December book releases. First for fact and fiction…
The is a brief selection of reviews taken from our December issue.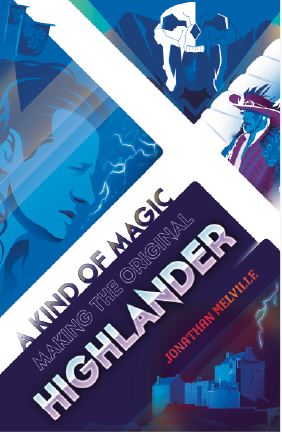 A Kind Of Magic Making The Original Highlander
Jonathan Melville
£18.99
Polaris Publishing
The 1986 film Highlander told the story of an immortal Scottish warrior battling other centuries-old fighters through the ages. The immortals can only be killed by severing their heads and they must fight to the last man – "there can be only one" the movie's tagline famously stated.
With the smouldering Christopher Lambert as the Highlander Connor MacLeod; Sean Connery as his mentor Ramirez and a soundtrack by Queen, it had all the ingredients for a box office smash. It wasn't an initial success, but has gone on to gain cult status over the decades since. This book by Edinburgh-based journalist Jonathan Melville delves into the film's rich backstory. He has tracked down an astonishing number of the film's cast and crew to give an unparalleled account of its creation.
A Kind of Magic is Melville's second deep dive into a cult movie – his 2015 book Seeking Perfection told the story of Tremors, a 1990 B-movie starring Kevin Bacon about a desert town attacked by giant worms.
This look at Highlander is comprehensive in scope, tracking down not only the stars and director but its screenwriter, location scouts, and even the son of the swordsman whose Hollywood career dated back to Errol Flynn, and whose expertise helped make the fight scenes
so memorable.
Jonathan talks to the film's Australian director, Russel Mulcahy, who had only one movie to his name when he was chosen for Highlander. He also interviews the film's hero, Christopher Lambert, and its villain Clancy Brown who plays the evil Kurgen.
If you've never seen or have no interest in Highlander, this obviously isn't the book for you. But if you're one of the film's many fans this is the perfect companion. Melville himself spent part of his childhood north of Inverness and it's fitting that this book was written by a man who's part Highlander himself.
Jack McKeown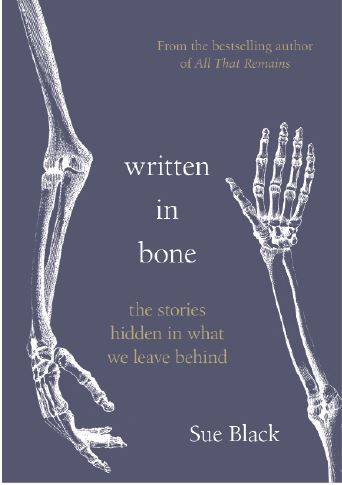 Written In Bone
Sue Black
£18.99
Sue Black
A detailed and fascinating journey through the bones of the human body, with each one sparking Sue's memory and revealing tales of times when her expertise in forensic anthropology was sought on cold cases and murder trials around the world.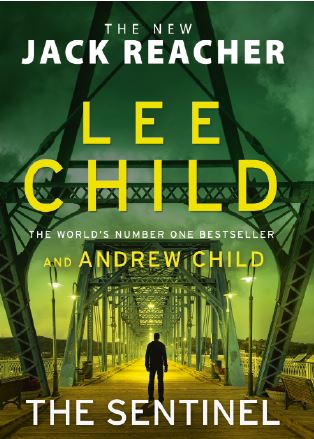 The Sentinel
Lee and Andrew Child
£20 Hardback
Bantam Press
The 25th book in Lee's Jack Reacher series is unique – it's the first penned with his brother Andrew. Once again, rogue cop Jack finds himself embroiled in trouble that only he can solve, but this time it's in Tennessee and the trouble is of a cyber nature.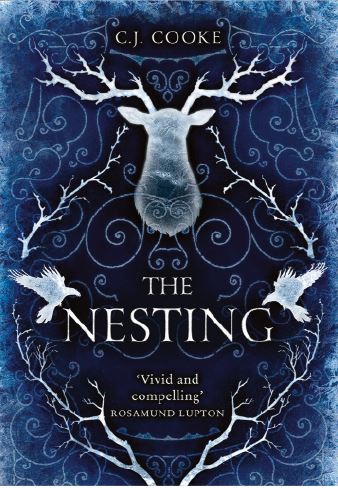 The Nesting
CJ Cookie
£12.99
Harper Collins
This psychological gothic novel set in Norway centres on a new nanny who is caring for two little girls after their mother commits suicide. CJ writes with the incredible flair you'd expect from the senior lecturer in creative writing at Glasgow University.
Subscribe to The Scots Magazine for more book reviews and all the latest author interviews CLICK HERE