Scottish Bookshelf – Latest Releases From February
---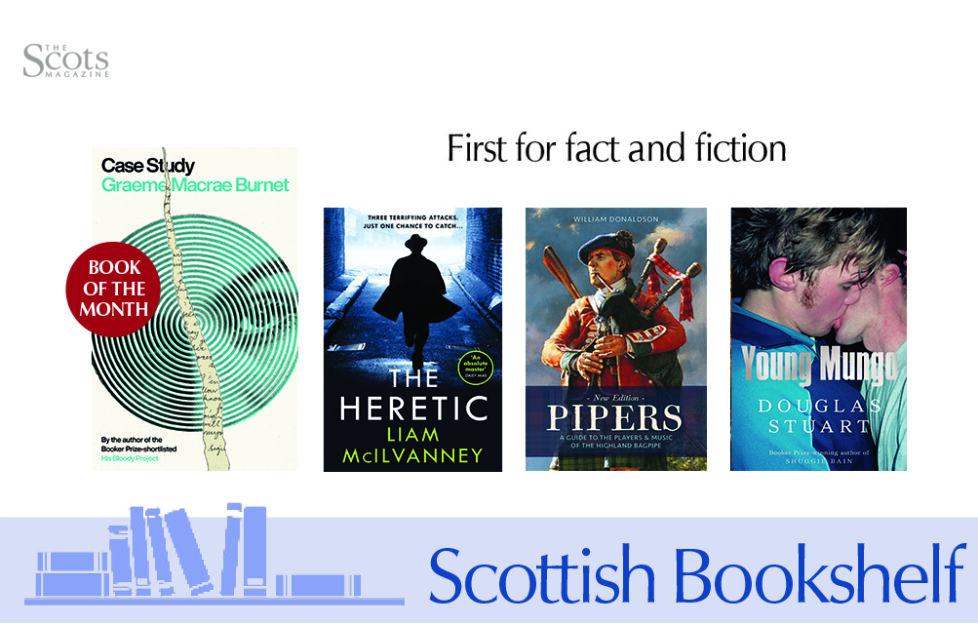 Enjoy our pick of February book releases. First for fact and fiction…
The is a brief selection of reviews taken from our February issue.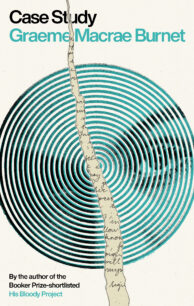 Case Study
Graeme Macrae Burnet
£14.99
Saraband
After captivating readers with the innovative, Booker-shortlisted novel His Bloody Project, Kilmarnock-born Graeme has branched out into the different subject matter.
A dark-yet-playful work of metafiction, Case Study delves into the anti-psychiatry movement of the 1960s. Those familiar with his work will expect to be taken on a ride, and they will not be disappointed.
The novel opens with one GMB telling us about his extensive research into the life of a notorious psychotherapist named Arthur Collins Braithwaite. GMB was sent six notebooks, allegedly written by a patient of Braithwaite's in 1960s London, who believes he was responsible for her sister's suicide.
Her personal recordings are presented here alongside a colourful biography of Braithwaite himself. The result is an immersive account of dupes and doubles which has us questioning the concept of identity. Braithwaite argues there is no such thing as a true-self, but rather any versions of ourself we adopt are equally fundamental.
As the journals unravel, the boundaries between self and other, between truth and fabrication, become more and more blurred.
Braithwaite's life story is an equally riveting tale, and his unorthodox antics, arguments and adverse opinions are a captivating read.
Adding to the intrigue are the other memorable figures Braithwaite meets along the way; including psychologist R D Laing.
The novel's Gothic tone is interspersed with wry humour and witty observations. Through inventive narrational devices, Burnet explores the changes within the field of psychology and the society beyond, and also more intimate themes such as alcoholism and dysfunctional familial relationships.
"Suicide makes Miss Marples of us all," one character declares. And Miss Marples we must become as we pick our way through this deliciously clever mystery story with a difference.
Nicole Gemine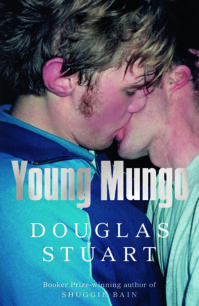 Young Mungo
Douglas Stewart
£16.99
Pan Macmillan
Another breathtaking novel by the Booker Prize Award-winning author of Shuggie Bain. This novel follows the story of two young men on either side of sectarian Glasgow as they develop feelings for each other. A stunning novel of identity, sexuality and love.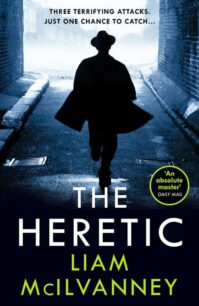 The Heretic
Liam McIlvanney
£14.99
Harper Collins
Set in Glasgow in 1975, DI Duncan McCormack is faced with three tragedies. A deadly fire, a brutal murder and a catastrophic explosion all appear to be unrelated at first inspection, but a closer look reveals there is a thread to link all three.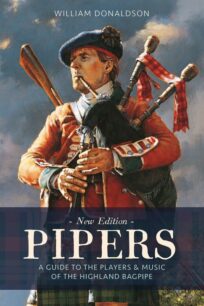 Pipers
William Donaldson
£12.99
Birlinn General
Pipers takes the reader inside the world of the performer community of Scottish piping, introducing the instrument itself and the various different repertories. From the history of the pipes themselves to their place in the modern-day, this book is a comprehensive guide.
Subscribe to The Scots Magazine for more book reviews and all the latest author interviews CLICK HERE