Scottish Bookshelf – Latest Releases From January
---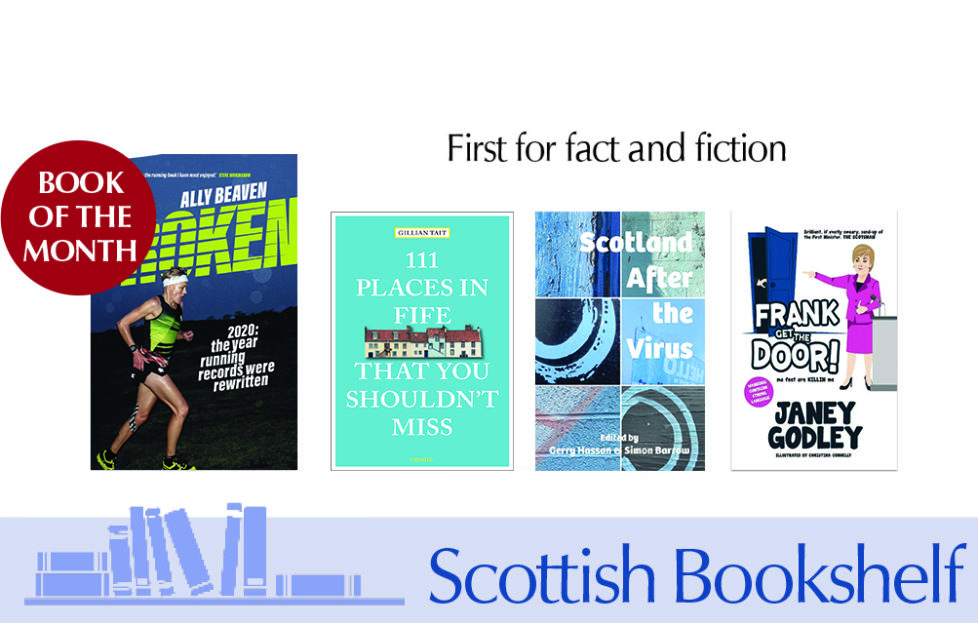 Enjoy our pick of January book releases. First for fact and fiction…
The is a brief selection of reviews taken from our January issue.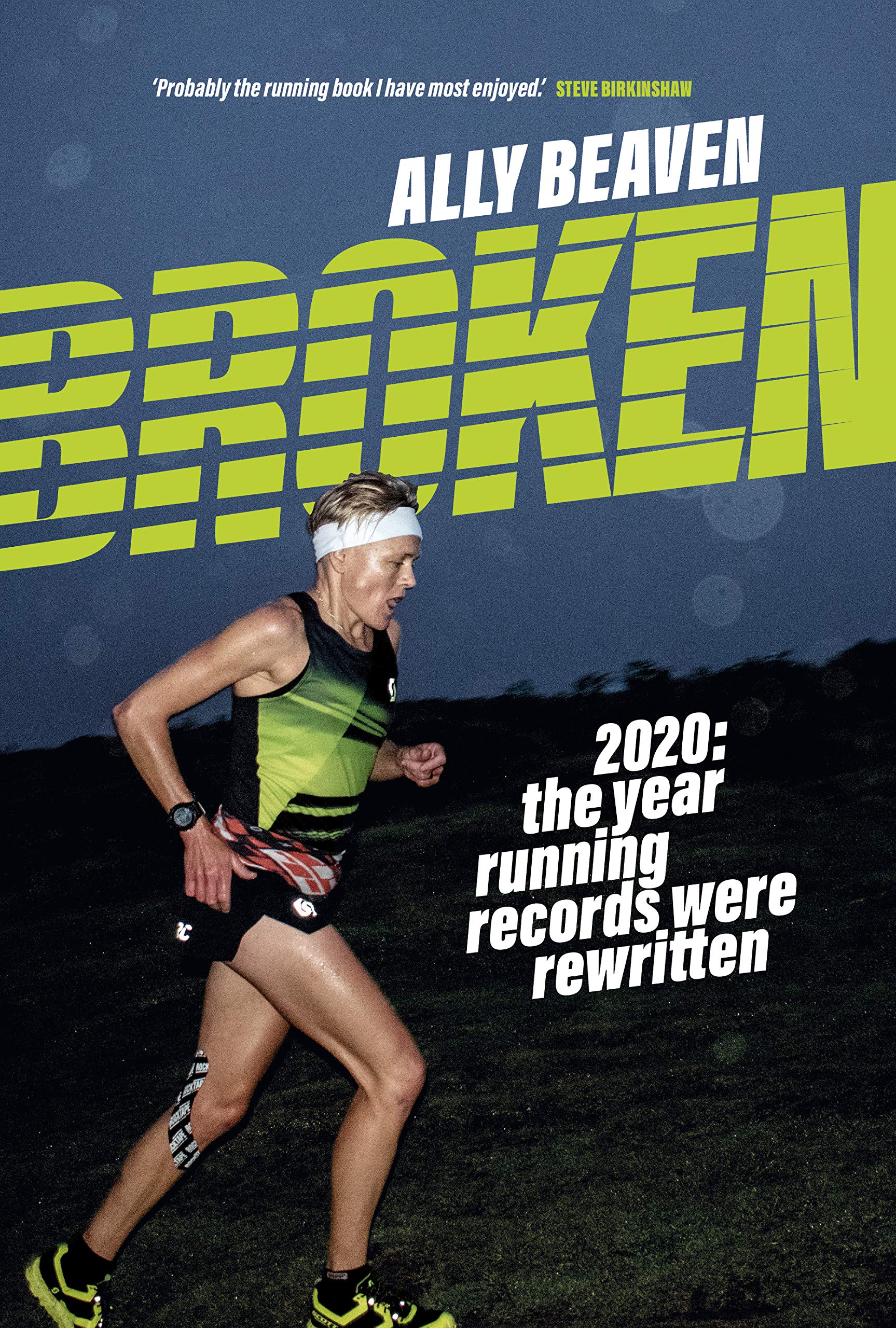 Broken
Ally Beaven
£18.99
Polaris Publishing
You'd be forgiven for thinking there weren't many running records broken in 2020 since most major sporting events cancelled. But you'd be wrong.
Prior to the "year of the pandemic" long-distance running was a fairly underground endeavour, with only the hardiest of souls training for grueling hill races over tens of miles.
The summer of 2020, however, saw an unprecedented rise in attempts to break long-distance running records – and Ally Beaven watched with amusement and encouragement as one by one, many FKT (Fastest Known Times) were broken.
And the times themselves are simply staggering.
In 2020, Beth Pascall finished the Bob Graham Round – 106km (66 miles) across 42 fells in the Lake District – in under 15 hours; and Jo Meek broke the record for the Nigel Jenkins Dartmoor Round – 126km (75 miles) across 28 tors – also in under 15 hours.
And as we covered in our December issue, Donnie Campbell broke the record for bagging all 282 of Scotland's tallest mountains continuously – in just 31 days.
Ally Beaven, himself a hillrunner from the Highlands, calls 2020 a "historic time for running". He is genuinely excited for the future of long-distance hill running – even through the rise in popularity meant he has now lost one of his favourite records.
In August 2020, Finlay Wild broke Ally's 2017 FKT for running the Cairngorms mountains of more than 1219m (4000 feet).
In Broken, Ally writes of his personal experiences with running – both the pain of training and the exhilaration.
He interviews those who broke records this year and investigates what drives them, and how it feels to run for hours – sometimes days – on your own.
These are stories of people across the UK, who, when their marathon and race events were cancelled, picked themselves back up, laced up their trainers and found a new goal.
Broken is an incredible and inspiring book of determination.
Katrina Patrick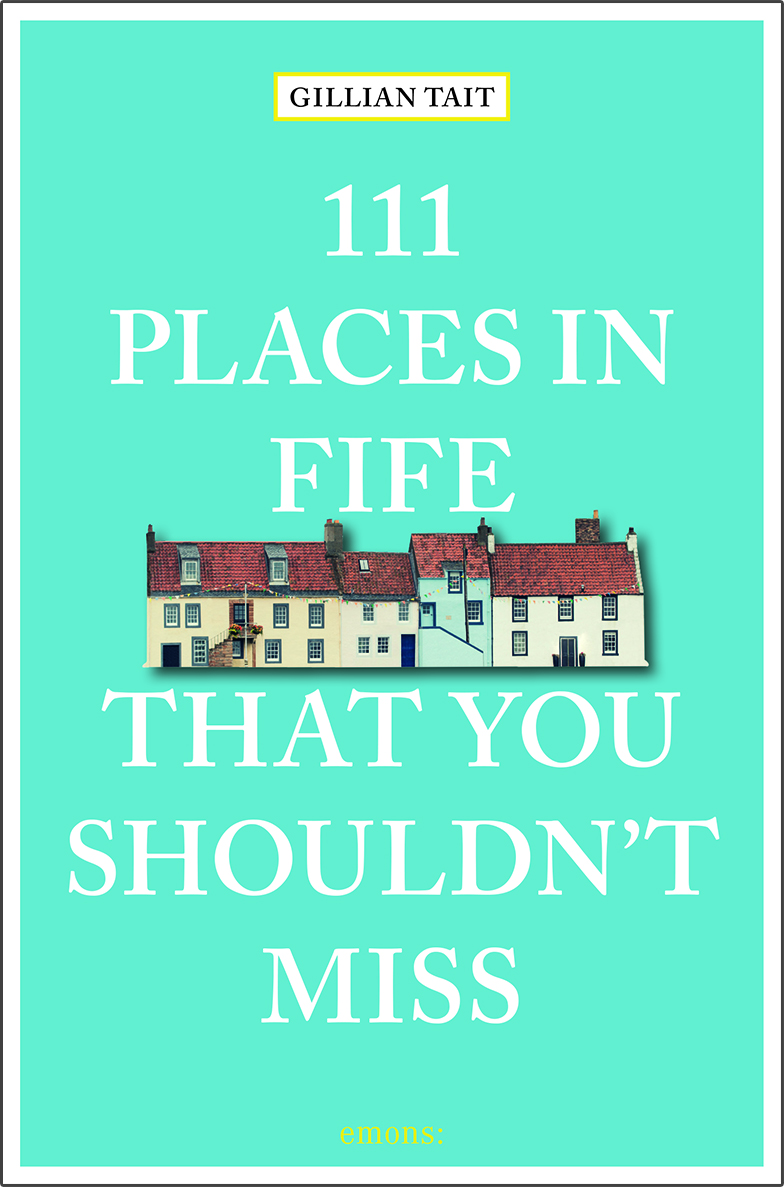 111 Places In Fife That You Shouldn't Miss
Gillian Tait
£12.99
Cologne
Having published similar guides to both Edinburgh and Glasgow, Gillian now sets her eyes on Fife and takes the reader off the beaten track to find enchanting places away from the madding crowds.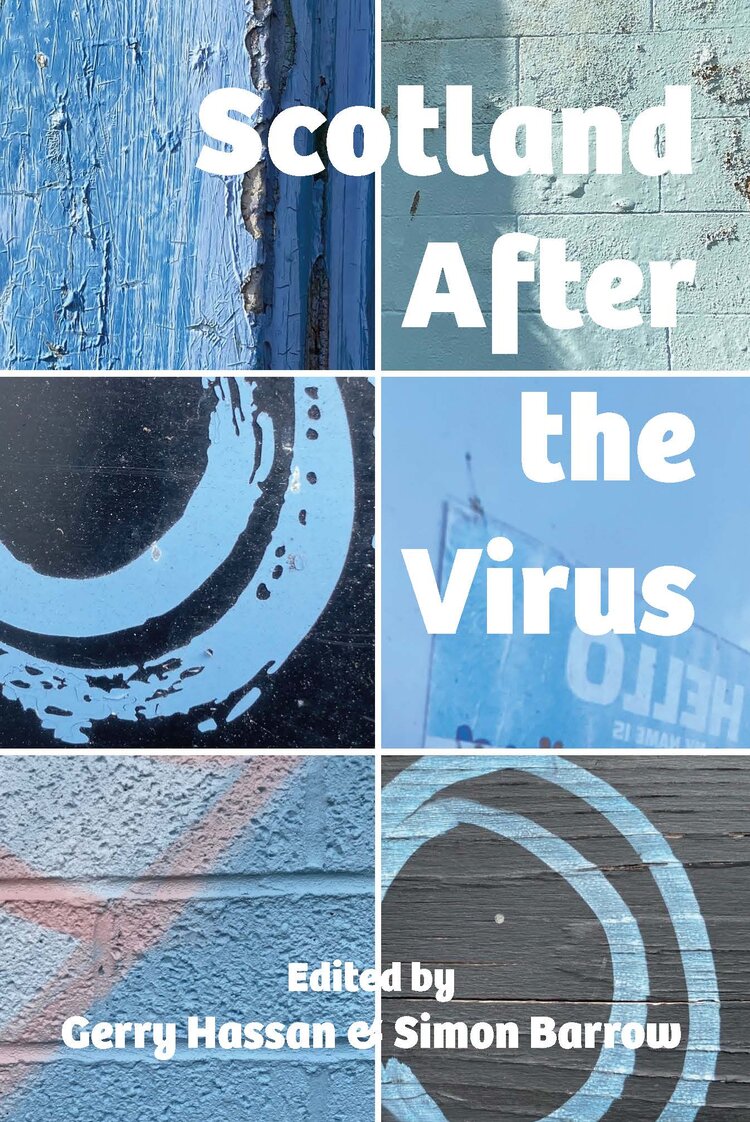 Scotland After
The Virus
Edited by Gerry Hassan and Simon Barrow
£14.99
Luath Press
This collection of fiction, poetry and nonfiction imagines what normal life will look like in Scotland after the Covid-19 virus has been completely eradicated.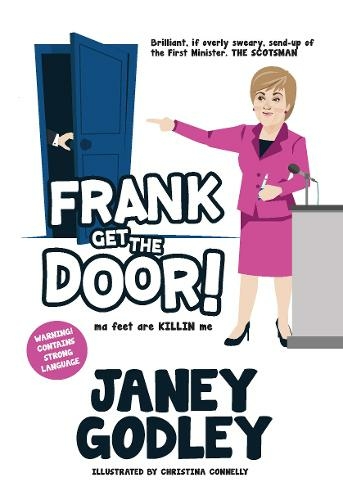 Frank Get The Door!
Janey Godley
£12.00 Hardback
Luath Press
The comedienne's gallus Glaswegian commentary has provided some much-needed relief throughout the pandemic, poking fun at politicians with cleverly over-dubbed online videos. This new book has all her best videos transcribed.
Subscribe to The Scots Magazine for more book reviews and all the latest author interviews CLICK HERE