Scottish Bookshelf – Latest Releases From June
---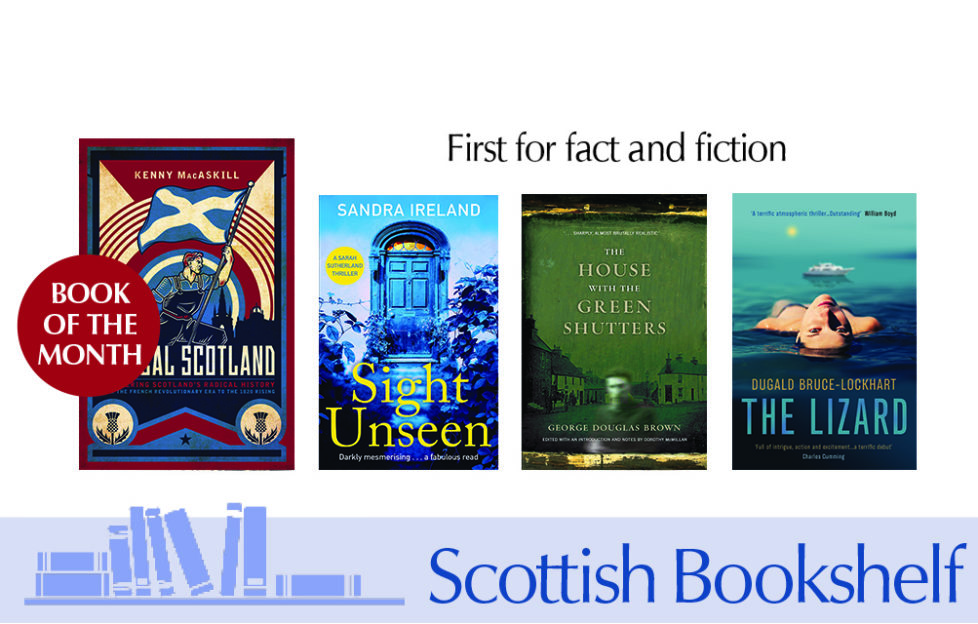 Enjoy our pick of June book releases. First for fact and fiction…
Book of the month, June 2020!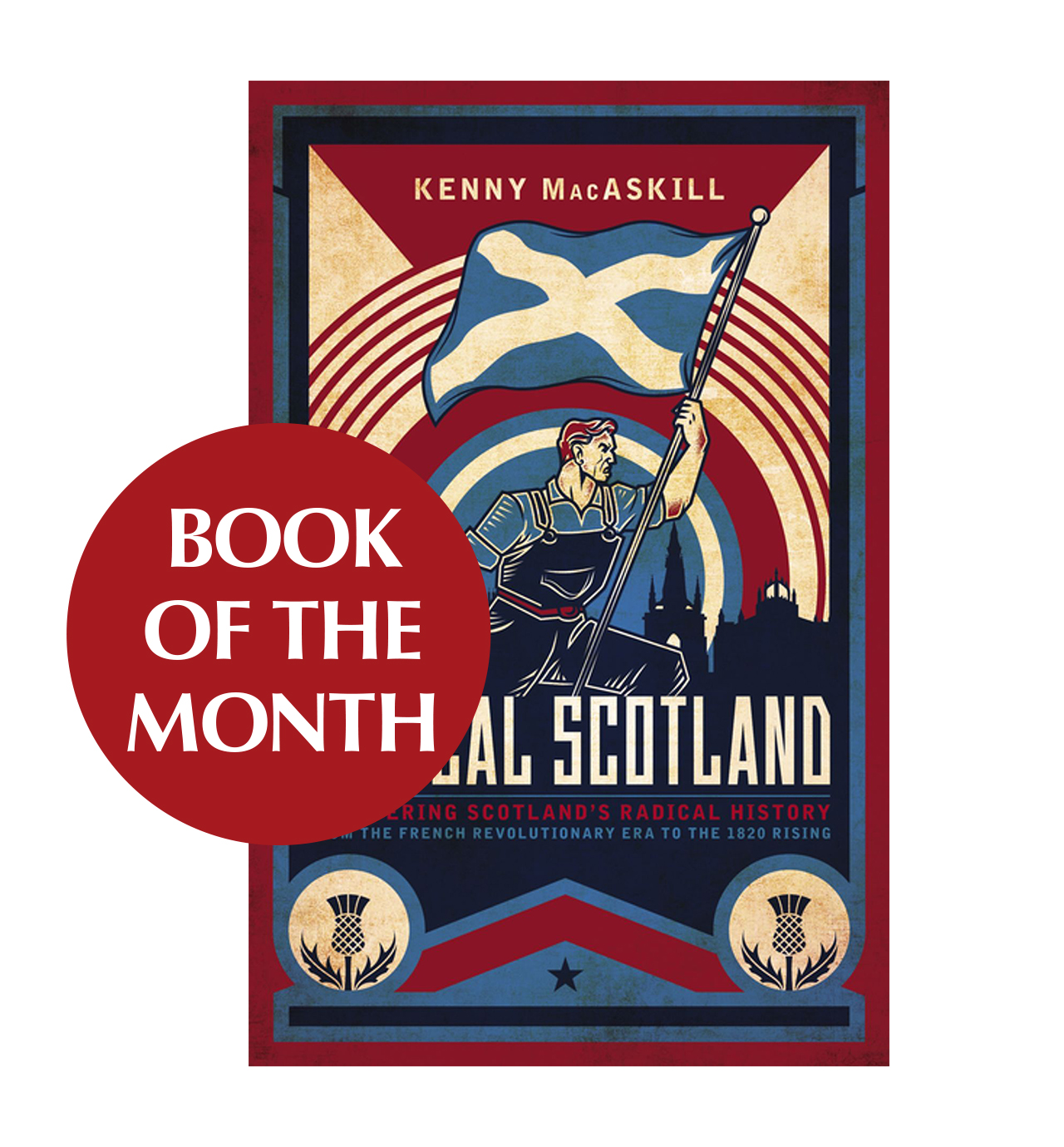 Radical Scotland By Kenny MacAskill, £20, Biteback Publishing
Your starter for 10, no conferring: who, in the annals of Scottish history, was Thomas Muir? Second question: why is he commemorated by a 90-feet-tall obelisk on Edinburgh's Calton Hill?
If your answer to both questions is "I don't know", first of all you will be among the great majority of 21st century Scots, and second of all you need this book, the latest and perhaps most insightful work by MP and champion of Scotland's social conscience, Kenny MacAskill.
It tells how the quietly seething undercurrent of discontent among "the lower orders" of Scottish society was galvanised through the last decade of the 18th century into a campaign for political reform. It began with a heady combination of influences that included the French Revolution, Thomas Paine and Robert Burns, and follows the crushing of the movement by combined forces of "landowning classes" and the heavy-handed deployment of government troops, only for it to arise again with grim consequences in 1820.
MacAskill begins the story with that monument – the Political Martyrs' Monument erected despite embarrassing establishment opposition in 1844 – then sets about explaining why it is there at all. This he does with some skill and an eye for detail that shows a wider truth.
Thomas Muir was one of the names on the monument, and a leader of the cause. By the time the movement reignited in 1820, the name on the government's most-wanted list was James Wilson, who, on being sentenced to death, makes one of the great speeches. This book is worth the price for that alone.
MacAskill is carving out a fascinating niche for himself in his choice of subject matter. It is not the ideal political climate, you might think, in which to unfurl a literature of Scottish socialist struggle, but his matter-of-fact style and capacity to challenge his readers to appraise Scotland's past in terms they can relate to…that is a very handy gift for a writer of any genre.
Words by Jim Crumely
---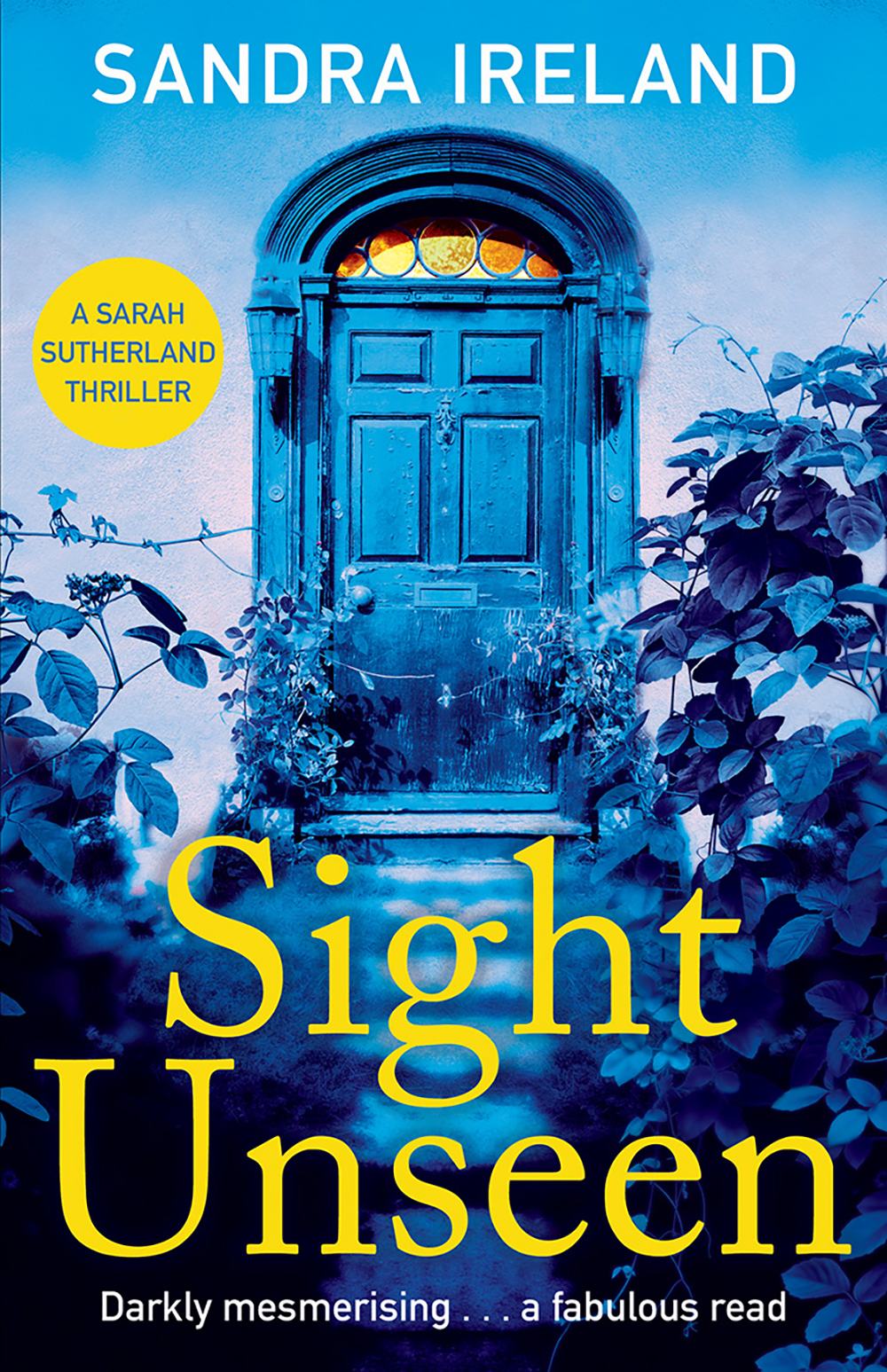 Sight Unseen
Sandra Ireland
£8.99
Birlinn
Protagonist Sarah Sutherland investigates the tragic tale of Alie, who lived in her cottage in the 17th century and was executed as a witch.
But was something darker than witchcraft going on? The novel flits between Sarah's timeline and Alie's in pursuit of the truth.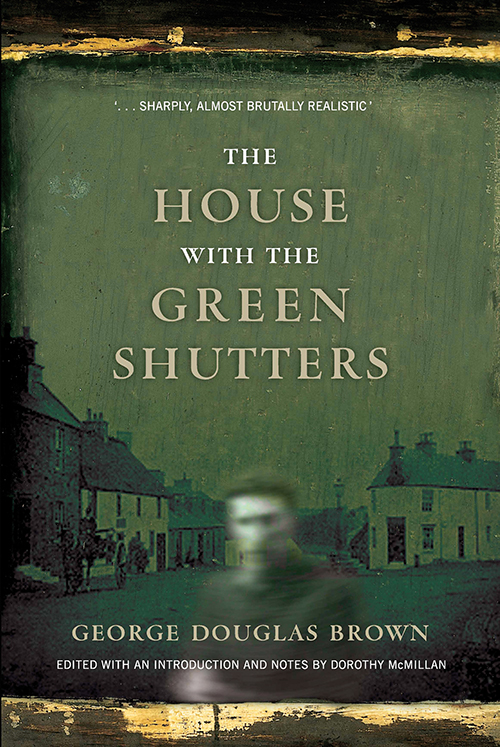 The House With The Green Shutters
George Douglas Brown
£8.99
Birlinn
A new publication of the classic Scottish 1901 novel that inspired Lewis Grassic Gibbon, with introduction and notes by Dorothy McMillan.
Rediscover the mid-19th century industrialisation of Ayrshire, through a local's eyes.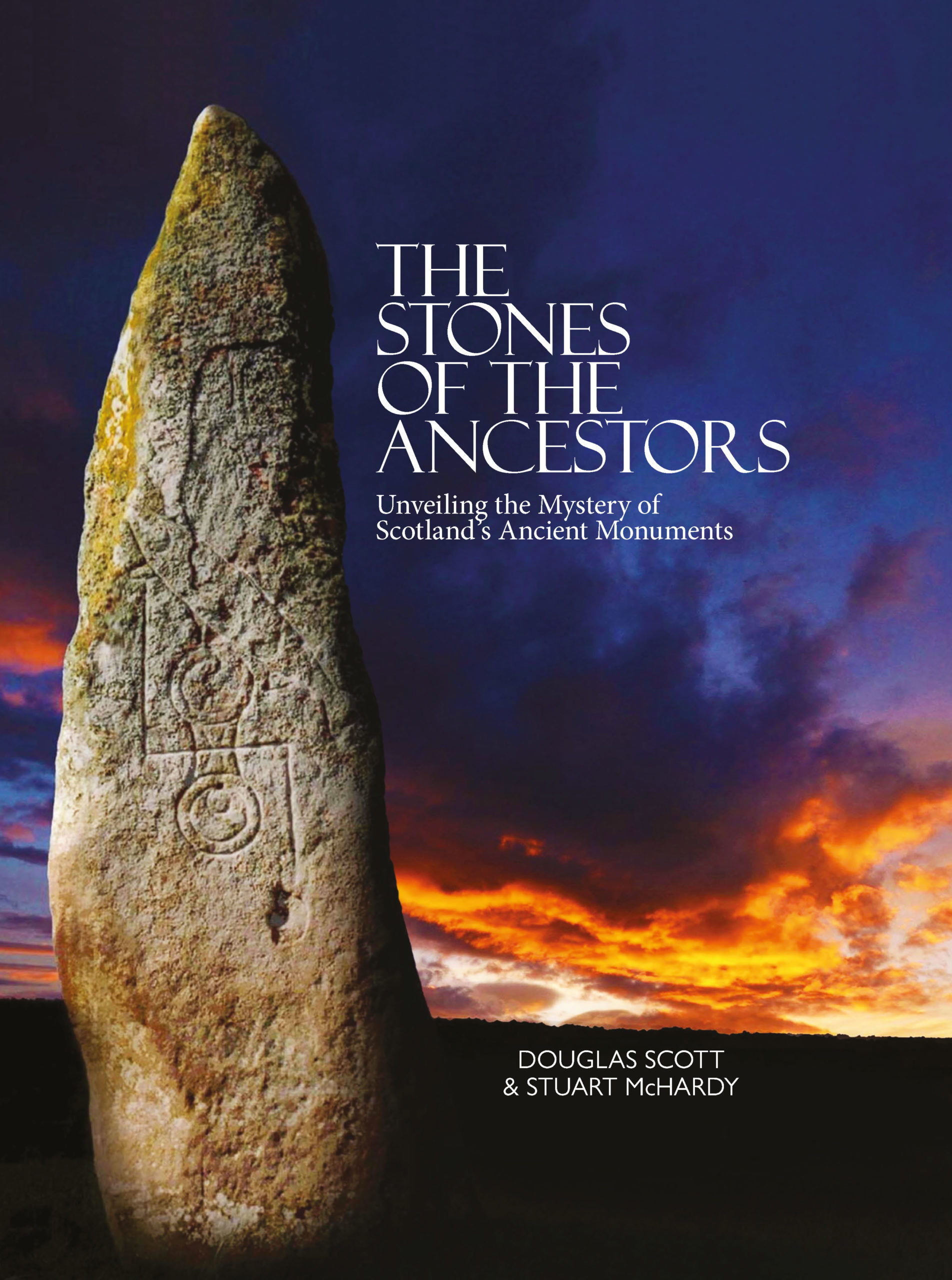 The Stones Of The Ancestors
Stuart McHardy & Douglas Scott
£25
Luath
An extensive and comprehensive guide to the historic and cultural significance of Scotland's mysterious standing stones.
The hardback book includes stunning photographs and location maps.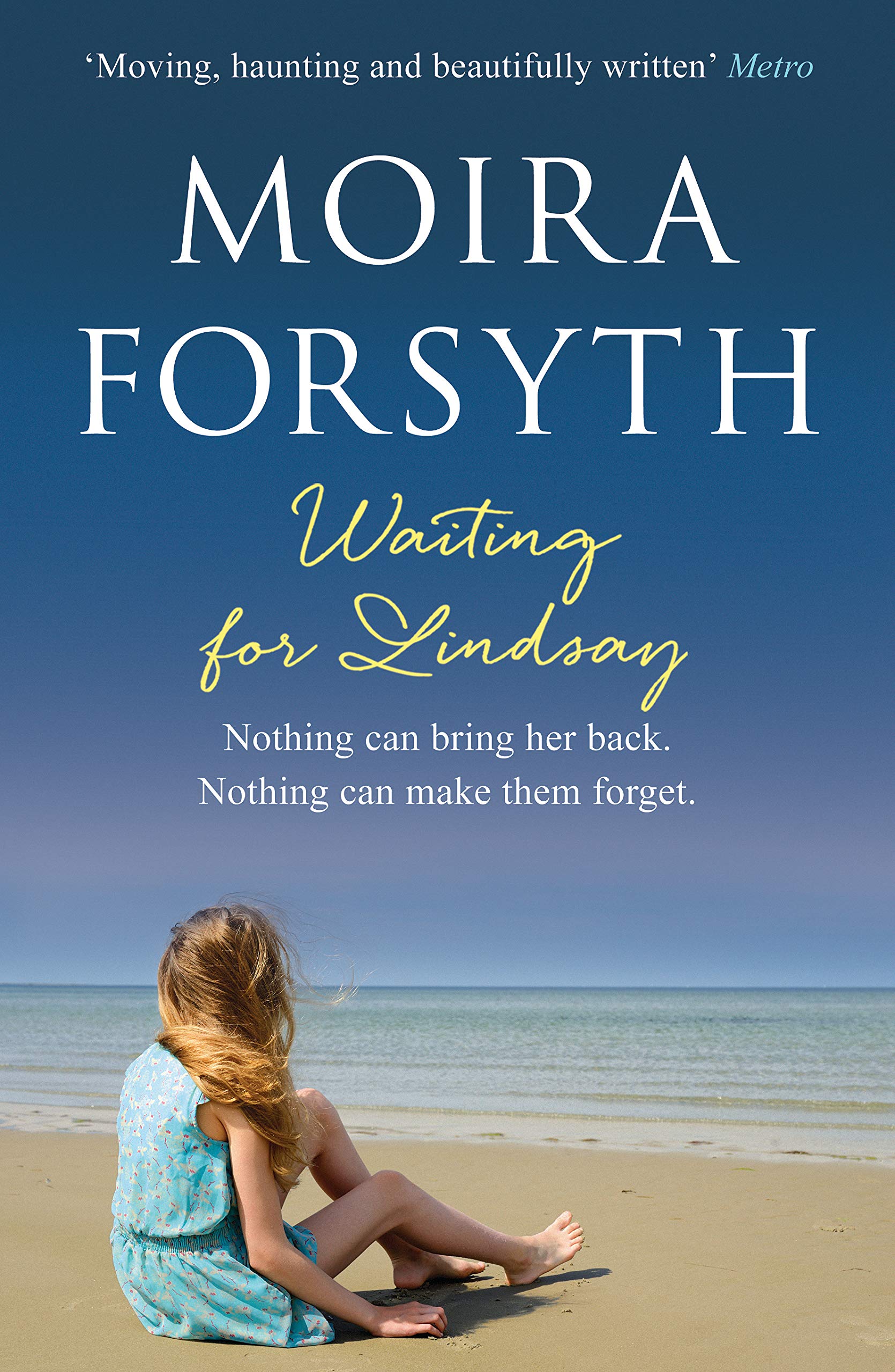 The Lizard
Dugald Bruce-Lockhart
Muswell Press
£10.00
Alistair Haston pursues his ex-girlfriend to Greece in this tense, compelling thriller.
Robbed of all his possessions as soon as he arrives, Alistair ends up thrown headfirst into the criminal underworld, where the bodycount and suspicion mounts.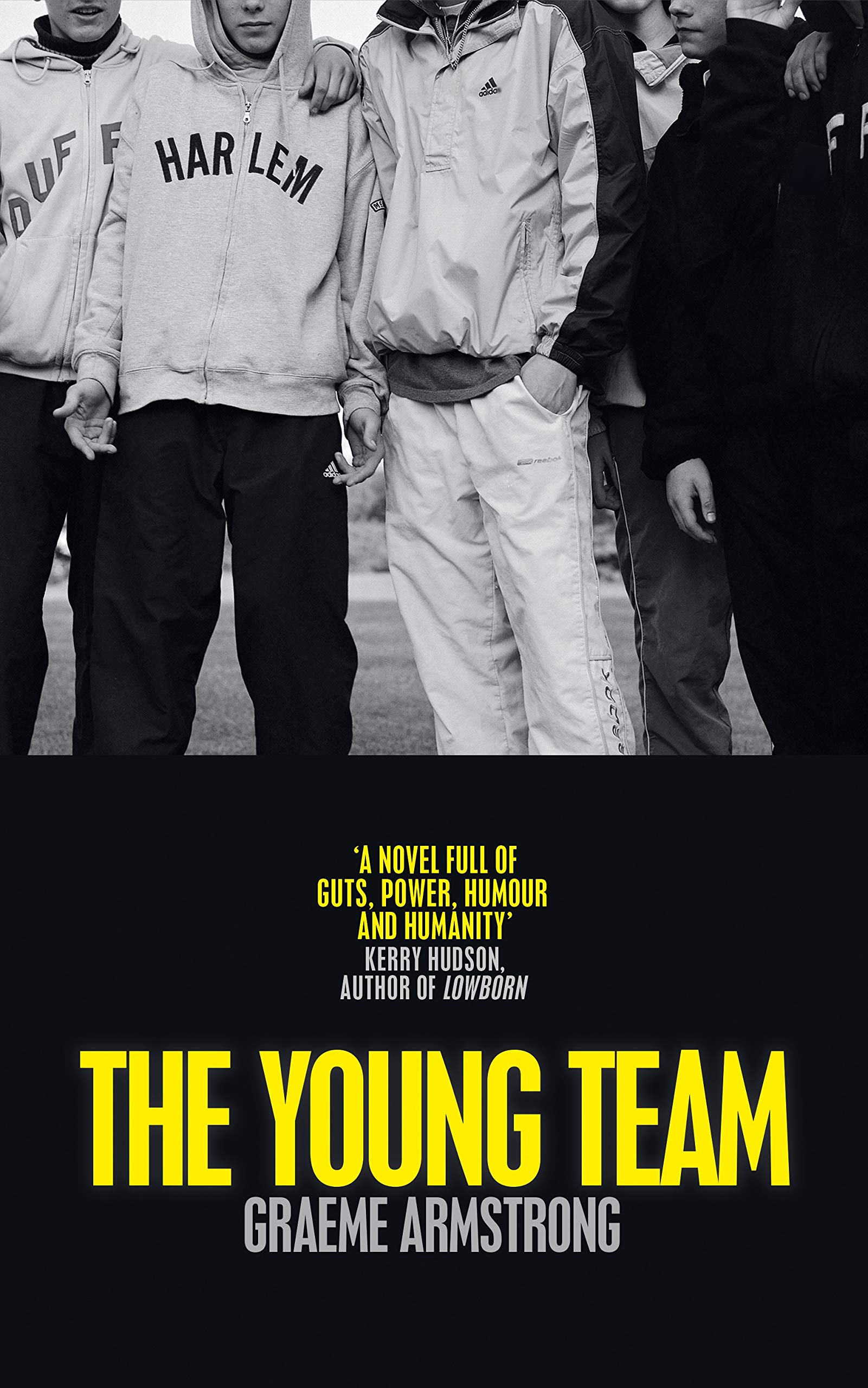 Summer
Ali Smith
£16.99 HARDBACK
Penguin
The final instalment in Ali's Man Booker-shortlisted seasonal quartet comes to a satisfying conclusion with Summer.
The bold author weaves together tales of normal people on the brink of change, with themes of familial relationships and even global meltdown.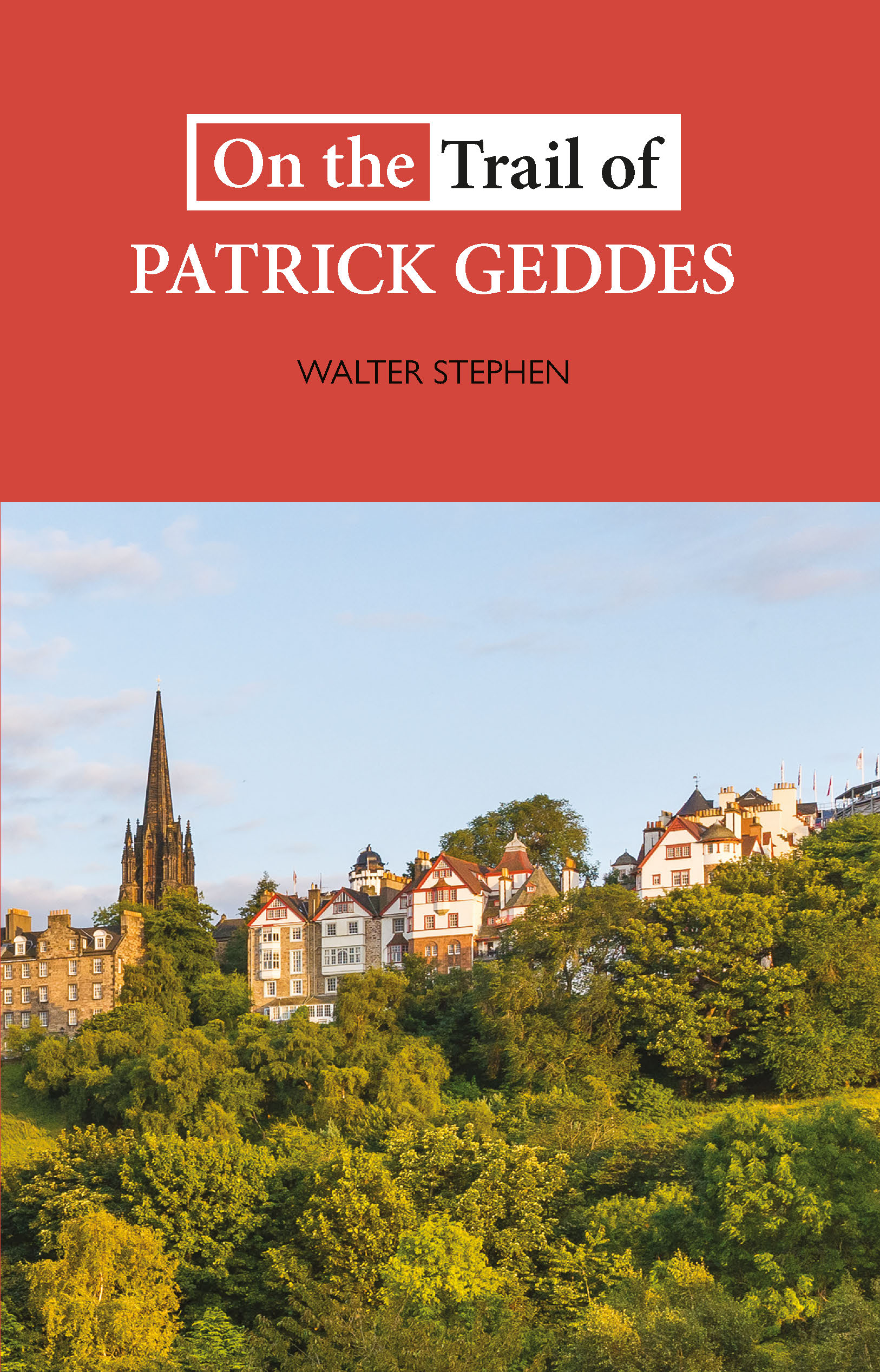 On The Trail of Patrick Geddes
Walter Stephen
New in the On The Trail series, this guide follows the life of Sir Patrick Geddes, sociologist and urban planner responsible for much of the restoration and conservation of Edinburgh's Old Town. £8.99 Luath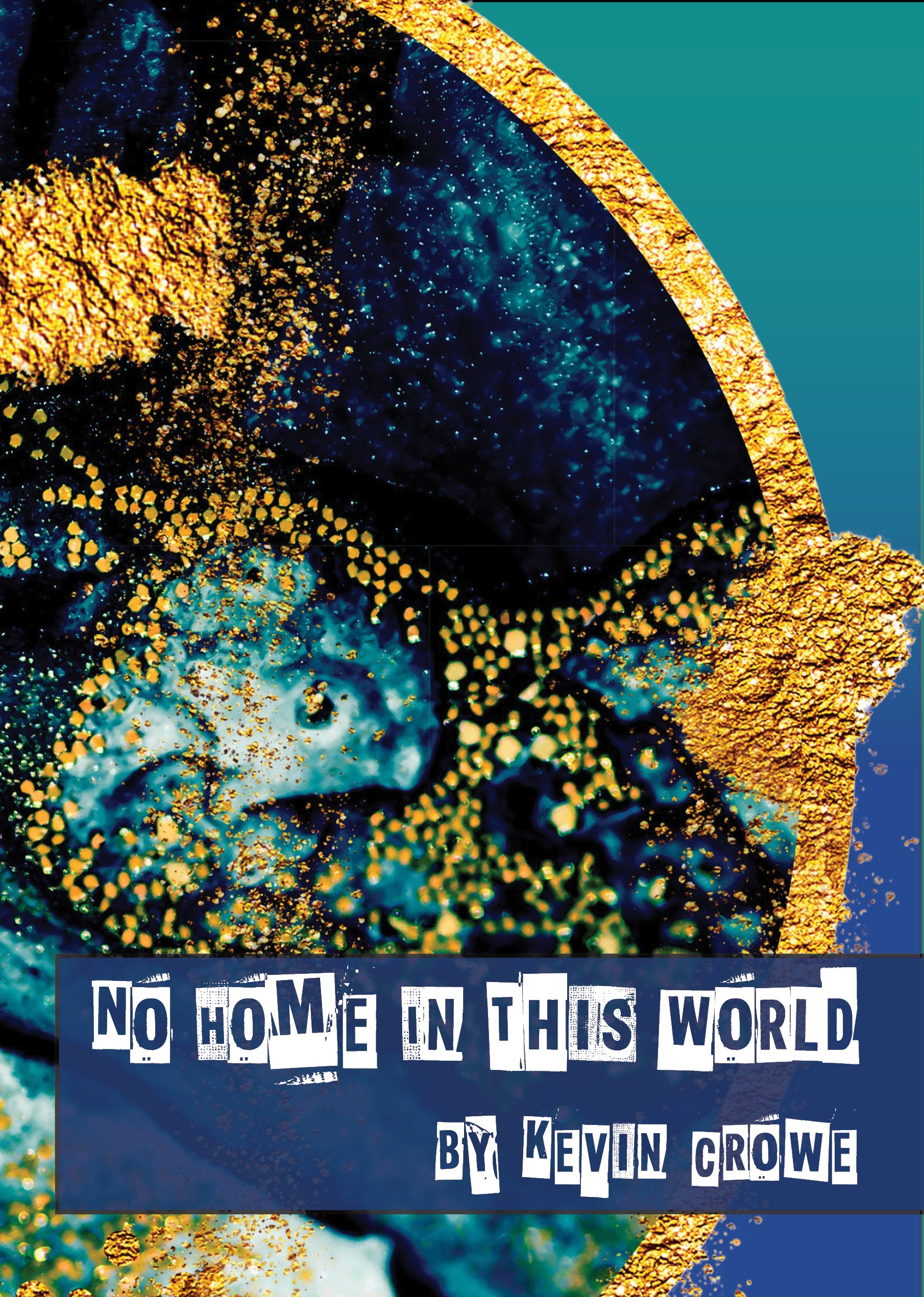 No Home In This World
Kevin Crowe
This first collection of short stories by Kevin Crowe contain raw, absorbing tales of despair and miscarriages of justice, which highlight underrepresented voices and champion social change. £7.99 Fly On The Wall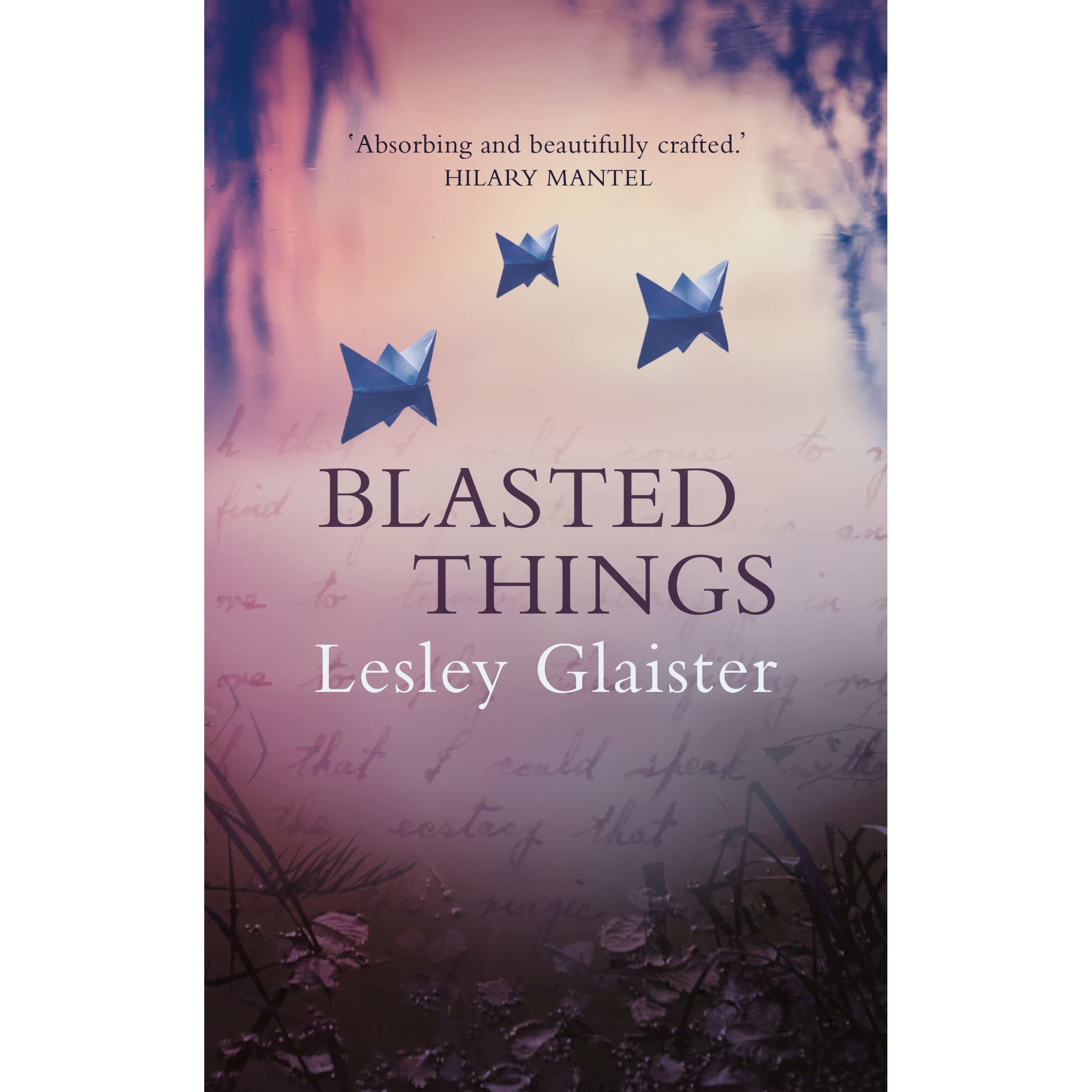 Scottish Plant Lore
Gregory J. Kenicer
Scotland's native flora are celebrated in this illustrated book from a botantist at Ediburgh's Royal Botanic Garden,
which combines both oral histories and traditional knowledge from the garden's archives.
£20 Birlinn
Subscribe to The Scots Magazine for more book reviews and all the latest author interviews CLICK HERE