Scottish Bookshelf – Latest Releases From February
---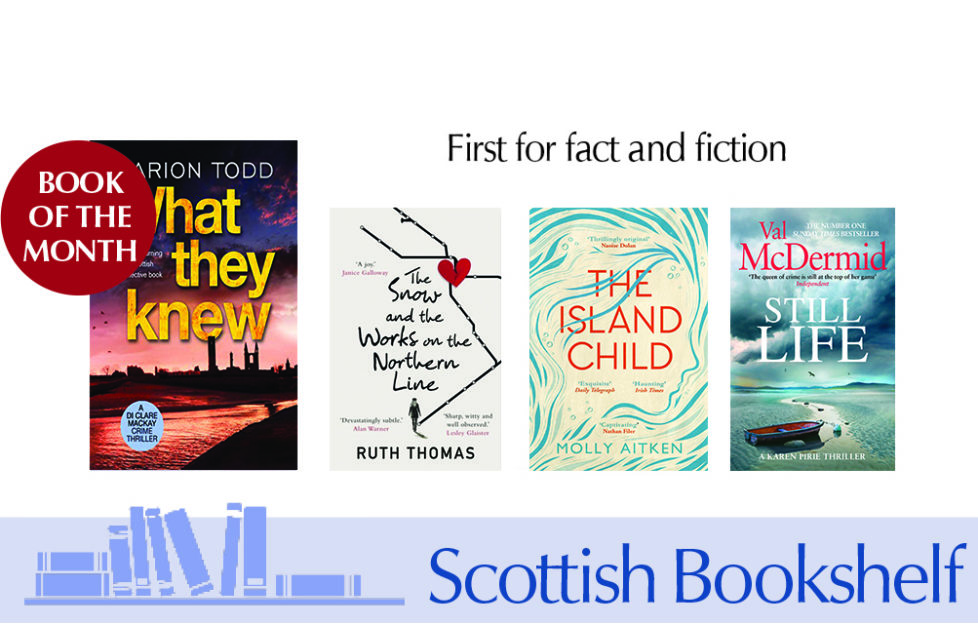 Enjoy our pick of February book releases. First for fact and fiction…
The is a brief selection of reviews taken from our February issue.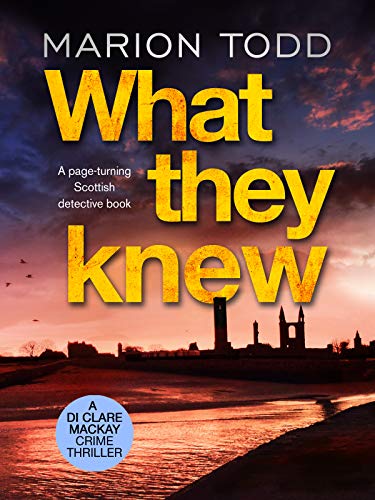 What They Knew
Marion Todd
£8.99
CanELO
It's always a little exciting when books or films are set in places you know well.
When characters visit shops or cafés you've frequented – whether on screen or page – it further immerses you in the story.
And when that story is a page-turning crime novel… you're hooked.
What They Knew is the fourth instalment in the gripping D.I. Clare Mackay series from promising author Marion Todd. The series is set in St Andrews, Fife, where main character Clare works at the town's police station.
The narrative explores both her troubled personal life, and her mysterious cases, where investigations take her through the towns and villages of Fife, and across to Dundee, where I live.
The second novel in the series sees a car chase through the city, and a suspect holing up in a street near Baxter Park – just two streets away from where I stay. I had already stayed up later than I should have done finishing the chapter, and that sealed my fate. I finished the book that night.
Marion's writing style completely draws you in, and her sense of pacing keeps you turning the pages frantically to get to the bottom of Clare's cases.
And when you find out "whodunnit" and look back – the clues were all there if only you'd known where to look for them.
In What They Knew there's a killer on the loose around St Andrews, but, as the blurb says, "the obvious culprit is not necessarily the right one".
Marion was short-listed for the coveted Bloody Scotland Scottish Debut Crime Novel 2020 for
the first novel in the series, See Them Run.
The series makes for excellent and thoroughly gripping escapism, and what's more, you can feel the talented new author grow in her craft with each novel.
But I'll never forgive her for calling Dundee's Law, the "Law Hill" so many times. Or for the fact that I have to take a torch on night walks through Baxter Park for fear of bumping into any of D.I. Clare's dodgy suspects.
Katrina Patrick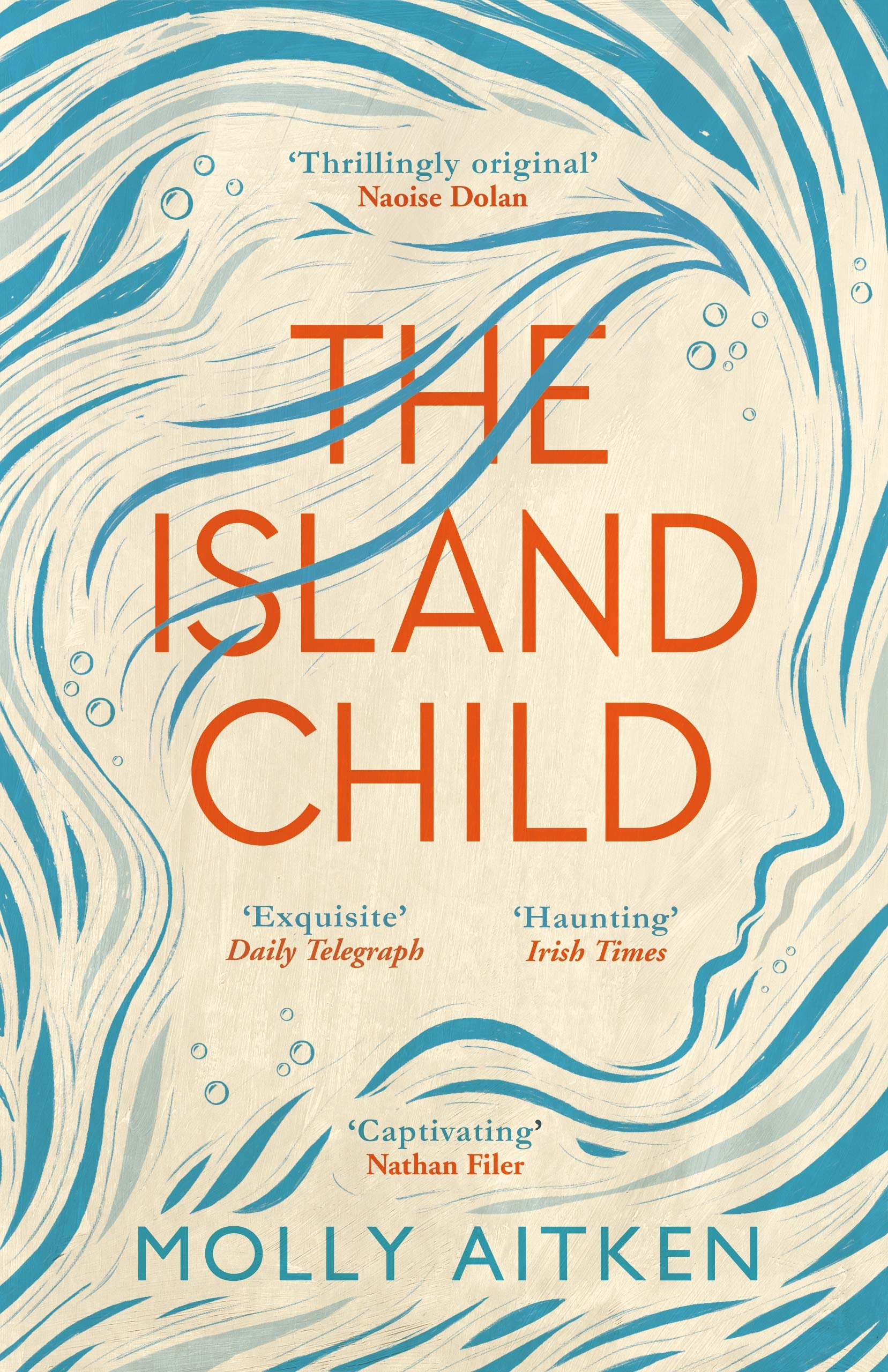 The Island Child
Molly Aitken
£8.99
Canongate
Told through two strands of the same timeline, this book reveals the heartbreak in store for Oona. Enchanted with island life as a child on the wind-blasted rock of the Isle of Inis, she is imprisoned by it as an adult. Can she ever escape – and does she fully want too?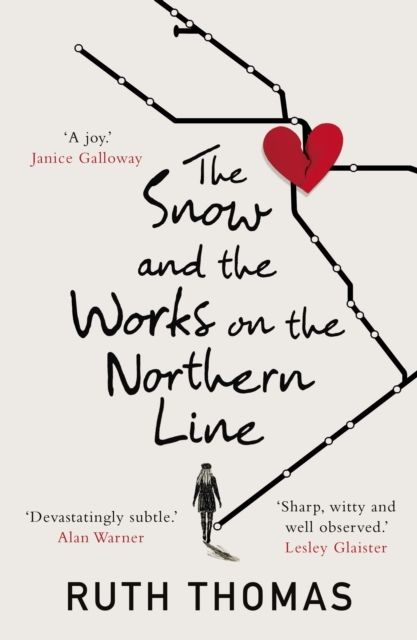 The Snow And The Works On The Northern Line
Ruth Thomas
£8.99
Sandstone Press
Darkly funny and moving, this novel was recently read on-air on BBC Radio Four. In it, Sybil's life is turned upside down by an old adversary – who steals her partner.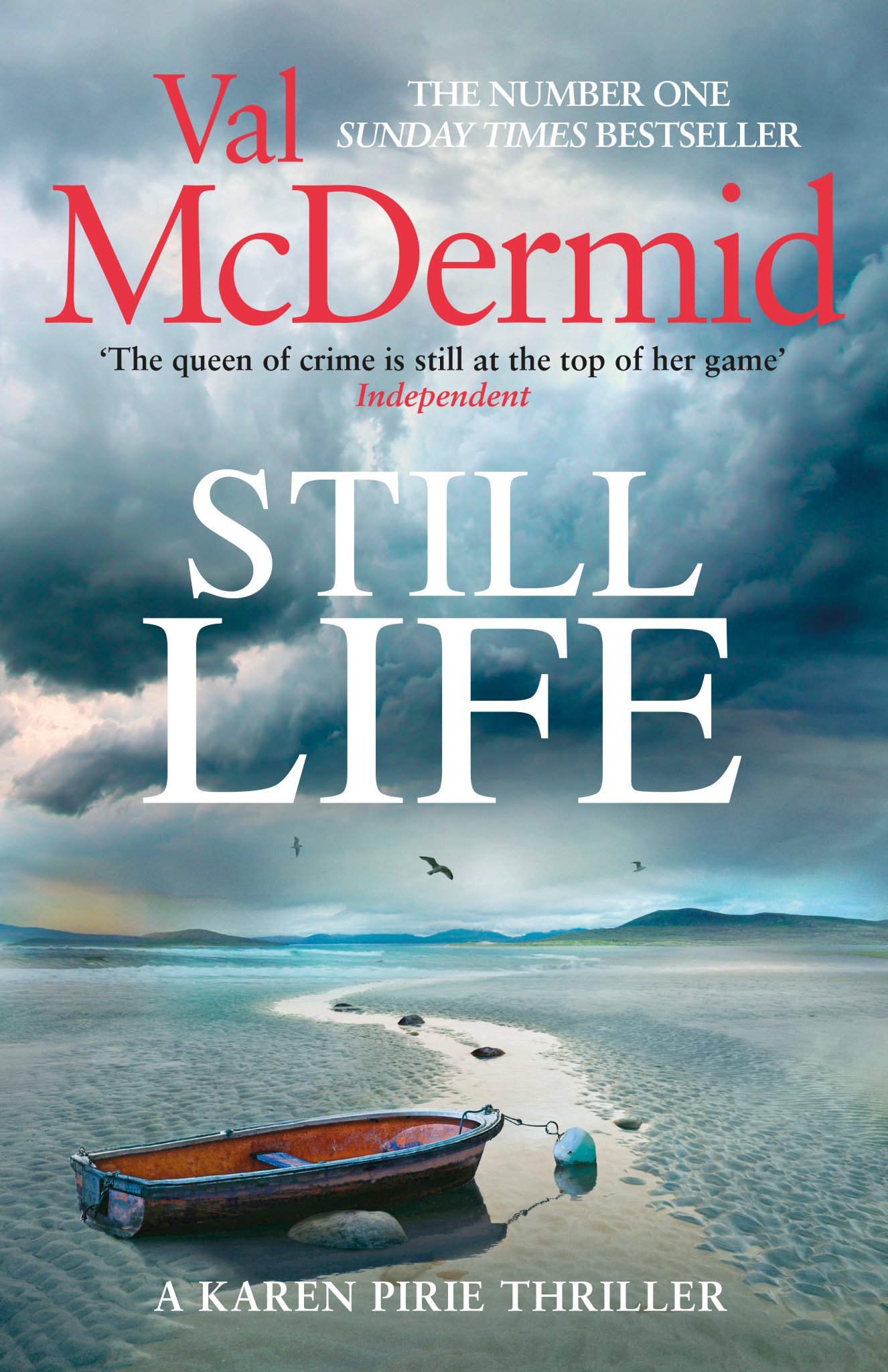 Still Life
Val McDermid
£8.99
Little, Brown
The queen of tartan noir is back with a new instalment in the D.C.I Karen Pirie series. A decade-old investigation rears its head, while Karen grapples with another cold case – and theories of killers who never faced justice and are still on the loose.
Subscribe to The Scots Magazine for more book reviews and all the latest author interviews CLICK HERE