Scottish Bookshelf – Latest Releases From April
---
Enjoy our pick of April book releases. First for fact and fiction…
This is a brief selection of reviews taken from our April issue.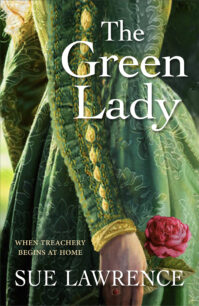 The Green Lady
Sue Lawrence
£9.99
Contraband
Based on true events, this story follows a series of women in 16th-century Scotland around the powerful and brutal Lord Alexander Seton in a whirlwind of historic drama and traumatic events.
Lawrence shows us the tragic and dis-empowered lives of his wives over the years and how they met their tragic ends.
Although the depths of Alexander's ugly personality is steadily revealed, the true importance of this novel comes from the female relationships.
We hear from Alexander's first wife Lilias, the green lady of Fyvie Castle; his other wives Grizel and Margaret; his aunt Marie Seton – who was one of the late Mary, Queen of Scots' ladies-in-waiting – and more.
Lilias and Marie send each other a series of private letters which are woven into the narrative to provide an interesting insight – not only on women's relationships at the time, but their views on things they were forbidden to speak of aloud.
Lawrence allows Lilias to tell Marie about Alexander's behaviour towards her, and shows Marie's growing frustration at her nephew without the boundaries of social constraint.
Alongside this story, there is also that of Maggie, a student in the 1980s who has gone to Fyvie Castle as part of her university studies.
At first, I thought this would provide an interesting, modern contrast to portrayals of the castle during Alexander's reign.
However, as I got more involved with the story it felt more like an extraneous filler, and even distracted me from the world Lawrence builds.
If it were to be omitted completely, I don't think it would make a difference to the plot at all, and I think it would make the novel stronger for it. Yet, putting this aspect aside, the story of these women is striking and the book is beautifully written.
Lawrence's historical fiction unapologetically portrays these real historical figures in a new light – offering insight into lives we may have never otherwise felt we got to know.
Amy Turnbull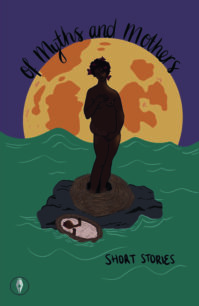 Of Myths And Mothers
Kenzie Millar, Gaynor Jones, et al
£10.99
Fly on the Wall Press
A magical collection of short stories that sweeps across decades, embracing both folklore and futurism, and make you believe in legends and question conventions.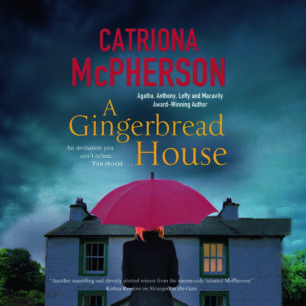 A Gingerbread House
Catriona McPherson
£22.99 Hardback
Canongate
Ivy knows mysterious stranger Kate isn't the long-lost sister she claims to be, but she's lonely and follows Kate to her Highland cottage anyway – and never comes out. Mysteries deepen in this psychological thriller that keeps you guessing until the very end.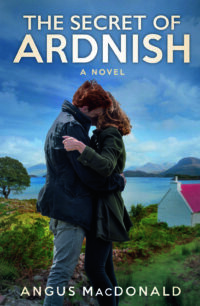 The Secret Of Ardnish
Angus MacDonald
£8.99
Birlinn
Follow Peter Angus Gillies on his journey from his home in Canada to Ardnish, the land of his forebears, where he gets swept up in secrets of the long-abandoned crofts and tantalising tales of French gold.
Subscribe to The Scots Magazine for more book reviews and all the latest author interviews CLICK HERE