Scottish Bookshelf – Latest Releases From June
---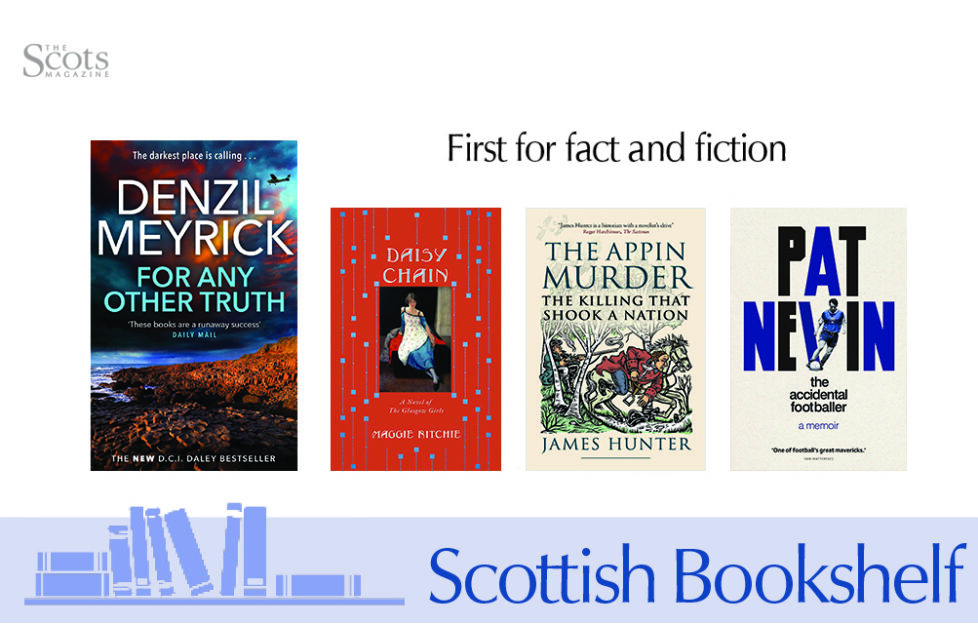 Enjoy our pick of June book releases. First for fact and fiction…
The is a brief selection of reviews taken from our June issue.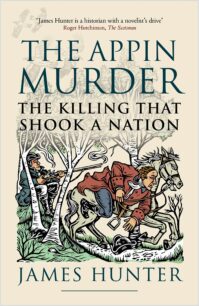 The Appin Murder
James Hunter
£9.99
birlinn
Historian James Hunter explores the 1752 killing of government agent Colin Campbell near Duror, leading to the hanging of Jacobite James Stewart. Duror native Hunter tells how his upbringing led him to Stewart's story.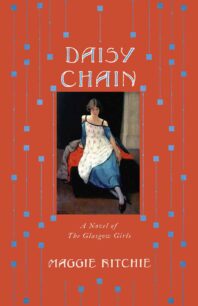 Daisy Chain
Maggie Ritchie
£16.99 Hardback
HODDER & STOUGHTON
Based on the lives of iconic artists The Glasgow Girls, this novel follows Lily Crawford and Jeanie Taylor. The two rekindle their friendship years after going their seperate ways, with Jeanie helping Lily escape an abusive marriage.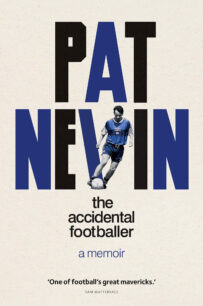 The Accidental Footballer
Pat Nevin
£20 Hardback
Monoray
Former footballer Pat Nevin was never your average player. In this memior, we hear how he went from an indie music loving teen in Glasgow to starring as a winger for Chelsea and Everton.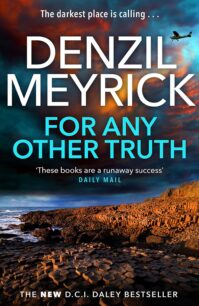 For Any Other Truth
Denzil Meyrick
£8.99
polygon
A plane crash with two dead kicks off the ninth novel in the popular DCI Daley series. When DCI Daley discovers that the two were dead even before take off, a mystery begins to unravel, which expands beyond Scottish shores.
This is an excerpt from our monthly magazine. Subscribe to The Scots Magazine for more reviews and all the latest author interviews (CLICK HERE)