Scottish Bookshelf – Latest Releases From March
---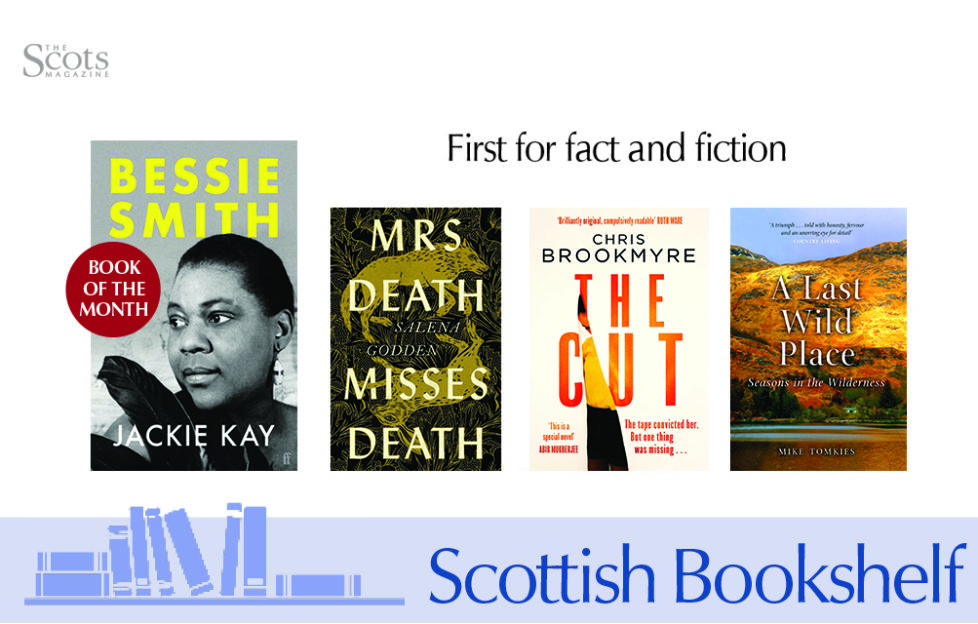 Enjoy our pick of March book releases. First for fact and fiction…
The is a brief selection of reviews taken from our March issue.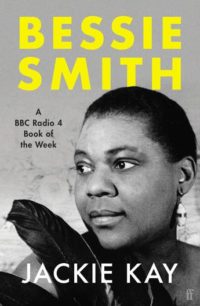 Bessie Smith
Jackie Kay
£9.99
Faber & Faber
The National Poet of Scotland, Jackie Kay, explores the life of American singer Bessie Smith in this hard-hitting book. A life-long idol of hers, Jackie tells Smith's story of stardom, racism, violence and love.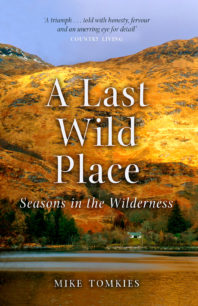 A Last Wild Place
Mike Tomkies
£12.99
Birlinn
The author describes the cycle of nature in the wilderness at his remote cottage by Loch Shiel, which he shared with his German Shepherd, Moobli. Only accessible by boat, he describes a harsh yet beautiful environment.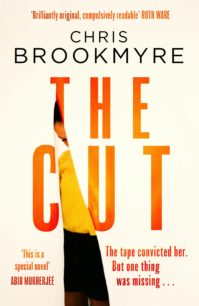 The Cut
Chris Brookmyre
£18.99 Hardback
LIttle, brown
Make-up artist Millie Spark, a dab hand at creating fake violent scenes, awakes to find her partner lying dead in bed. After spending 25 years in jail for murder, she soon discovers a compelling conspiracy that could explain it all.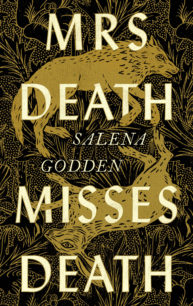 Mrs Death Misses Death
Salena Godden
£14.99 Hardback
Canongate
The debut novel from poet Salena Godden follows Mrs Death and her scribe across time to witness deaths from past and present. The result is a moving reflection on loss and the future of humanity.
This is an excerpt from our monthly magazine. Subscribe to The Scots Magazine for more reviews and all the latest author interviews CLICK HERE