Scottish Bookshelf – Latest Releases From May
---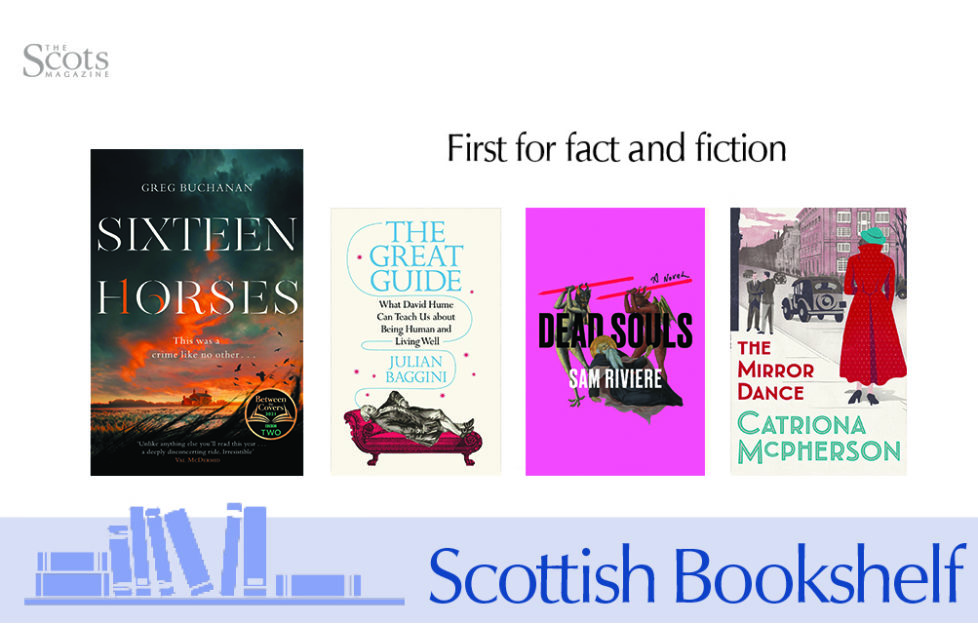 Enjoy our pick of May book releases. First for fact and fiction…
The is a brief selection of reviews taken from our May issue.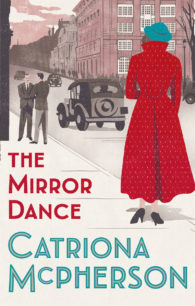 The Mirror Dance
Catriona McPherson
£8.99
Hodder & Stoughton
A Punch & Judy puppeteer is killed in 1930s Dundee, and Dandy Gilver must solve the case. He follows the clues to Doig's Publishers and must find out how the murder links to their girls' magazines before it's too late.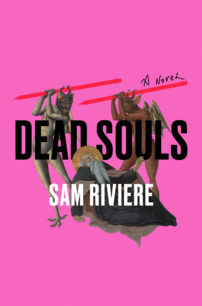 Dead Souls
Sam Riviere
£16.99 Hardback
W&N
This novel takes place across one night at an Edinburgh hotel bar, where the narrator meets disgraced poet, Solomon Wiese. Wiese recounts the events and crimes leading to his shunning, making the narrator and reader accomplices.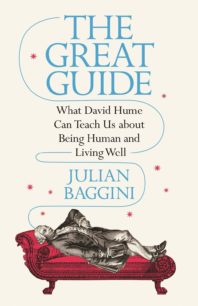 The Great Guide
Julian Baggini
£20 Hardback
Princeton University press
Subtitled What David Hume Can Teach Us About Being Human and Living Well, Julian Baggini follows the famous Scottish philosopher's life and teachings from the 18th century to show that his lessons are still relevant today.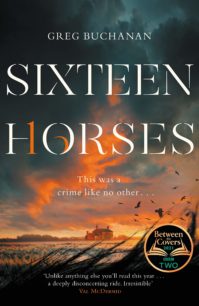 Sixteen Horses
Greg Buchanan
£16.99 Hardback
Mantle
The debut novel from Scots author Greg Buchanan sees detective Alec Nichols investigate 16 decapitated horses' heads buried on a farm in a small English seaside town, leading to a series of escalating crimes and numerous suspects.
This is an excerpt from our monthly magazine. Subscribe to The Scots Magazine for more reviews and all the latest author interviews (CLICK HERE)