Scottish Bookshelf – Latest Releases From May
---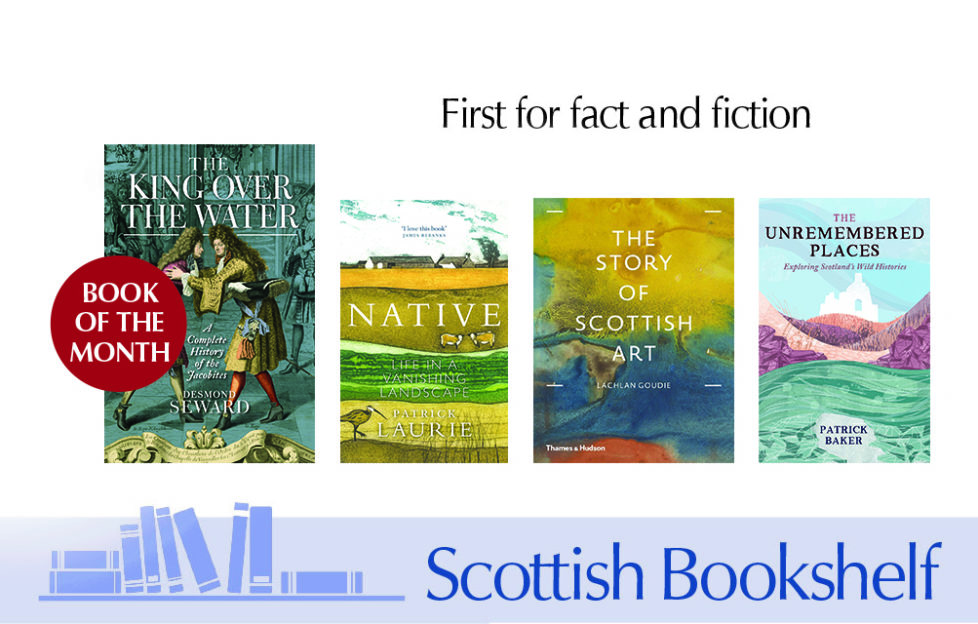 Enjoy our pick of May book releases. First for fact and fiction…
Book of the month, May 2020!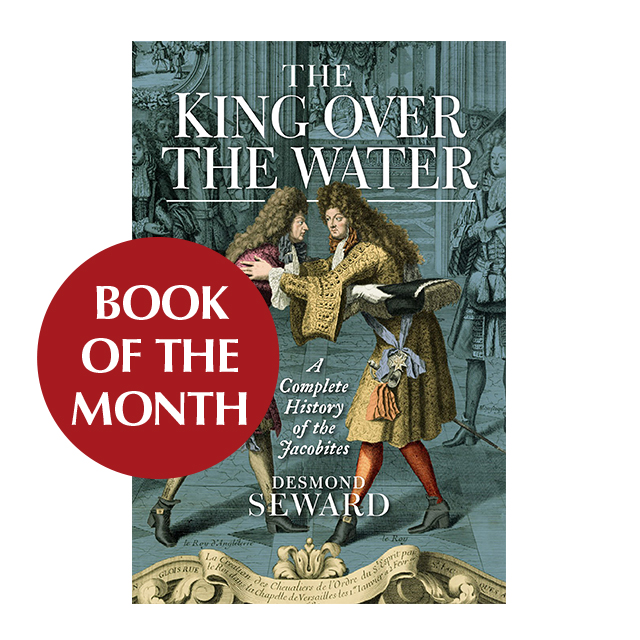 The King Over The Water: A Complete History of the Jacobites By Desmond Seward £25 Birlinn
Seward is very good at providing previously unknown details in this ambitious, breathless account of one of Scottish history's favourite subjects – the Jacobites.
An early example in the book is this assessment by James II and VII of his successor William of Orange, which takes the art of understatement to new heights,
"I repent that I gave my daughter to him for he sought to slay me."
Another memorable one –
"At James's coronation the crown slipped down over the king's face. Bad start."
Seward embraces every Jacobite endeavour wherever it impinged upon the western world. He eschews broad brushstrokes in favour
of attention to sometimes microscopic detail, which creates a book almost overcrowded with incident. The tale of the escape of Clementina Sobieska, the Old Pretender
James's wife, takes that principle and runs with it.
"Her father had been a candidate for the Polish throne as the son of King John III Sobieski – who saved Vienna from the Turks…" You feel the need to gasp for breath. And
I am willing to bet that was a factoid about Bonnie Prince Charlie's grandfather you did not know until now.
Remarkably, the narrative, runs from 1688 until 1914, just about intact. If you thought that the Jacobite story was limited to the risings of 1715, 1719 and 1745, this is the book that will change your mind.
If, on the other hand, you know every book in the 16-page bibliography well, you may feel you don't need this one. But did it occur to you that "…during the 19th century when a politically independent Scotland was unthinkable, the Jacobite novels of Walter Scott and Robert Louis Stevenson played a vital role in keeping alive the country's sense of nationhood…"?
Well, maybe you do need The King Over The Water. The subtitle is not kidding when it says "a complete history".
Words by Jim Crumely
---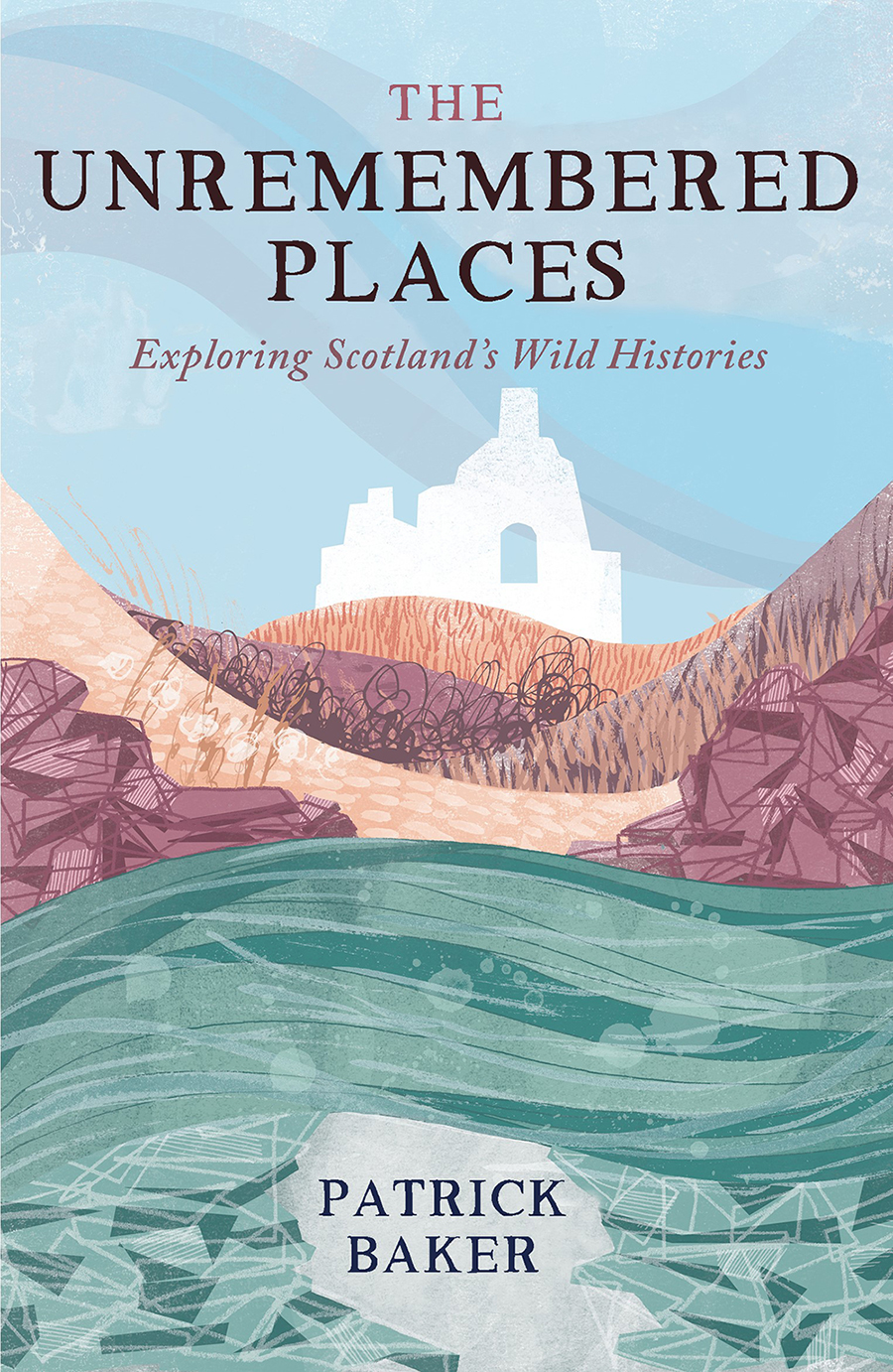 The Unremembered Places
By Patrick Baker
£14.99
Birlinn
Baker journeys on foot and by paddle to discover the forgotten places of Scotland's social history, touchstones to incredible stories of past lives that are in danger of becoming lost forever.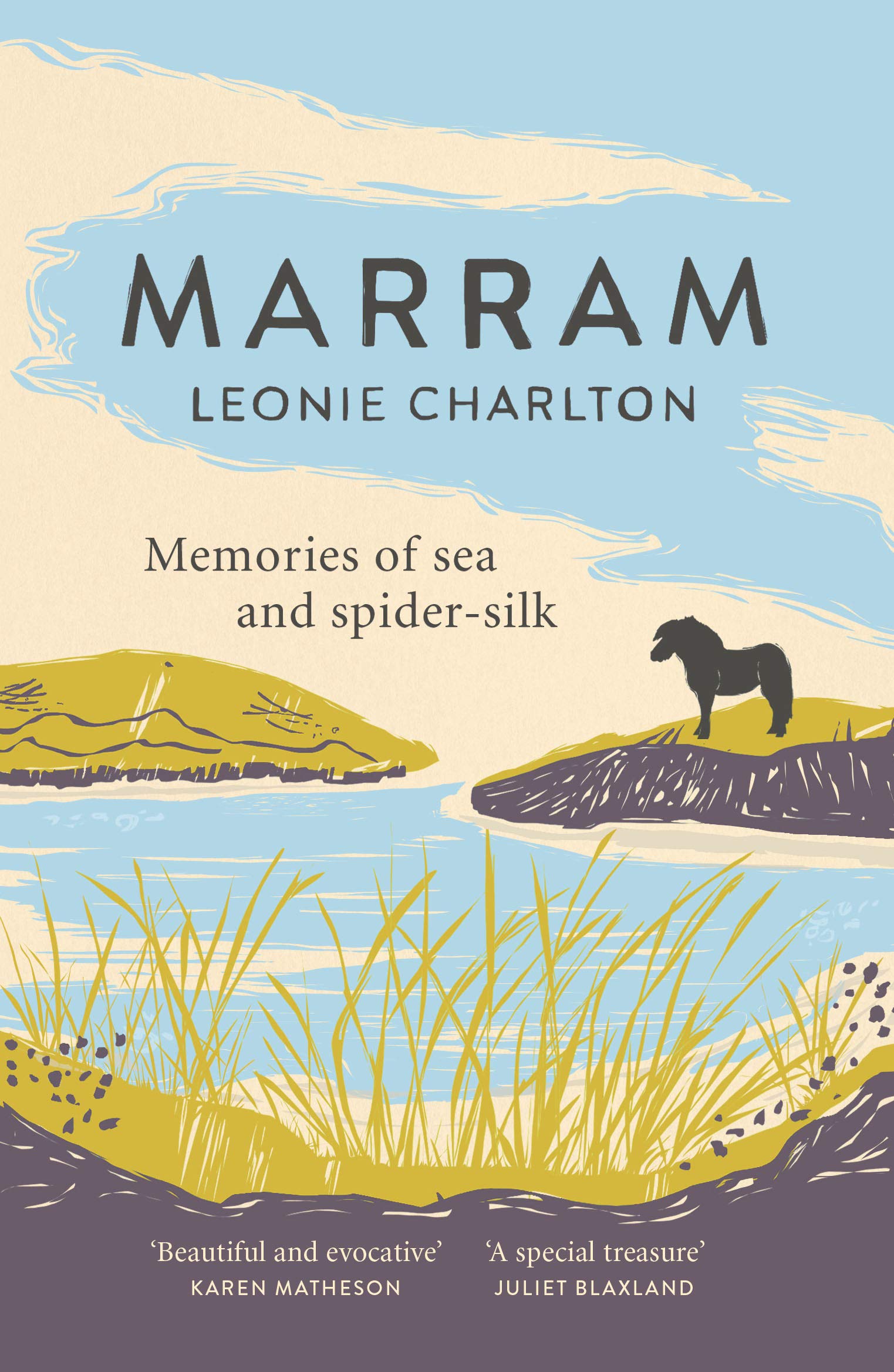 Marram
By Leonie Charlton
£12.99 HARDBACK
Sandstone Press
In her elegantly descriptive first book, Leonie brings the beauty of the Outer Hebrides to life during
her journey through them on horseback, while coming to terms with the death of her mother and their fractured relationship.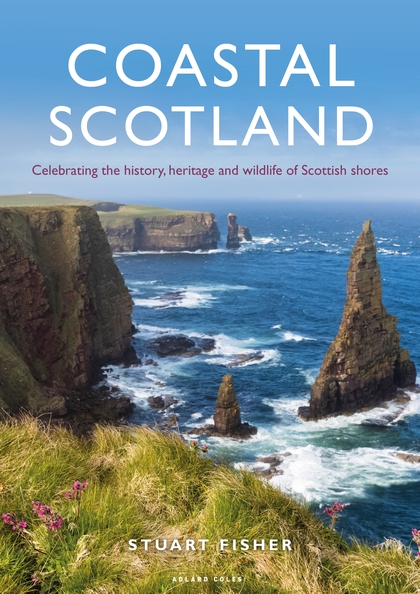 Coastal Scotland
By Stuart Fisher
£25.00
Bloomsbury
Dramatic photographs and maps complement a fascinating survey of Scotland's diverse coastline. Fisher has provided a treasure trove of interesting facts and knowledge for walkers, holiday-makers and geology students alike.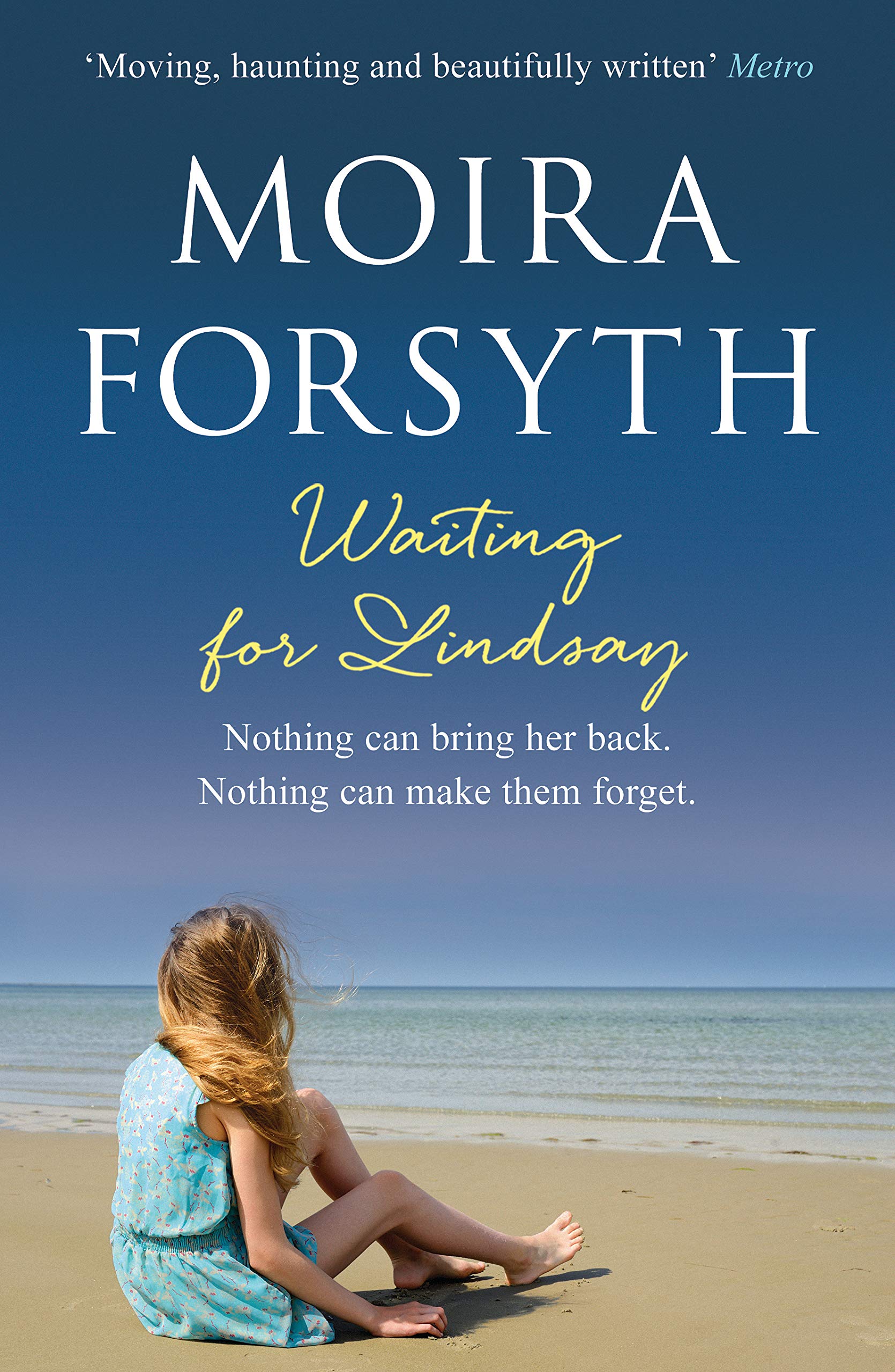 Waiting For Lindsay
By Moira Forsyth
£8.99
Sandstone Press
The fifth novel from the publishing director of Sandstone Press focuses on a heartbroken family who return to the beach where their 13-year-old daughter disappeared 30 years before, uncovering a new crisis and long-forgotten memories.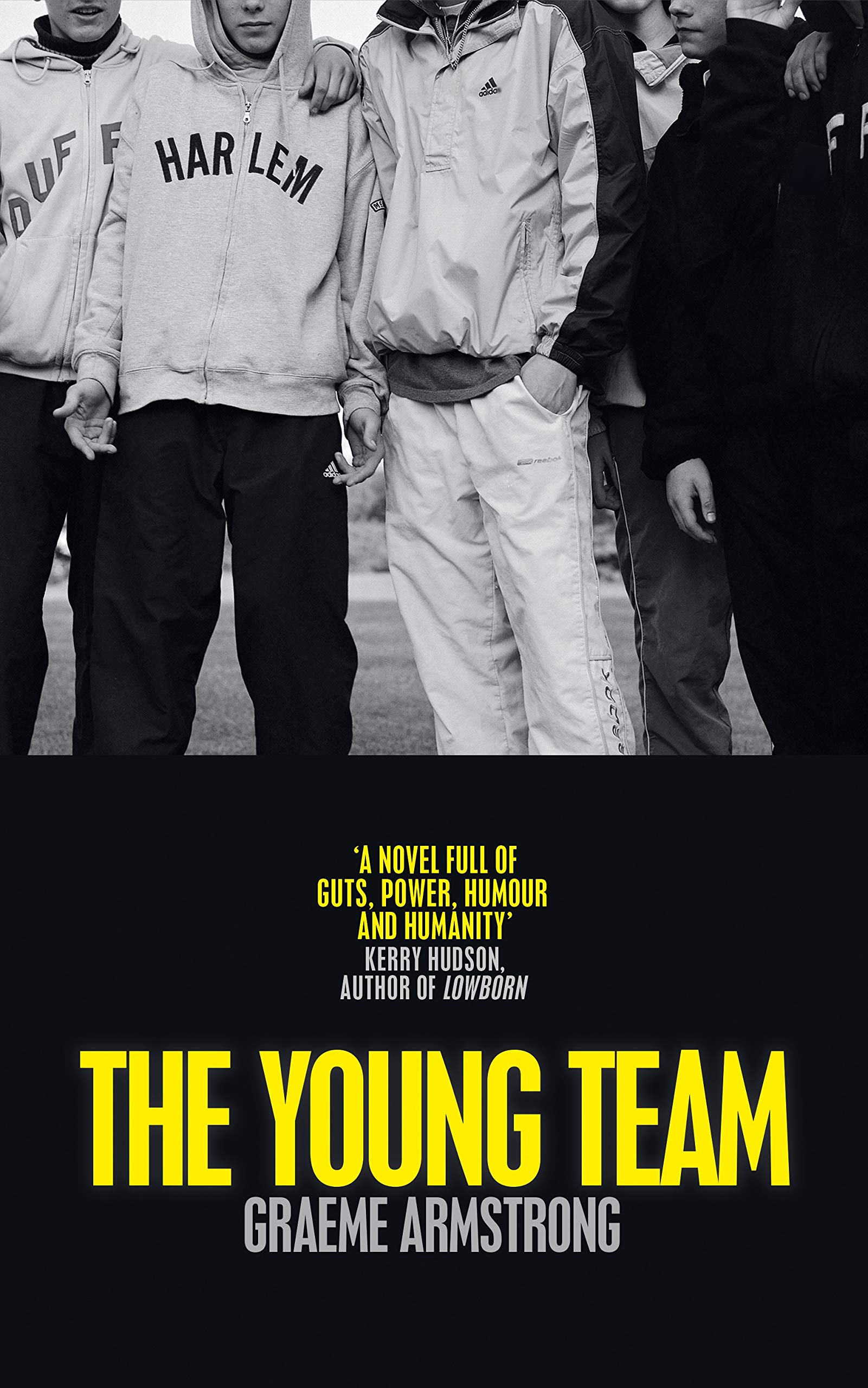 The Young Team
By Graeme Armstrong
£14.99
Picador
A gritty first novel inspired by the experiences of its author, The Young Team tracks the life of teenager Azzy Williams in a gang, typical of Scotland's industrial heartland. An instant grunge classic reminiscent of Trainspotting.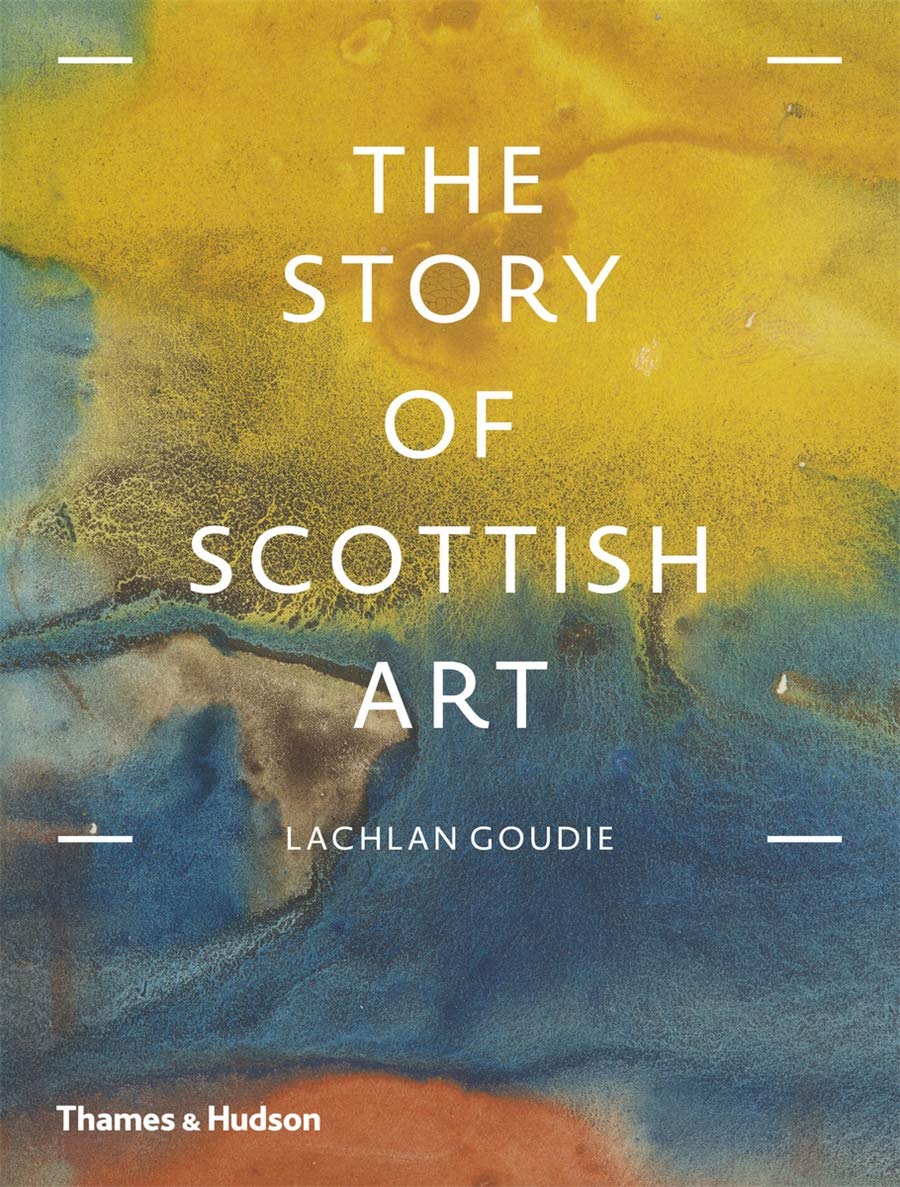 The Story Of Scottish Art
Lachlan Goudie
Discover Scotland's story through 5000 years of art – from Neolithic symbols to the latest innovations. Goudie narrates the bold transformation in creativity across the millennia with passion. £29.95 Thames & Hudson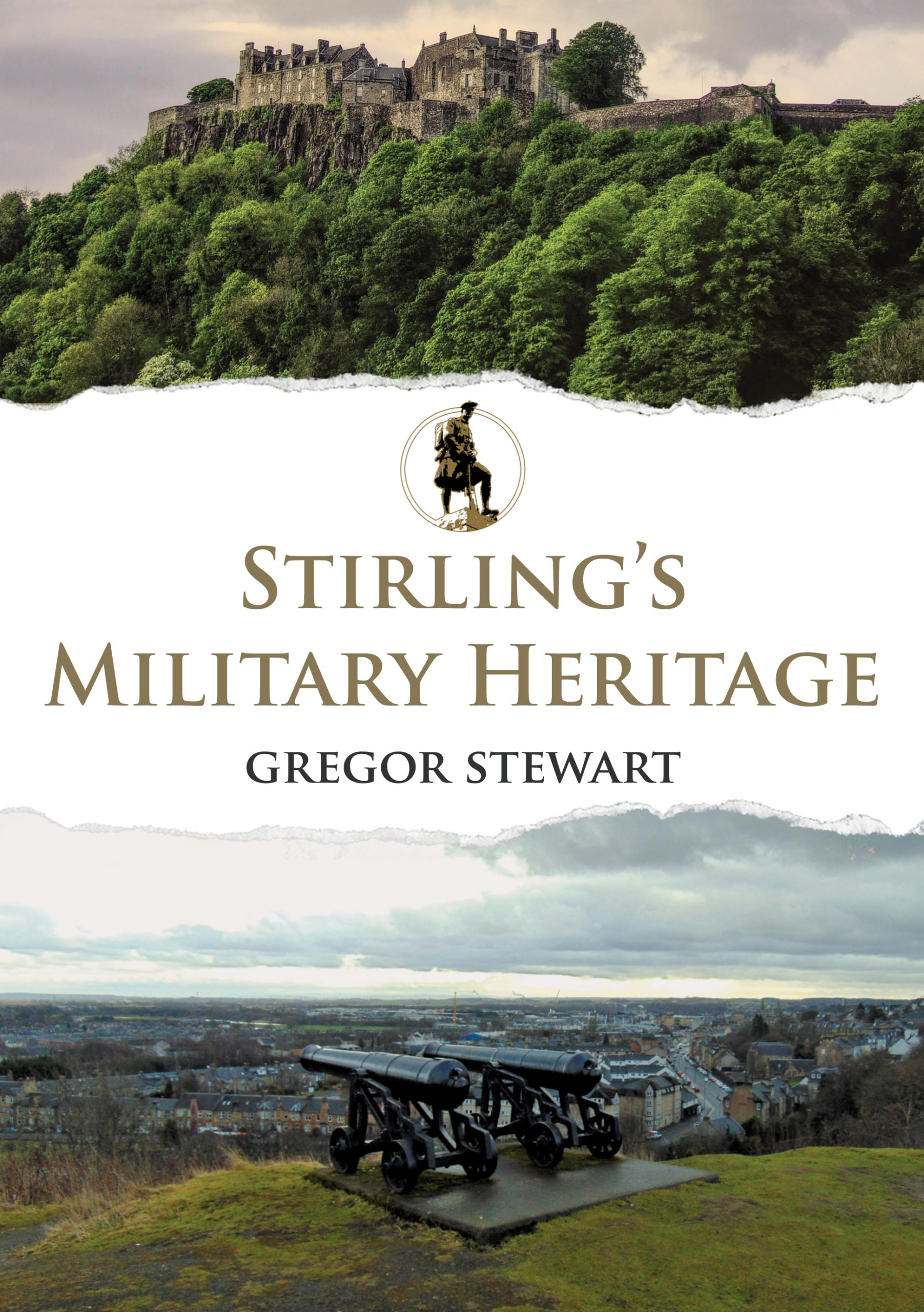 Stirling's Military Heritage
Gregor Stewart
Throughout Scotland's history, Stirling has been the crucible of conflict. Stewart traces the city's role in battles across the centuries, from Roman invasions to the Wars of Independence and risings. £14.99 Amberley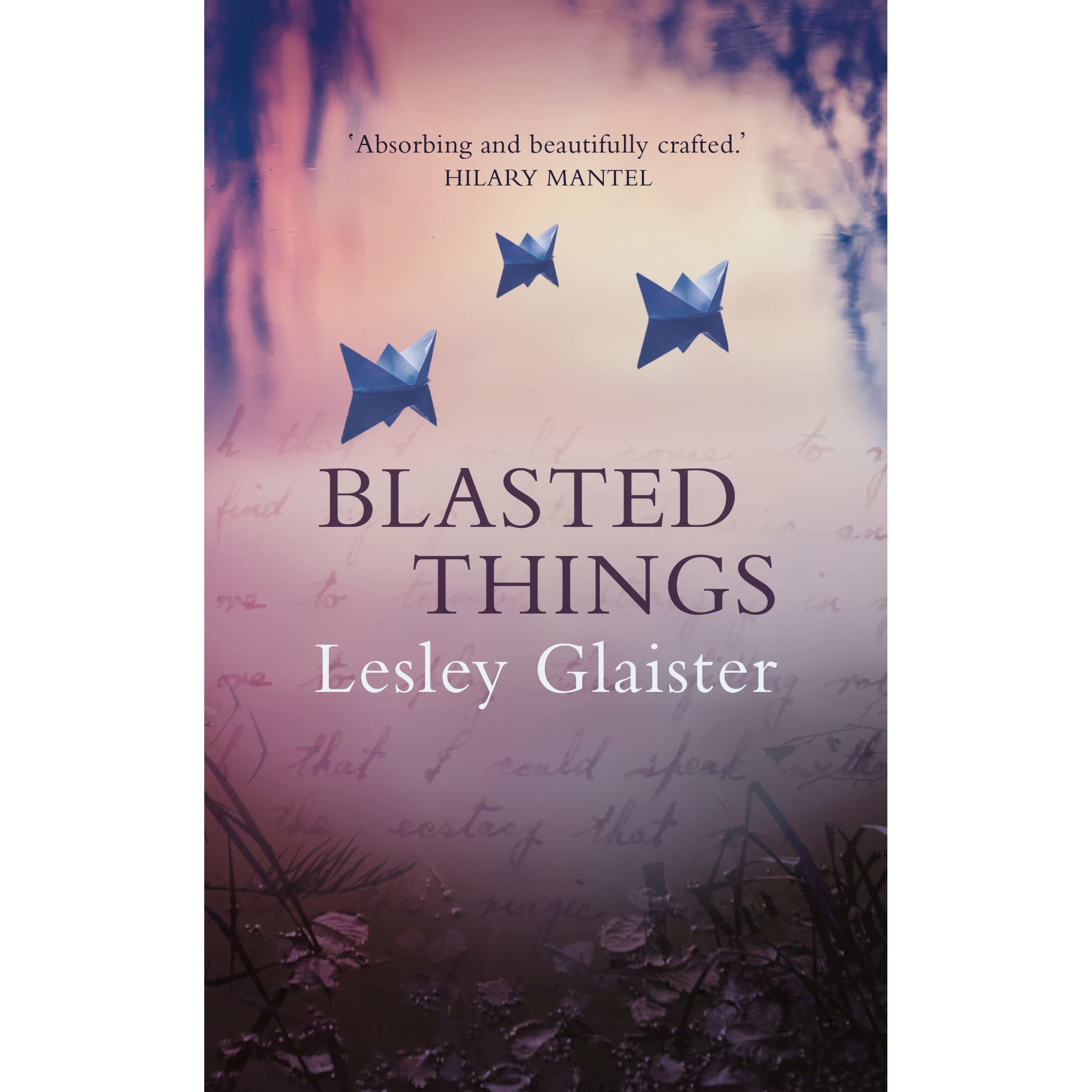 Blasted Things
Lesley Glaister
Two strangers return from the First World War to lives that will never be the same. Drawn together by their shared experiences, their relationship spirals into blackmail and disaster. £14.99 Sandstone Press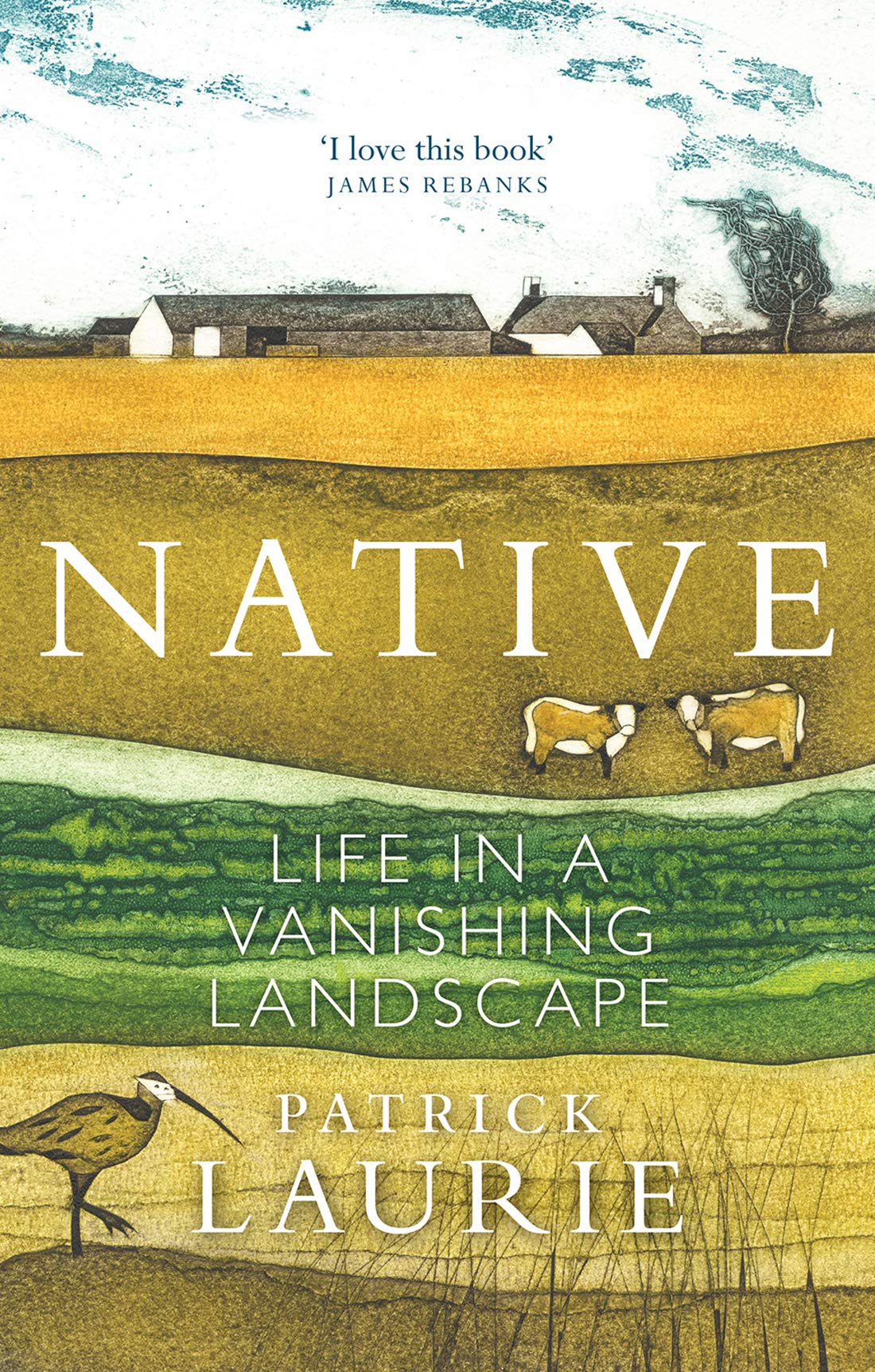 Native: Life In A Vanishing Landscape
Patrick Laurie
In a bid to reconnect with the traditional Galloway way of life, the author takes up running the family farm, discovering both the hardships and pleasures of rural life. £14.99 Birlinn
Subscribe to The Scots Magazine for all the latest author interviews CLICK HERE