Scottish Bookshelf – Latest Releases From November
---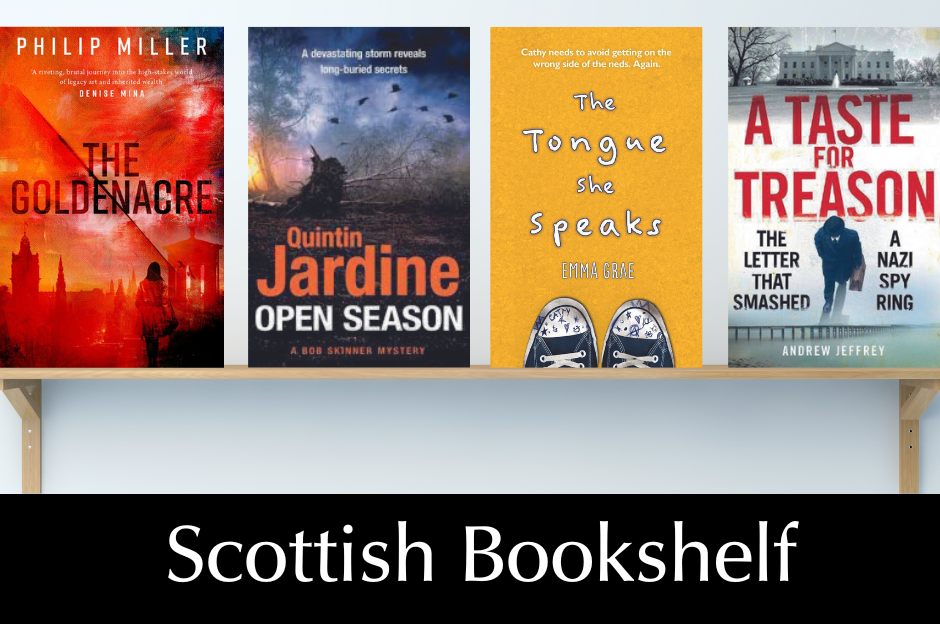 Enjoy our pick of November book releases. First for fact and fiction…
This is a brief selection of reviews taken from our November issue.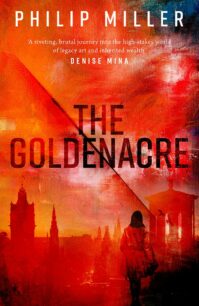 The Goldenacre
Philip Miller
Polygon
£9.99
Philip Miller is an award-winning Scottish journalist-turned-author, whose debut novel, The Blue Horse, incorporated his knowledge of the art world and his hometown of Edinburgh in an unsettling thriller.
The Goldenacre also draws on Miller's experience in the journalistic world, and revolves around art expert Thomas Tallis – newly arrived from London to authenticate a previously unseen Charles Rennie Mackintosh work for Edinburgh City Council.
The Goldenacre, purported to be Mackintosh's final painting before his death, has been held in the private collection of the late Lord Melrose, but now his children plan to donate it to the Scottish Government in lieu of inheritance tax.
The blurb alludes to Tallis's "troubled past", and it is evident he has been sent to Edinburgh as penance for an incident that took place while he was curator of a London gallery – which was scandalous enough to require a non-disclosure agreement.
Shona Sandison is a reporter looking into the brutal murder of a local artist, who gets a tip about Tallis's mysterious arrival. Despite her editor's reluctance, she begins to weave the seemingly unrelated threads together.
Meanwhile, Tallis is under pressure to get things tied up – but something about this painting, and the resistance of his boss and Lord Melrose's heirs to allow him access, does not add up.
The Goldenacre has a strong start, with a sense of unease evoked against the historic Edinburgh backdrop. In the second half, however, both our lead characters appear to stumble along through some unconvincing coincidences, culminating in the final act with the cast all gathered at the grand unveiling of the painting.
This is not a police procedural, so don't expect justice to be served with a nice bow. There are certainly a few twists, some a little predictable, but Miller lays the groundwork for a follow-up and cements his niche within the Scottish Noir genre.
Amy Jefferies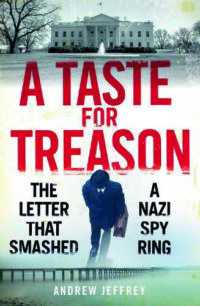 A Taste For Treason
Andrew Jeffrey
£14.99
BIRLINN
The remarkable true story of a Dundee housewife whose suspicion of a local hairdresser's frequent trips to Germany in 1937 remarkably ends up bringing down a notorious Nazi spy ring – with the help of joint efforts from MI5 and the FBI.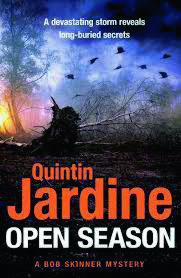 Open Season
Quintin Jardine
£14.99
HEADLINE PUBLISHING
Gripping new instalment in the popular Bob Skinner series from the Motherwell author, where a devastating storm uncovers long-buried secrets. This is book 34 in the series featuring the cantankerous former Chief Constable Sir Robert Skinner.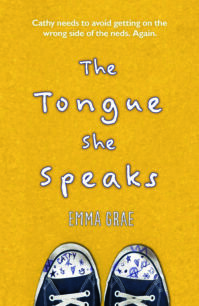 The Tongue She Speaks
Emma Grae
£9.99
Luath Press
From the author of Be Guid Tae Yer Mammy – the Scots Book of the Year winner 2022 – comesthis exploration of Scots language and identity, filled with nostalgia and the realities of Glaswegian life.
This is an excerpt from our November issue! Subscribe to The Scots Magazine for more book reviews and all the latest author interviews CLICK HERE