Scottish Bookshelf – Latest Releases From November
---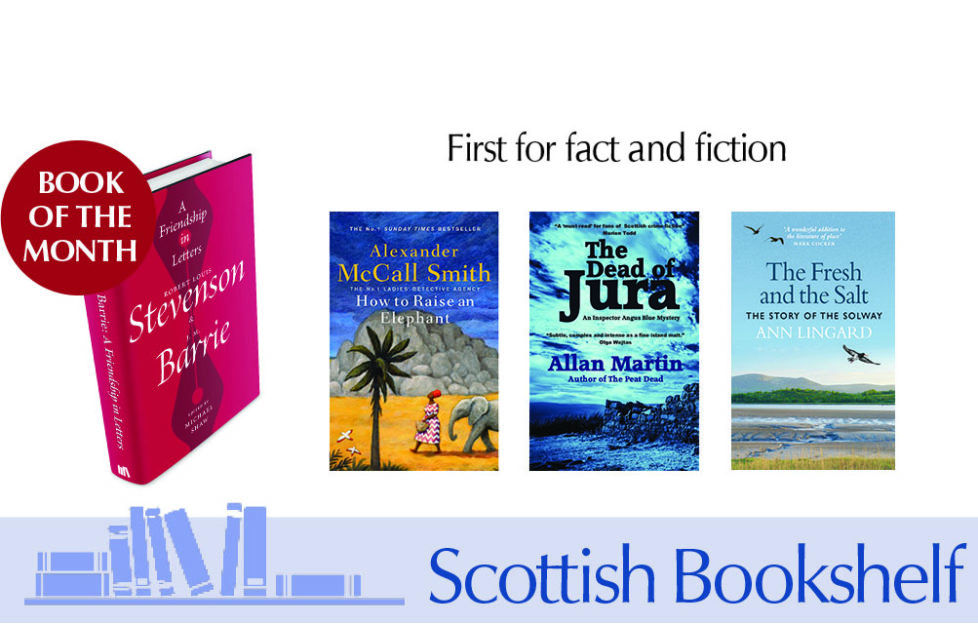 Enjoy our pick of November book releases. First for fact and fiction…
The is a brief selection of reviews taken from our November issue.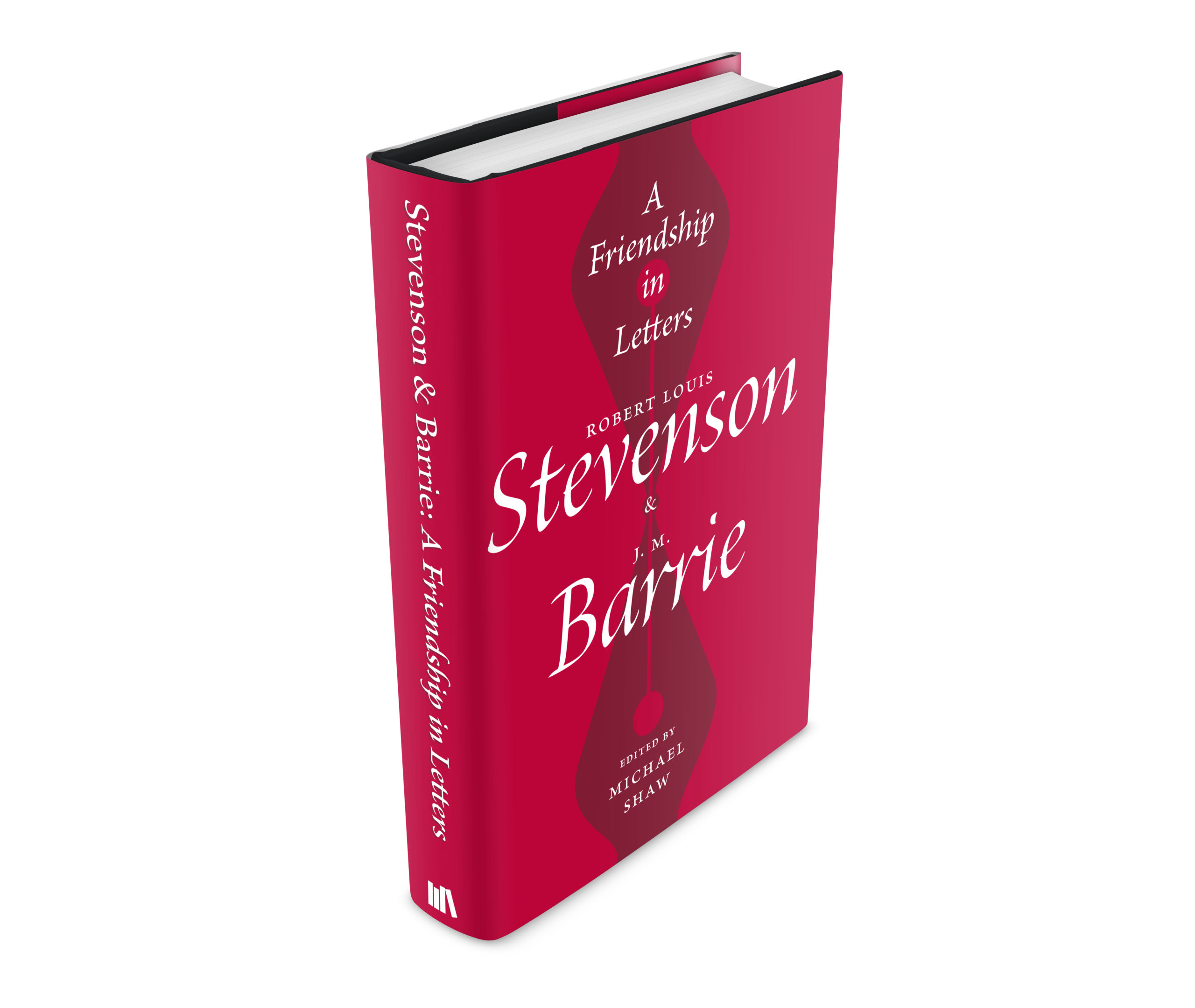 A Friendship In Letters
Michael Shaw
£11.99
SANDSTONE PRESS
Robert Louis Stevenson and J.M.Barrie are two of Scotland's most famous authors. But perhaps not many know that the pair were avid pen pals in the late 1800s. Although they never met in person – Stevenson was living in Samoa at the time; Barrie in Kirriemuir – the two developed an intense friendship, which continued to have a deep impact on Barrie's work even after Stevenson died in 1894.
For the past century Barrie's half of the correspondence was presumed lost forever, until Dr Michael Shaw, lecturer and researcher at the University of Stirling, found them in 2016.
So began a four-year project and labour of love that culminated in A Friendship in Letters, published by Sandstone Press in November. This is the first time the correspondence from both authors has been compiled, organised and presented together. To say that I've been looking forward to reading it for years is a drastic understatement.
How often does one get the chance to glimpse the minds behind such literary triumphs as Treasure Island and Peter Pan?
The letters are presented faithfully, full of praise for each other's work, self-deprecating critiques of their own, and amusing observations. The friendship that emerges is open, honest and heart-warming. Michael has taken great pains to unobtrusively explain the many witty references that might otherwise go over most readers' heads, exposing the genius that lies behind the written banter.
Stevenson's Catriona, the sequel to Kidnapped, takes shape before our eyes as the authors discuss its character development – and critique the ungrounded characters of other authors.
"So unaffectedly languid and false to every fact and principle of human nature," Stevenson remarks after reading Thomas
Hardy's Tess of the d'Urbervilles. "What a queer mixture of humour and lack of humour is Hardy," Barrie agrees.
Sarah Graham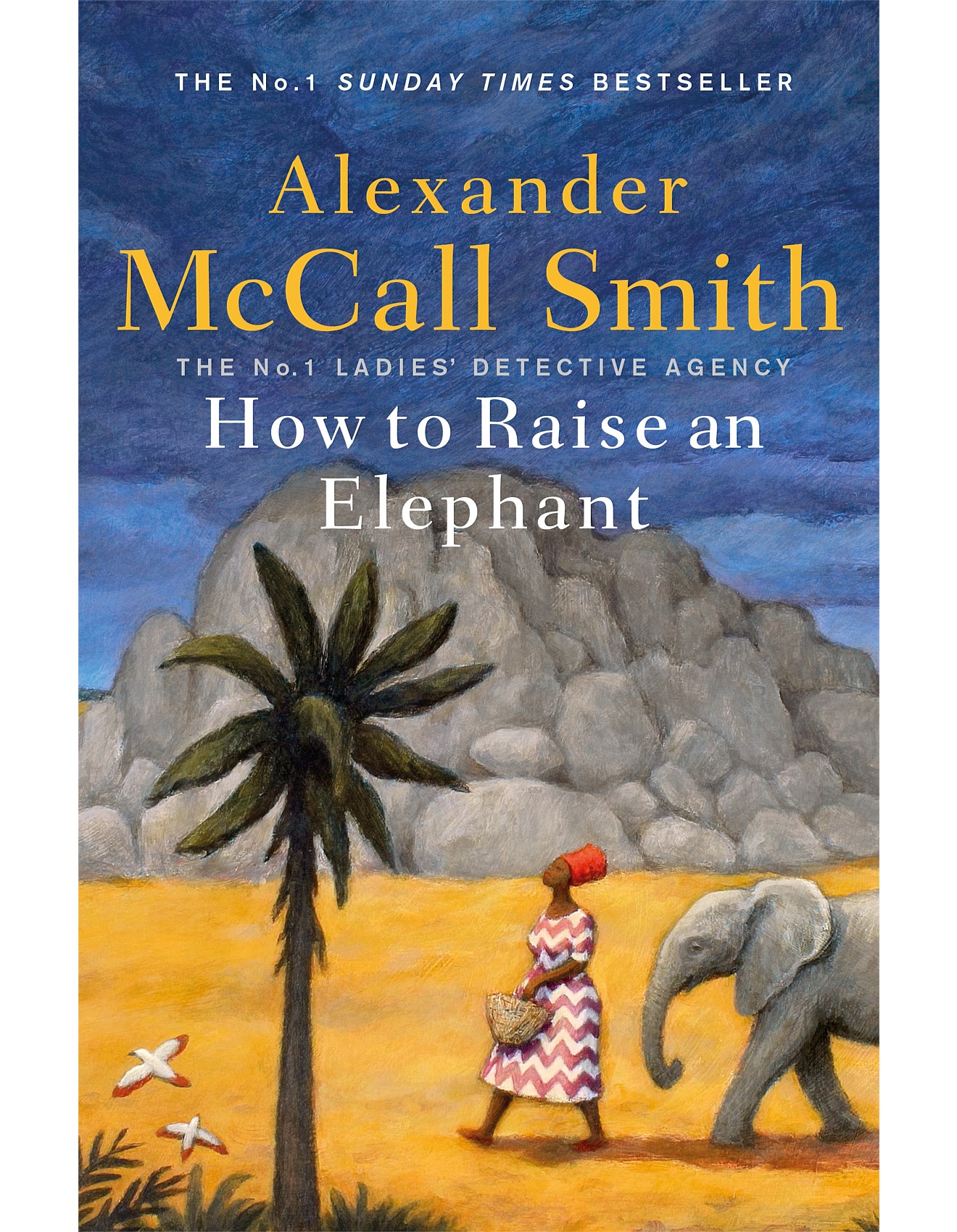 How To Raise An Elephant
Alexander McCall Smith
£18.99 HARDBACK
LITTLE, BROWN
The latest in the critically acclaimed No. 1 Ladies' Detective Agency sees the founder, Precious Ramotswe, investigate a seemingly simple family matter with the sharp eye of her colleague Mma Mukutsi.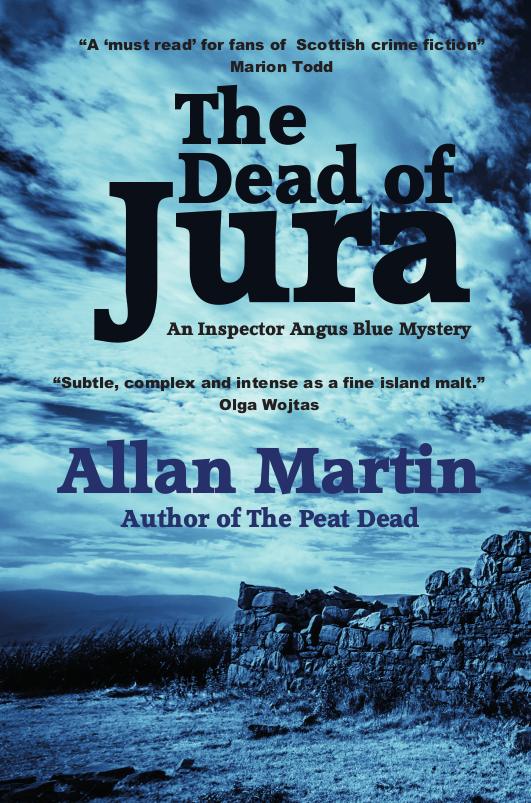 The Dead Of Jura
Allan Martin
£9.99
THUNDERPOINT PUBLISHING
This crime novel threaded with political mystery is the second offering from Allan, who evocatively captures island life, and whose debut The Peat Dead was shortlisted for the McIlvanney Prize at Bloody Scotland last year.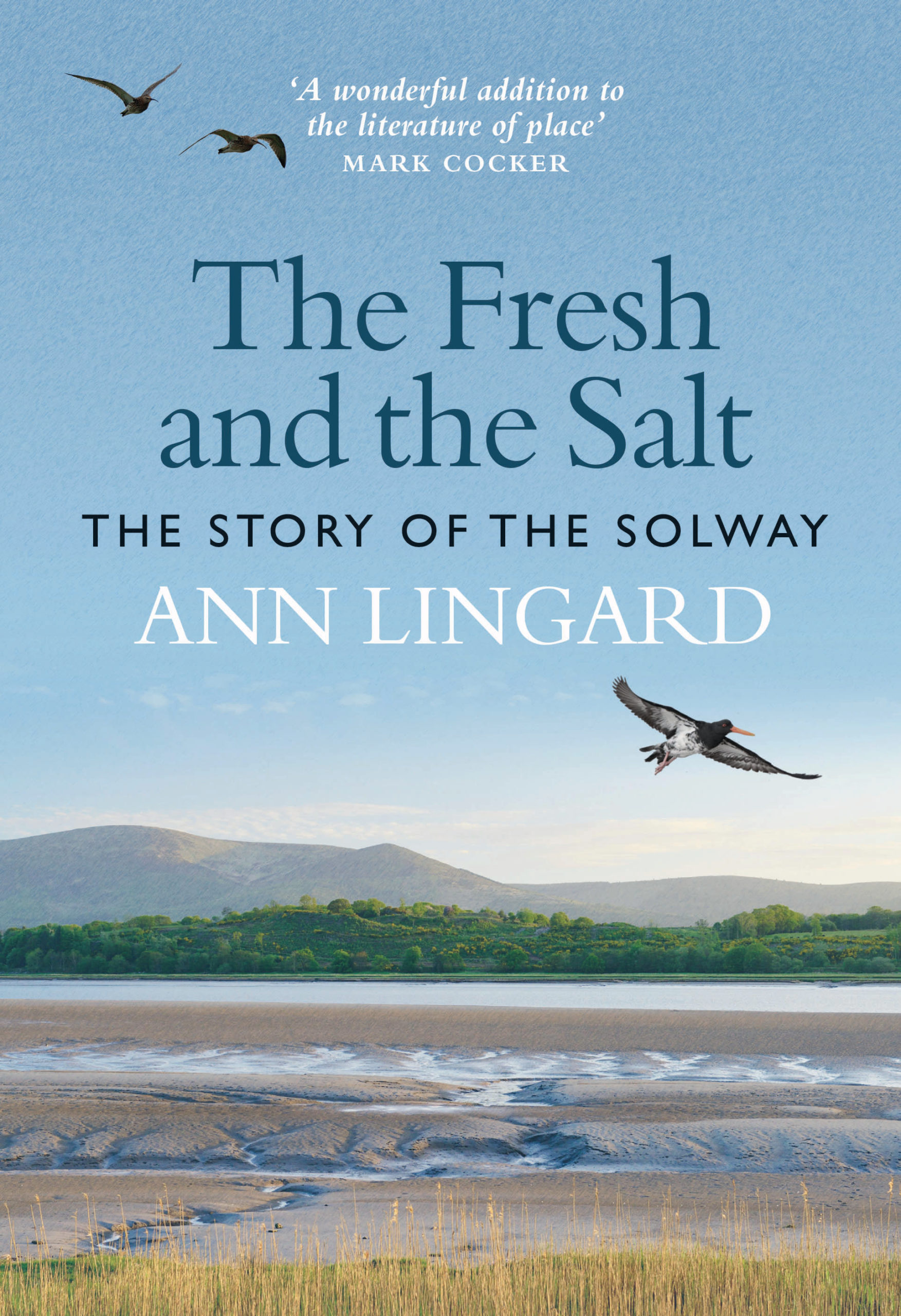 The Fresh And The Salt
Ann Lingard
£25 HARDBACK
BIRLINN
Explore the multi-faceted life of the Solway Firth that both unites and divides Scotland and England, and the wildlife and livelihoods that have depended on it.
Subscribe to The Scots Magazine for more book reviews and all the latest author interviews CLICK HERE