Scottish Bookshelf – Latest Releases From October
---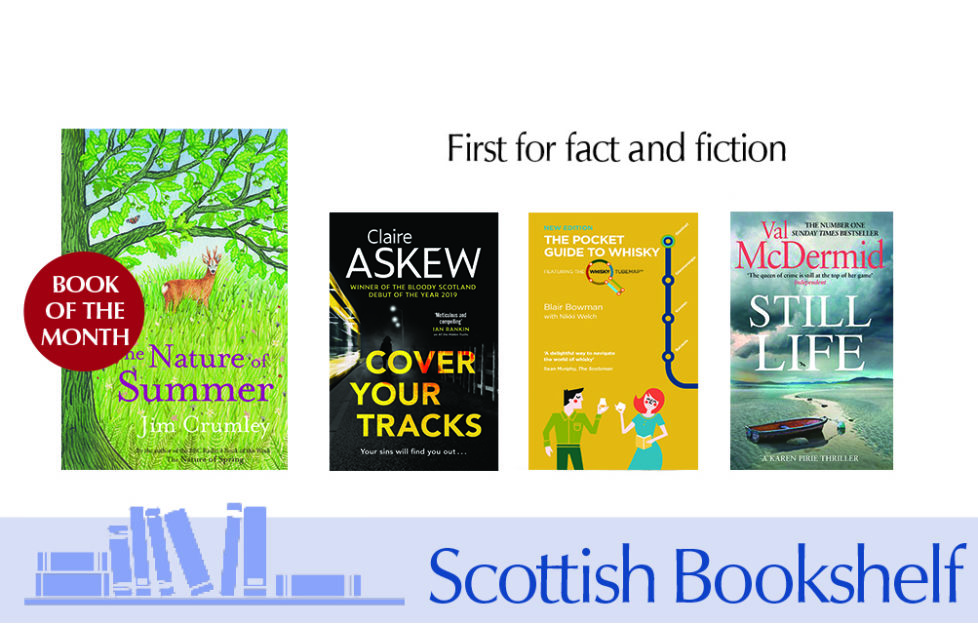 Enjoy our pick of October book releases. First for fact and fiction…
The is a brief selection of reviews taken from our October issue.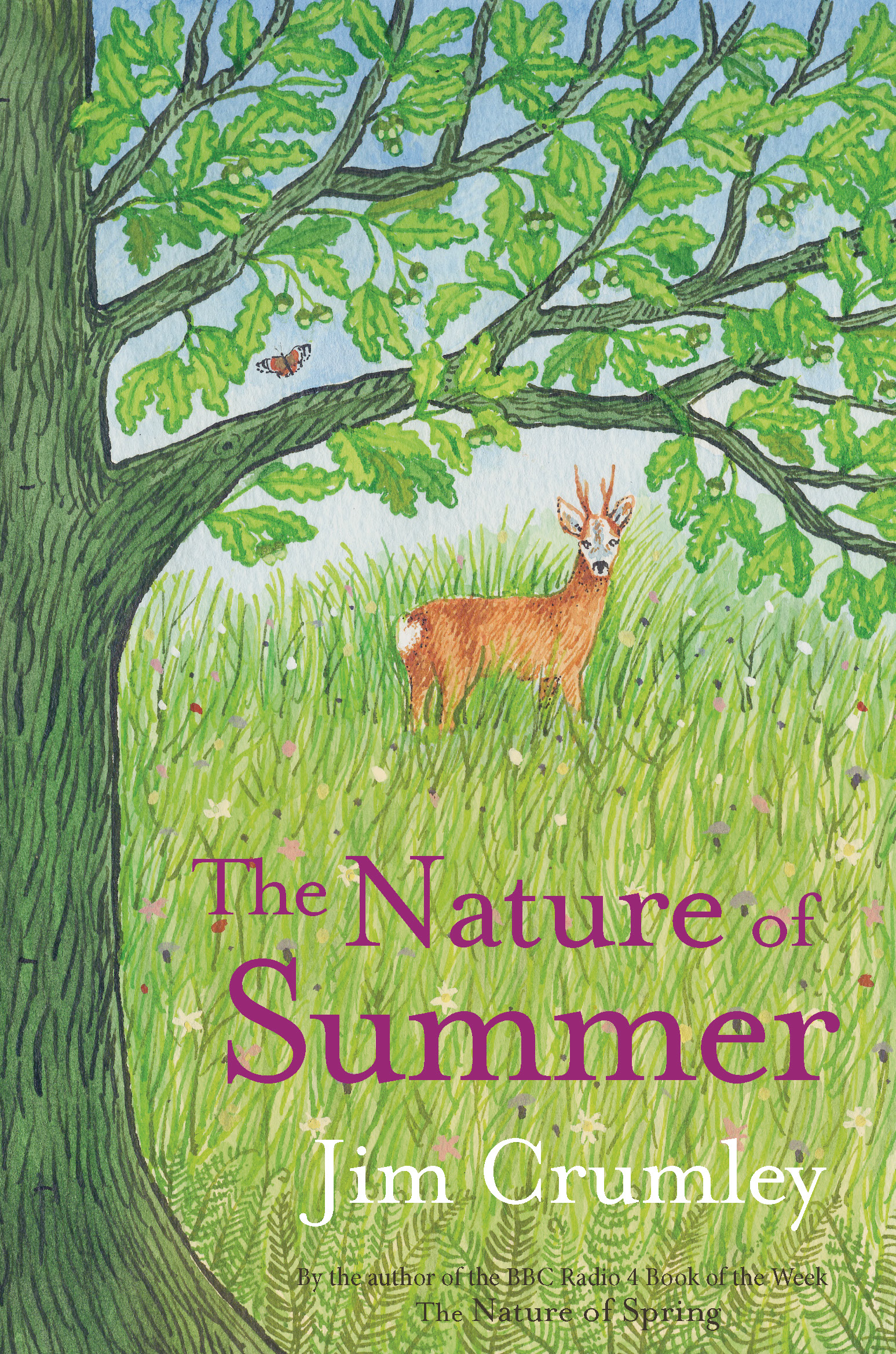 The Nature of Summer
Jim Crumley
£12.99 Hardback
Saraband
The ardour that characterises Jim Crumley's exquisite nature writing comes strongly to the fore in this, his 40th book.
The final instalment of his seasonal tetralogy also reflects on 30 years of a brilliant literary career. Part memoir, he revisits old themes, and reflects on his mother's reaction when he gives up his journalistic career to take-up full-time
nature writing, and her ultimate unsurpassed support.
There is both agony and ecstasy in these pages. As became apparent in the previous books, the seasons are haywire.
"The summer of 2019 turned out to be a furtive creature, the summer that mostly hid its fair face behind mountains of rainclouds, or just stayed away altogether."
On arrival in northern Norway's Lofoten islands, where the mercury soared out of control, Jim's host greets him, "Welcome to Spain."
While Jim's depictions of the natural world are both optimistic and joyously beautiful: goldcrests, seals, yellowhammers – nicknamed eggyolkhammers, kingfishers, sea eagles, and wolves, there is a frightening thread. Summarising the dire situation facing us with climate change and global loss of biodiversity, it's more poignant when heartbreakingly witnessed.
Jim returns to previously jostling sea bird cliffs to find ghost towns, demonstrating that extinction is happening in front of us yet we are blind or oblivious. "The quiet was eerie … And then there is that realisation that the issues we face are our own doing – our fingerprints are all over it."
While the intoxicating descriptions that are Jim's trademark are all here, there is a serious message; he has fulfilled his role as nature's ambassador with skill. "Listening to the land has become my life's work. It is how everything I write begins."
There is thought-provoking wisdom in Jim's final words as throughout this beautiful book, "Humankind has to show that it can 'begin to think beyond self.'"
Polly Pullar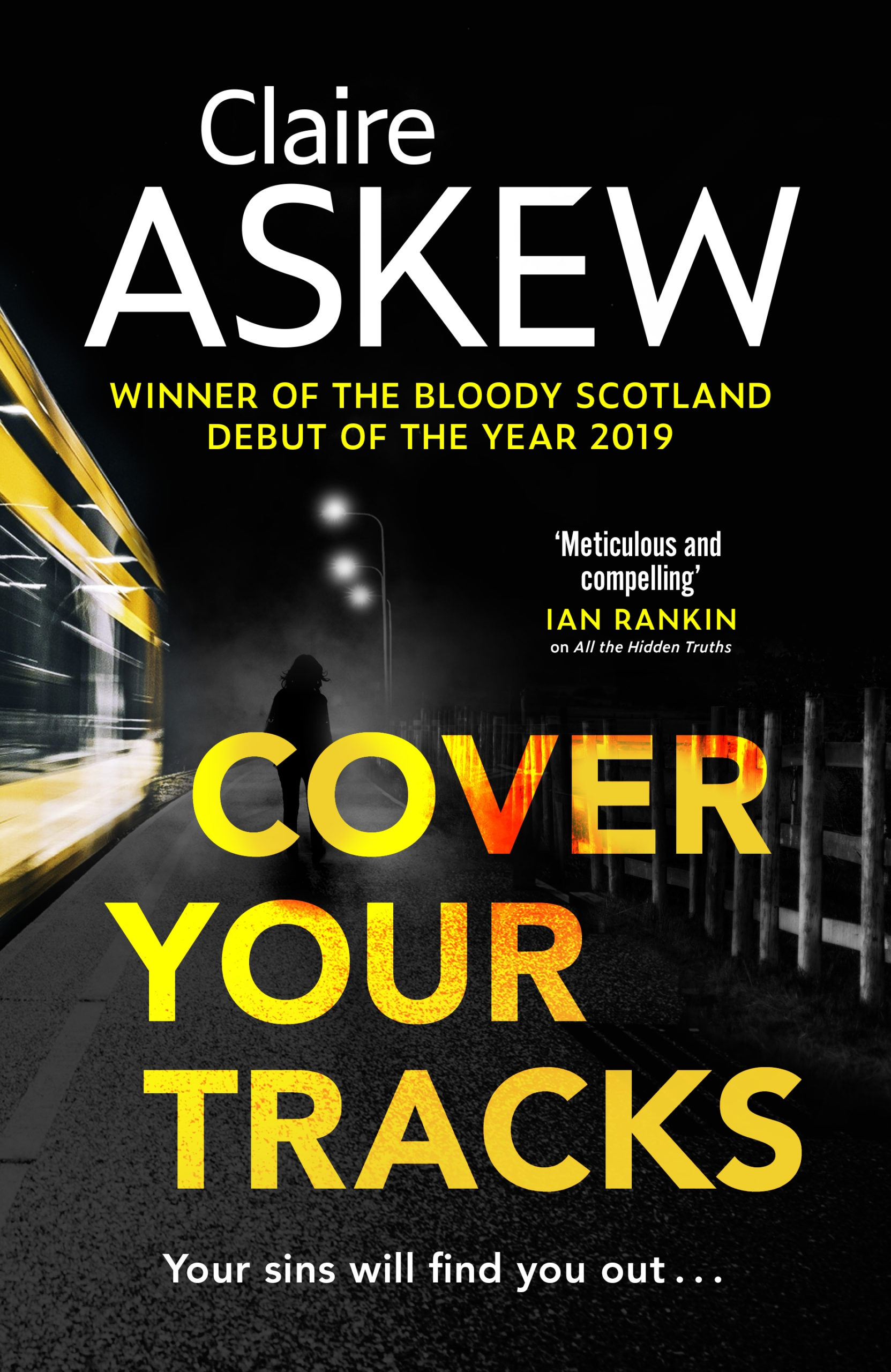 Cover Your Tracks
Claire Askew
£16.99 Hardback
Hodder & Stoughton
The latest novel from the winner of the Bloody Scotland Debut Crime Award 2019 sees Robertson Bennet return to Edinburgh to discover both his parents and his inheritance are missing, uncovering a trail of long-hidden crimes.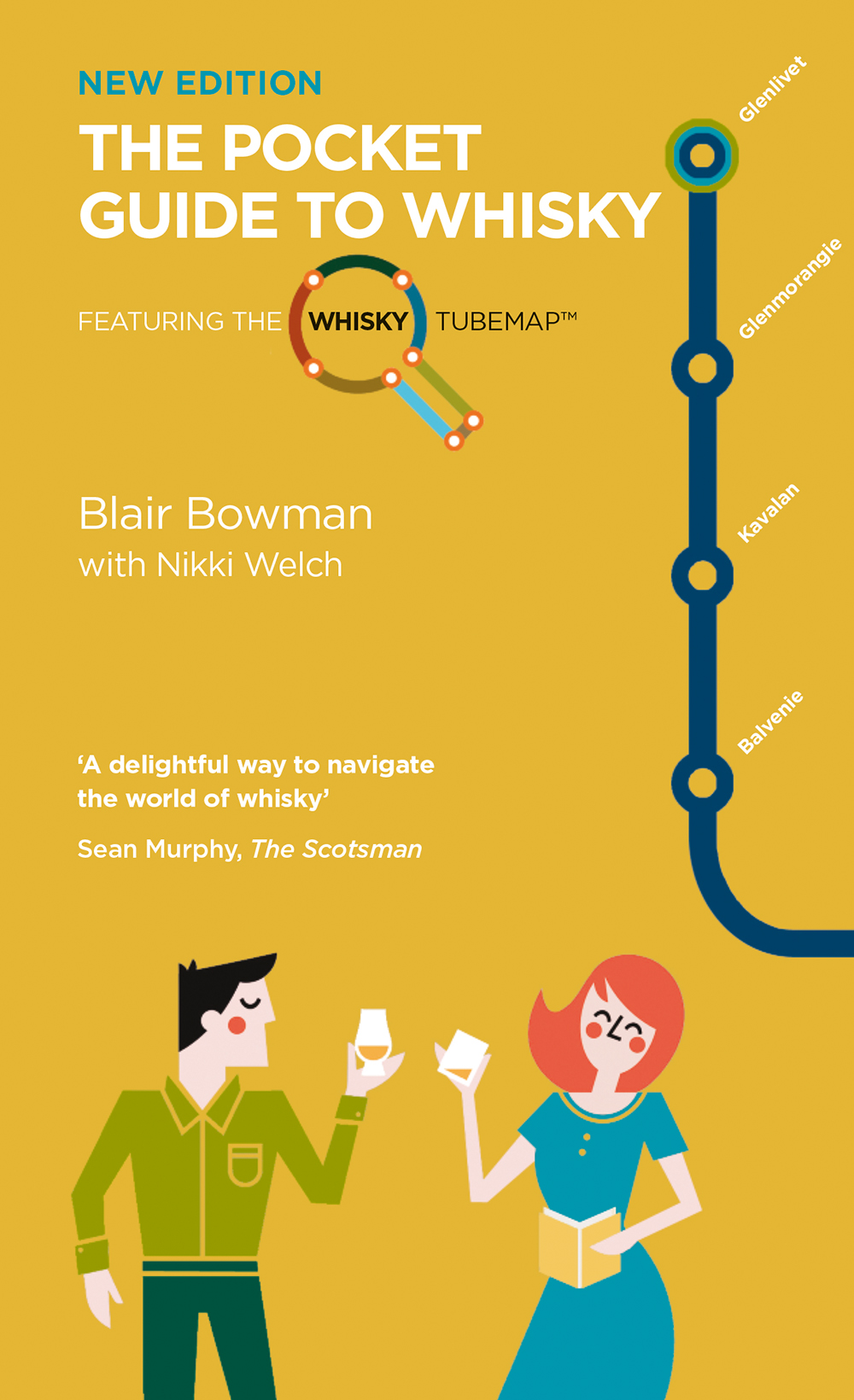 The Pocket Guide
To Whisky
Blair Bowman
£8.99 Birlinn
Founder of World Whisky Day, Blair brings you a beginner's guide to Scotland's national drink. This book also features his popular "whisky tubemap" linking world whiskies by flavour.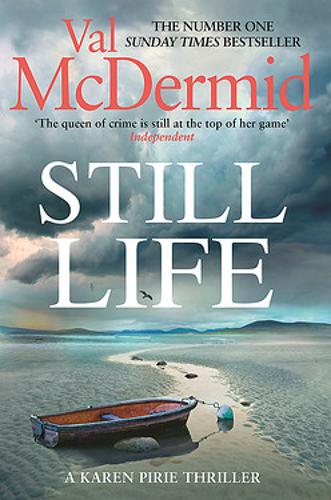 Still Life
Val McDermid
£20.00 Hardback
Little Brown
Cold case detective Karen Pirie is back in Val's latest thriller which has shot to the top of The Sunday Times' bestseller list – and little wonder. This is a heart-pounding read of forgeries and false identities from the queen of Tartan Noir.
Subscribe to The Scots Magazine for more book reviews and all the latest author interviews CLICK HERE