Introducing the first Scottish Drinks Festival!
---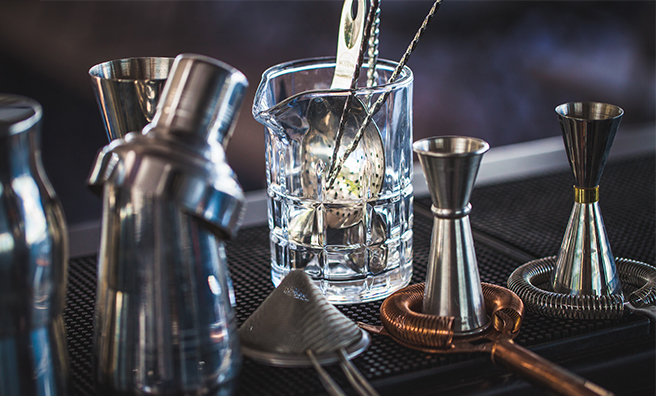 The first ever Scottish Drinks Festival is on its way!
Scotland has always been celebrated for its whisky, but did you know that we also produce 70% of the UK's gin? The number of breweries is the highest in over a century, too, so it's time to celebrate the Scottish drinks scene at large.
Under the spectacular roof of The Briggait in Glasgow, that's exactly what Jack Breslin, Festival Director, has planned – the first ever Scottish Drinks Festival.
"We're thrilled at last to announce this enriched festival experience," Jack said. "The first ever Scottish Drinks Festival will certainly live up to our nation's global reputation within in the drinks industry. We will showcase an authentic and credible Scottish drink tasting experience in an unexpected, memorable way."
More than 150 brand on offer!
Across Saturday, August 5, and Sunday, August 6, this celebration of drinks, food, music and Scottish culture will showcase more than 150 beverage brands – from gins to cider, and wine to rum.
Representatives from each brand will offer samples, and explain the intricacies of their wares, while some of the city's best pop-up street food specialists will be on hand to tempt customers with accompanying nibbles.
"The whole team have worked tirelessly to ensure all our visitors get a real flavour of Scotland!"