A-Z of Secret Aberdeen: B for …Balmedie Beach
---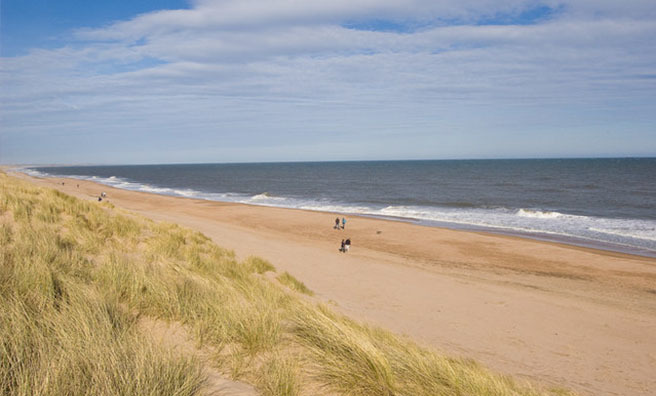 Just eight miles north of the city centre lies the biggest and most beautiful of Aberdeen's beaches
Stretching for 14 bracing miles, Balmedie beach is one of the longest in Scotland and the perfect place to go beach-combing, seal-watching and to blow away those cobwebs.
Great spot for dolphin-watching!
It comes complete with rolling pink dunes, crashing North Sea breakers and miles and miles of rambler-friendly boardwalk.
There are some WW2 look-out posts for you to discover in the mini Sahara-style sands.
Take a picnic and watch the kite-surfers and if you are lucky, the dolphins.
Barbecues are available to rent in summer, too.
http://www.aberdeenshire.gov.uk/countryparks/locations/balmedie.asp
---
More
Up Next: C