A-Z of Secret Aberdeen: Y for …Ythan Estuary
---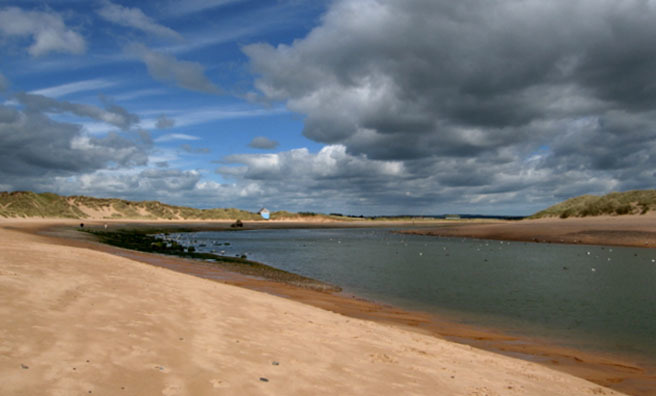 Teeming with wildlife, the Ythan Estuary is a hidden gem right on Aberdeen's doorstep
Escape the city and swap the honk of car horns for the honk of Eider ducks – and the grunts of disgruntled shoppers for the grunts of the seals.
Just 12 miles from the city near the town of Newburgh, it's the perfect place for a nature ramble.
A bird-spotters' paradise
A short walk will take you to the beach which is the best place for seal spotting, a medium walk will take you round the Forvie National Nature Reserve, and the sportiest amongst you might fancy the 12 mile walk from the mouth of the river Don along the entire length of the beach – best done at low tide!
An amazing 225 different species of birds have been recorded at the estuary and there are grey and common seals too as well as a healthy population of otters – so don't forget your binoculars!
http://www.nnr-scotland.org.uk/forvie/visiting/directions/
http://www.walkhighlands.co.uk/aberdeenshire/ythan-estuary.shtml
http://www.visitscotland.com/info/towns-villages/forvie-national-nature-reserve-p247981
---
More
Next up: Z