Wyndham Halswelle
---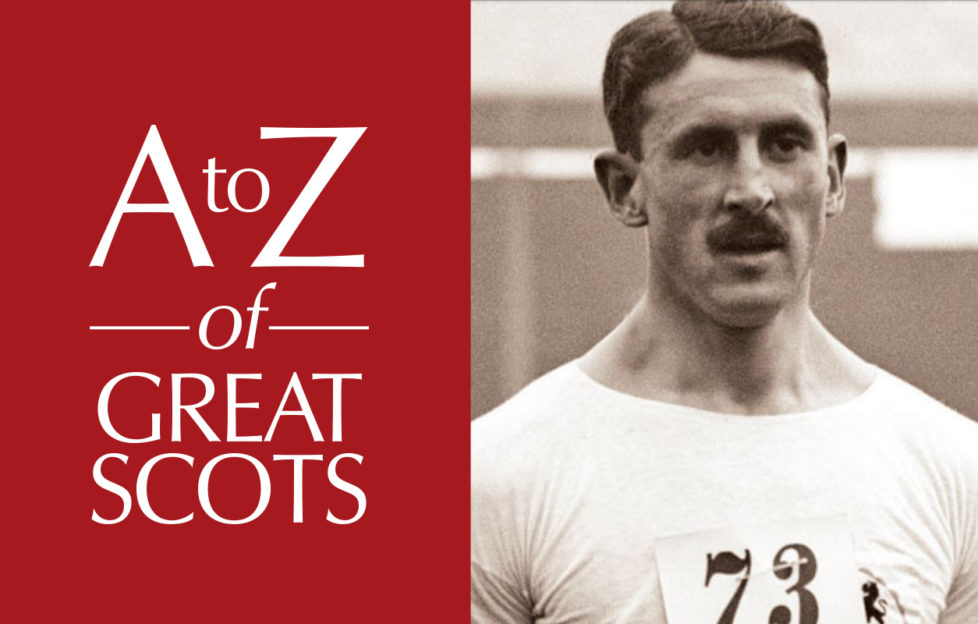 Wyndham Halswelle set many records but his Olympic triumph was tarnished
AT the 1908 London Olympics, Scotland won its first gold track medal. But it wasn't a cause for celebration: the race was mired in controversy, and prompted its less-than-triumphant winner to retire from athletics.
Wyndham Halswelle was always good at running, but only when he met coach Jimmy Curran during the Second Boer War was he encouraged to pursue a career in athletics. They were both serving with the Highland Light Infantry, and on returning to Edinburgh in 1904, Curran started training Halswelle in earnest.
He won two medals at the 1906 Intercalated Games in Athens, then nonchalantly galloped to victory in four races in a single afternoon at the Scottish Championships. A leg injury the following year didn't hamper his Olympic dreams.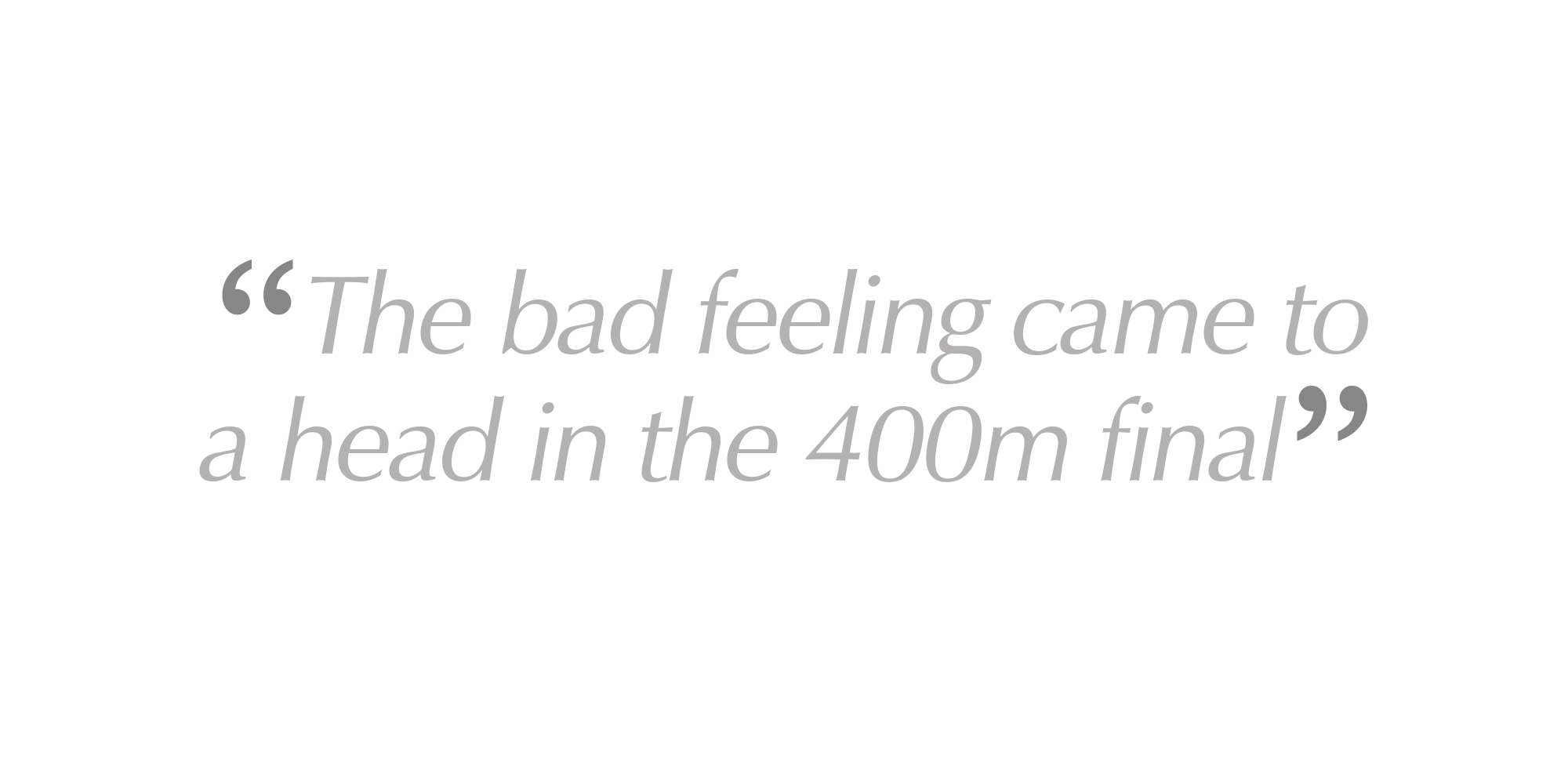 After setting several World and British records, and a Scottish 300 yards record unbeaten until 1961, by none other than Menzies Campbell, his moment of glory arrived at the 1908 Games. He reached the 400m final in an Olympic record qualifying time of 48.4 seconds.
On the day, Halswelle was up against a trio of American runners. Britain and America had been at loggerheads for the entire Games. It started when the US flag was accidentally missing from the stadium during the opening ceremony, and came to a head in the 400m final.
In the home straight William Robbins was out in front, closely followed by John Carpenter and Halswelle. The Americans had studied Halswelle and knew he would try to pass Robbins at the last moment.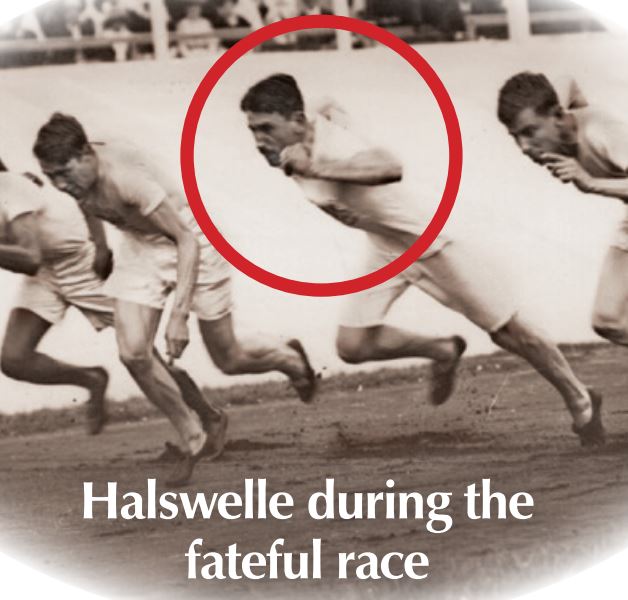 As he tried to overtake, Carpenter forced him to the edge of the track, even using his elbows to prevent him taking the lead. The umpire saw and, unsurprisingly, was having none of it. The finishing line was removed, Carpenter was disqualified and the race declared void.
It was rerun two days later, but Robbins and teammate John Taylor refused to race, saying their treatment had been "cruel, unsportsmanlike and unfair" as under American rules, Carpenter had done nothing wrong.
Halswelle wasn't at all keen on running alone, but was ordered to take part. In what remains the Olympics' only walkover final, he crossed the line in 50.2 seconds to win the gold medal.
---
Discover more about the remarkable men and women who shaped Scotland and changed the world with our new bookazine
Scottish Heroes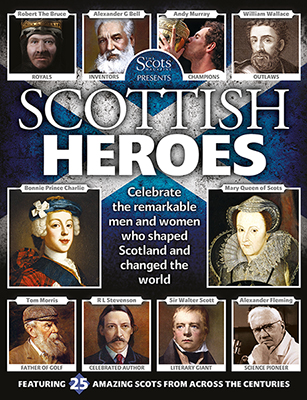 Available for online purchase from DC Thomson Shop or in stores at WHSmith