Sir Alexander Glen
---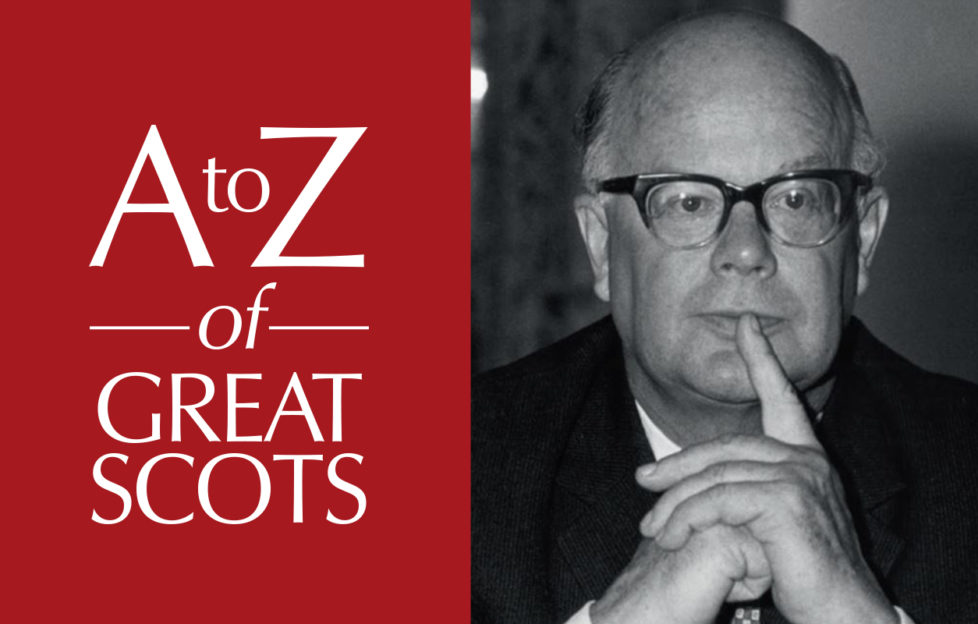 Sir Alexander Glen, explorer and spy, once set off for the Arctic in a dinner jacket…
IMAGINE if you thought you were going to a soirée of dancing and drinking, only to discover you had unwittingly signed up for a voyage to the Arctic. That's what happened to Glaswegian explorer and wartime intelligence officer Sir Alexander Glen.
In 1932, Sandy – as he preferred to be known – accepted an invitation to a debutante ball. On the evening, his chums informed him they were setting sail from King's Lynn. Sandy realised there was no party: he'd somehow agreed to sail with seven others to Spitsbergen on a fishing boat owned by a Cambridge don.
Presumably dressed to the nines and with no sleeping bag, he gamely went along for the adventure. By the time they returned after 6400km (4000 miles) and two months spent surveying the mountains, his passion for the Arctic was unshakeable.
The following year, he led his own Arctic expedition of 16 men, and returned that winter to live for a few months with the Lapps in northern Sweden. In the summer of 1934, he set sail again, this time with novelist Evelyn Waugh and their mutual friend Hugh Lygon, who inspired the character of Lord Sebastian Flyte in Waugh's Brideshead Revisited.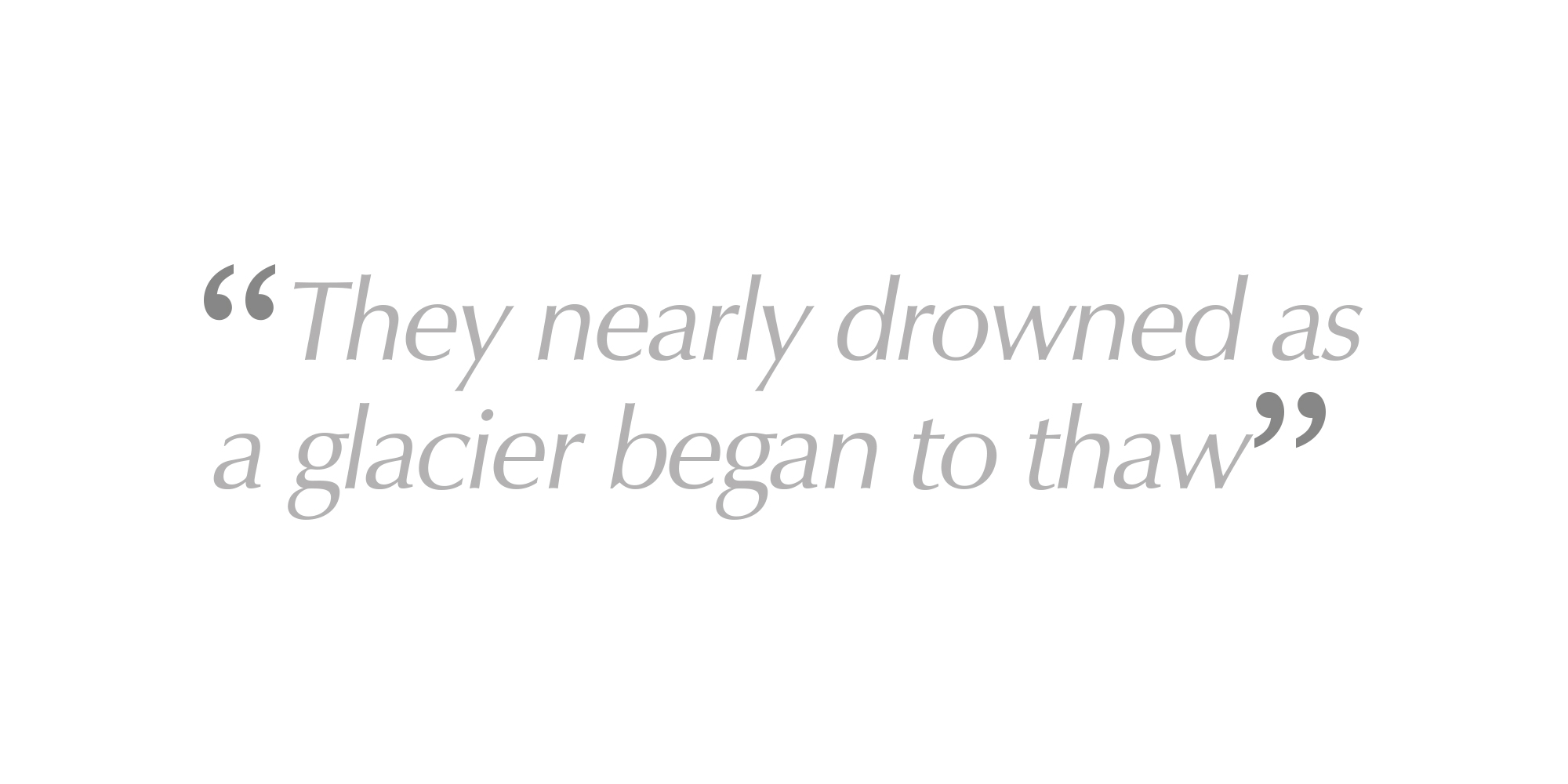 This was a disastrous trip – the three nearly drowned when a glacier began to thaw. Waugh was none too keen on being ordered around by Sandy, so he made life difficult whenever possible.
Miraculously, the men returned home in one piece. Sandy later worked alongside Waugh in Yugoslavia during the war.
Another naval intelligence colleague was Ian Fleming, who is rumoured to have based James Bond on Sandy. He always denied the link. "I don't think it's true for a moment; I'm far too gentle, too law-abiding."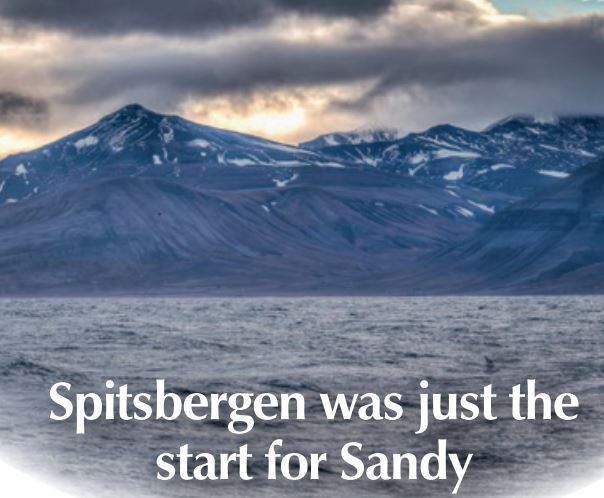 The most significant moment of his time in Yugoslavia was meeting Baroness Zora de Collaert, with whom he fell in love. He proposed, despite having a wife in Britain. They wed in 1947, their courtship having survived not only a terrifying escape from the Nazis, but also Sandy's hair-raising covert mission back to Spitsbergen to see off the Germans. They had more than 50 happy years together. After the war, Sandy invested in shipping. He was chairman of ship-brokers Clarksons which pioneered package holidays.
Later, he became director of British European Airways, wrote three books, received several medals for wartime service and was knighted in 1967.
Sandy died in 2004 and is remembered as a charming, courageous man with a generous spirit, he may not have believed he inspired James Bond – but Sandy Glen's life was daring and, at times, stranger than fiction.
---
Discover more about the remarkable men and women who shaped Scotland and changed the world with our new bookazine Scottish Heroes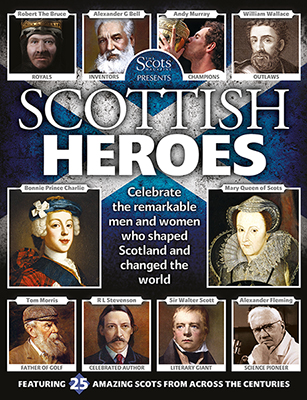 Available for online purchase from DC Thomson Shop or in stores at WHSmith