Ten Things You Cannae Miss!
---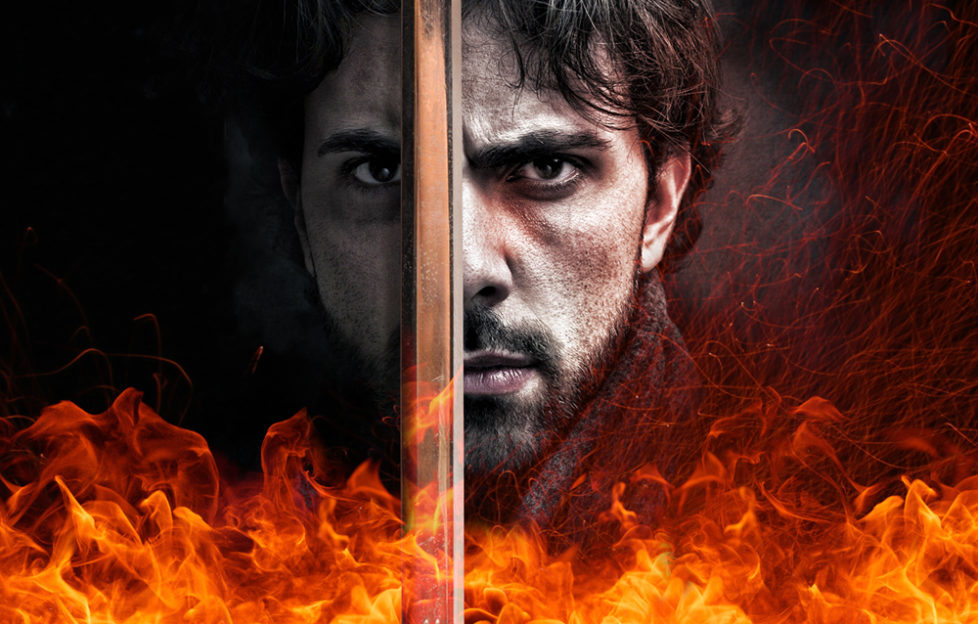 May 1 – 7
Our team have swept the length and breadth of Scotland to find you the most vibrant, most unusual and most unmissable events on offer this weekend, and in the coming week . . .
Fickle Fortune
BBC Radio Scotland's Young Traditional Musician of 2014, Robyn Stapleton launches her debut album at this year's TradFest so pop down to the Scottish Storytelling Centre on Tuesday, May 5 to lend an ear.
Bike Fest
The British MTB Marathon Championships are held in Selkirk on Saturday, May 2 and over the weekend the town takes on a carnival atmosphere with stunt riders, a Pump Track and MTB orienteering in store for visitors. More info and pics, here.
Finding Neverland
Back on tour due to phenomenal demand, Mischief Theatre's production comes to the King's Theatre on Tuesday, May 5 until Saturday with Peter Pan Goes Wrong. An accident-prone bunch of thespians set out to perform Peter Pan with hilariously disastrous results.
Life In The Empire
It's the last chance to catch the fascinating Roman Empire: Power and People before it closes on Sunday, May 10. Dundee's McManus Gallery is the only Scottish venue to host the free touring exhibition featuring over 160 artefacts.
Bute Jazz Festival
Head over to the Isle of Bute this weekend for live music within walking distance of the ferry dock. Rothesay breaks into song from May 1 – 4 with the best local talent – plus international New Orleans jazz bands. Find out more, here.
Opera of the Dark Ages
Scottish Opera's Il Trovatore opens at Glasgow's Theatre Royal on Thursday, May 7 to conjure up the superstition and gore of the Dark Ages. Featuring over 50 cast and chorus members, this is full-blooded opera at its finest. Sung in Italian with English subtitles.
Musicians of the Future
As part of the Shetland Folk Festival Sunday, May 3, sees a Youth Concert at the Festival Club. The afternoon family concert is free, so pop along to see why the future of Shetland's Folk Music Heritage is in good hands with the fiddlers of tomorrow.
The Dawn Chorus
Be the early bird and catch the riot of sound that is the dawn chorus at the Crook Of Baldoon Nature Reserve. An RSPB guide will be on hand to teach you how to tell the birds apart, so bring a pair of binoculars to get an insight into the birds' morning world.
Science Fest
The Inverness Science Festival runs until Sunday, May 10 and features the Bodyworks On Tour team. Kids can get 'hands on' by testing their response rates and discovering what human tissue feels like (synthetic, don't worry).
and don't forget…
Whisky Month
It's the beginning of Whisky Month so click here to find a distillery near you to visit, plus our favourite events celebrating Scotland's national drink right across the country.