Wild Film Festival Scotland
---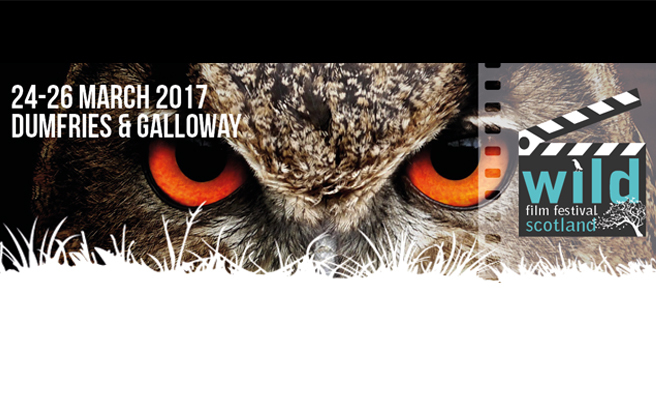 Scotland's first Wildlife Film Festival comes to Dumfries!
The Wild Film Festival Scotland (WFFS) runs March 24 – 26, and will feature superb films, plus celebrity guests and more.
Iolo Williams of BBC Springwatch will talk about adventures round the world including close encounters with Komodo dragons.
Expert tracker Simon King, of Big Cat Diaries fame, will give a talk that's "strong on the Dr Dolittle", teaching people how to attract a vixen or get in a rut with a red deer stag.
The World's Best Wildlife Films
On the big screen audiences can join Sir David Attenborough as he returns to his favourite place in the world – the Great Barrier Reef.
Highlights in the thirty film-programme include Life Story and The Hunt capture never-before-seen footage of breathtaking moments from the natural world – in the air, on land or deep underwater.
WFFS will also show the Wildscreen Panda Award-winning Hebrides, narrated by Ewan McGregor, and Highlands, from Glasgow-based Nigel Pope and Maramedia.
The weekend is family-friendly, too,and includes DisneyNature movies like Bears and Monkey Kingdom, for younger viewers.
There will also be two superb photographic exhibitions, live music and a Wild Film Fayre.
For more information click here, and for your chance to win tickets click below!