Crail Food Festival Recipes
---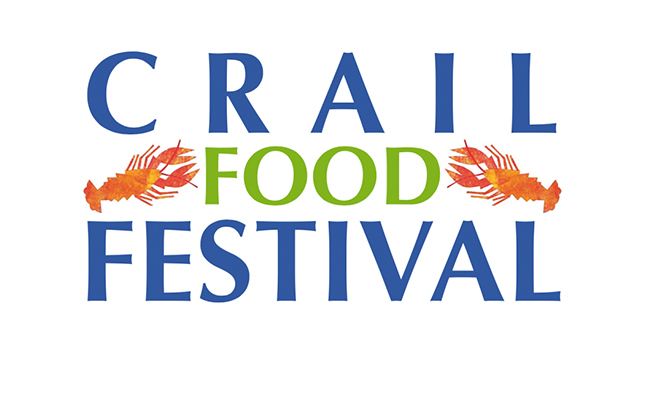 The Crail Food Festival 2016 promises to be another helping of the best local produce Fife
has to offer…
Across the second weekend in June (10-12), Crail's harbour and halls
will be packed once more with stalls, pop-up eateries and mobile kitchens for Crail Food Festival.
With the return of the Producers' Market and a series of new Food Conversations with chefs and food insiders, visitors can find out the stories behind what they're eating and drinking, and to celebrate this we've got a selection of recipes from some of the festival's exhibitors.
World Class Produce
"We're so lucky in Fife to have such world class food and drink on our doorstep and when it's combined with a setting as stunning as Crail, the experience really is truly memorable," said the event's manager Graham Anderson.
"This year's festival programme aims to showcase our local produce whilst providing visitors with more ways than ever before to get hands-on with food and drink – tasting new flavours, finding out the stories behind what they're eating and of course, enjoying the very best of Fife."
A Foodie's Paradise
Across the weekend there will be live demos from some of the area's top chefs, including former MasterChef: The Professionals winner Jamie Scott of The Newport restaurant, and Fife's Food Ambassador, Christopher Trotter.
If you need an extra excuse to get you into the mood for cooking great food with Fife produce, then look no further – local companies have supplied us some amazing recipes to try out.
Click the images on the right!
---
Recipes