Dried Cranberry and Cinnamon Scones
---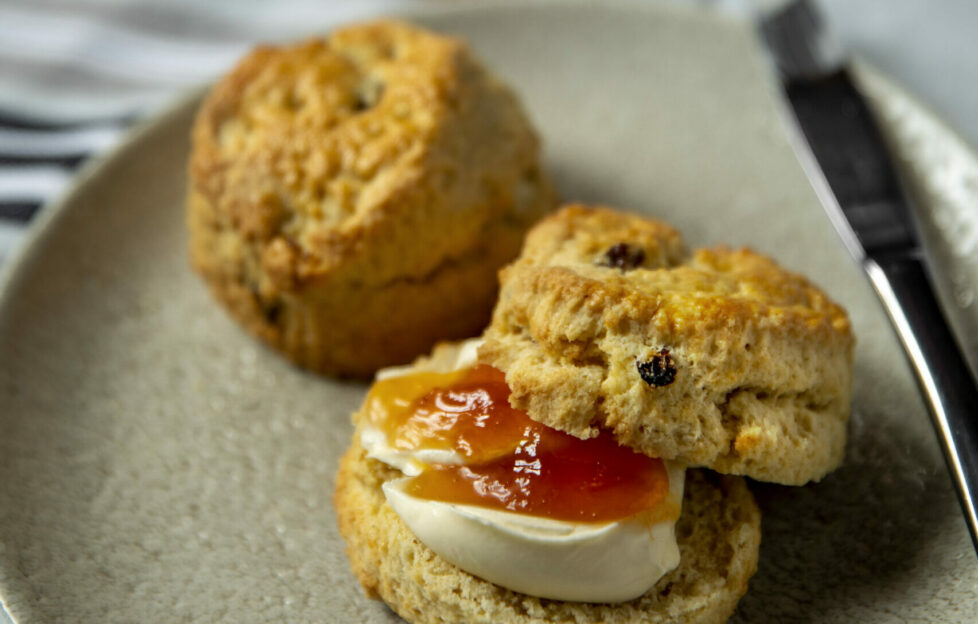 Ingredients
600g self-raising flour, sieved
125g caster sugar
200g cold unsalted butter
2 free range eggs
100g dried or fresh cranberries
1 teaspoon of ground cinnamon
150ml unsweetened natural yoghurt
Method
Put the flour in a large mixing bowl and add in the cubes of cold butter.
Work with your fingers until you have breadcrumb texture.
Add the sugar, cinnamon and cranberries and then mix in the eggs and yoghurt.
Turn the dough out onto a lightly floured surface.
Knead a couple of times just to bring together.
Roll out into a rectangle 2cm deep and cut out as many rounds as possible.
Brush with beaten egg and bake for 10 mins at 180°C or until risen and golden.
Top with cream or butter and your favourite jam.
Credit: Carina Contini
These days it is more important than ever that no food goes to waste! Bake some lovely scones with your leftover summer fruit…
Star chef, Carina Contini, shares with us this delicious, dried cranberry and cinnamon scones recipe.
Take your fruitful leftovers and get baking!
This delicious recipe is quick, easy and good for the environment.
Makes 6 large or 12 small scones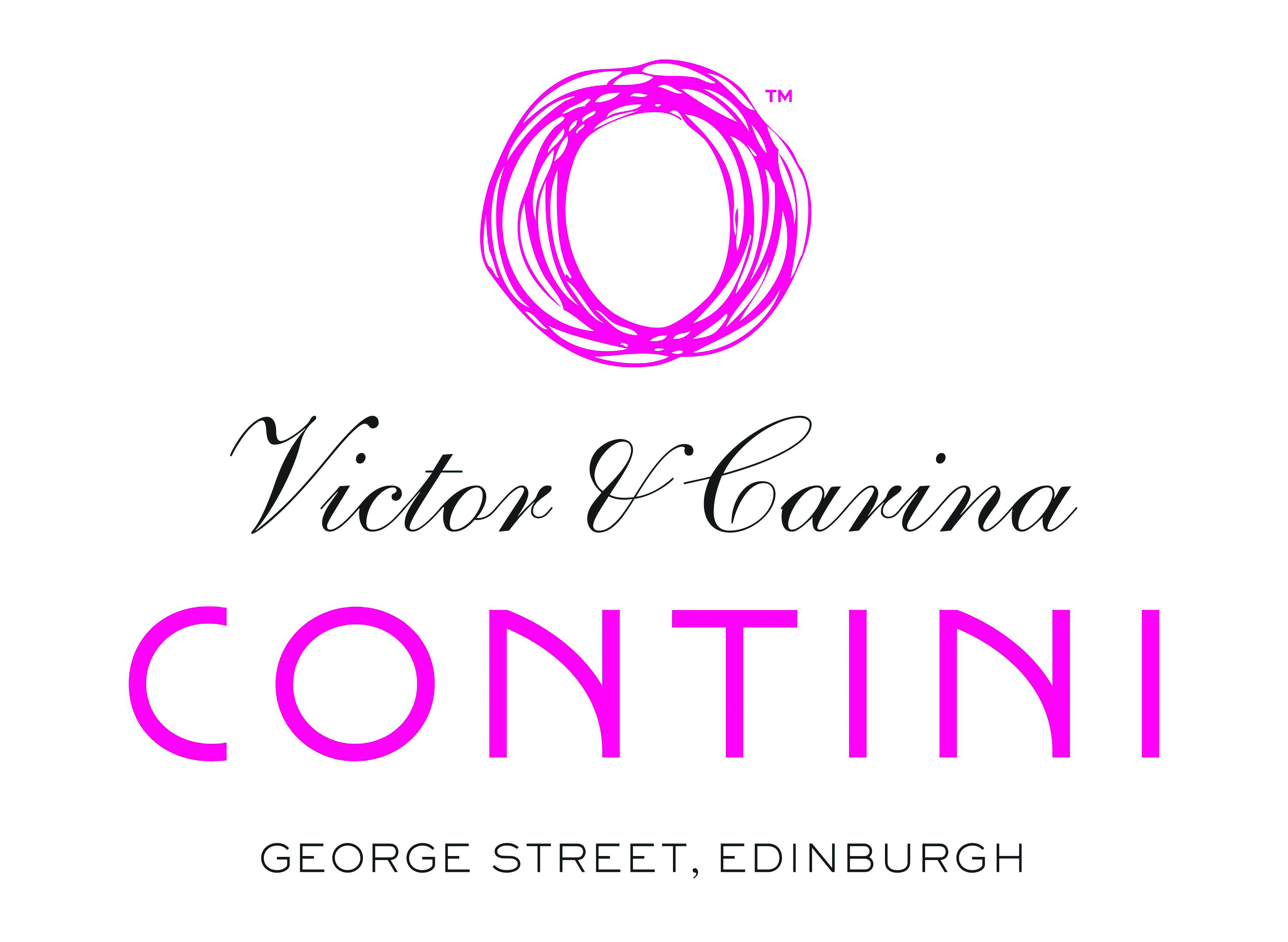 Carina Contini is Owner of Contini George Street, Edinburgh; Cannonball Restaurant & Bar, Castlehill, Edinburgh; and The Scottish Cafe & Restaurant – located at the gardens entrance of the Scottish National Gallery, Edinburgh.
See more of Carina's recipes for us
here
and discover a new one each month in
The Scots Magazine