Pistachio And Rose Water Cake
---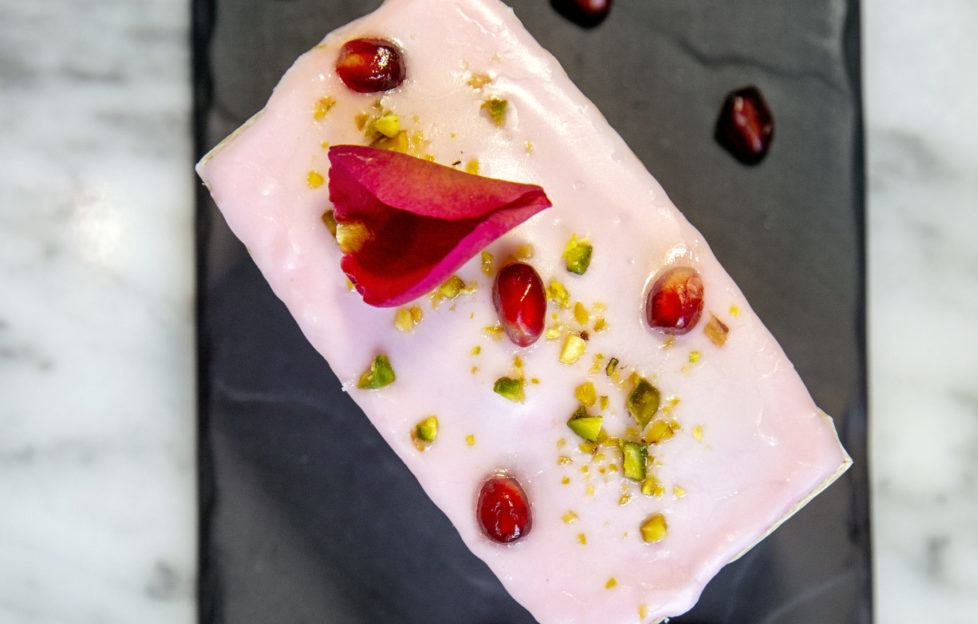 Ingredients
4 eggs
210g caster sugar
210g pistachio nuts
130ml olive oil
100g butter
3 oranges, zest and juice
1tsp rose water
50g polenta
75g ground almonds
1tsp baking powder
75g flour
For the icing
200g icing sugar
One or two drops of red food colouring
One or two drops of rose water
Enough cold water to bind
Edible rose petals, pistachios and pomegranate seeds for decoration
For the icing
60g unsalted butter, softened
60g icing sugar
120g full fat cream cheese
Method
Preheat oven to 160°C.
Start by beating together eggs and sugar in a mixing bowl until light and fluffy.
Melt together butter and olive oil.
Slowly mix in the butter, oil, orange juice and zest to the egg and sugar mixture
Blitz the polenta, pistachio nuts, ground almonds, flour and baking powder to a fine crumb, then gently fold into the egg mixture.
Add to a lined cake tin and bake in the oven for 25-30 minutes.
Mix the icing and drizzle over the cake.
Decorate with rose petals and pomegranate seeds.
Credit: Carina Contini
Try this lovely fresh pistachio and rose water cake…
Star chef, Carina Contini, shares with us this delicious, seasonal Pistachio And Rose Water Cake.
A refreshing way to start spring baking.
Induldge and enjoy !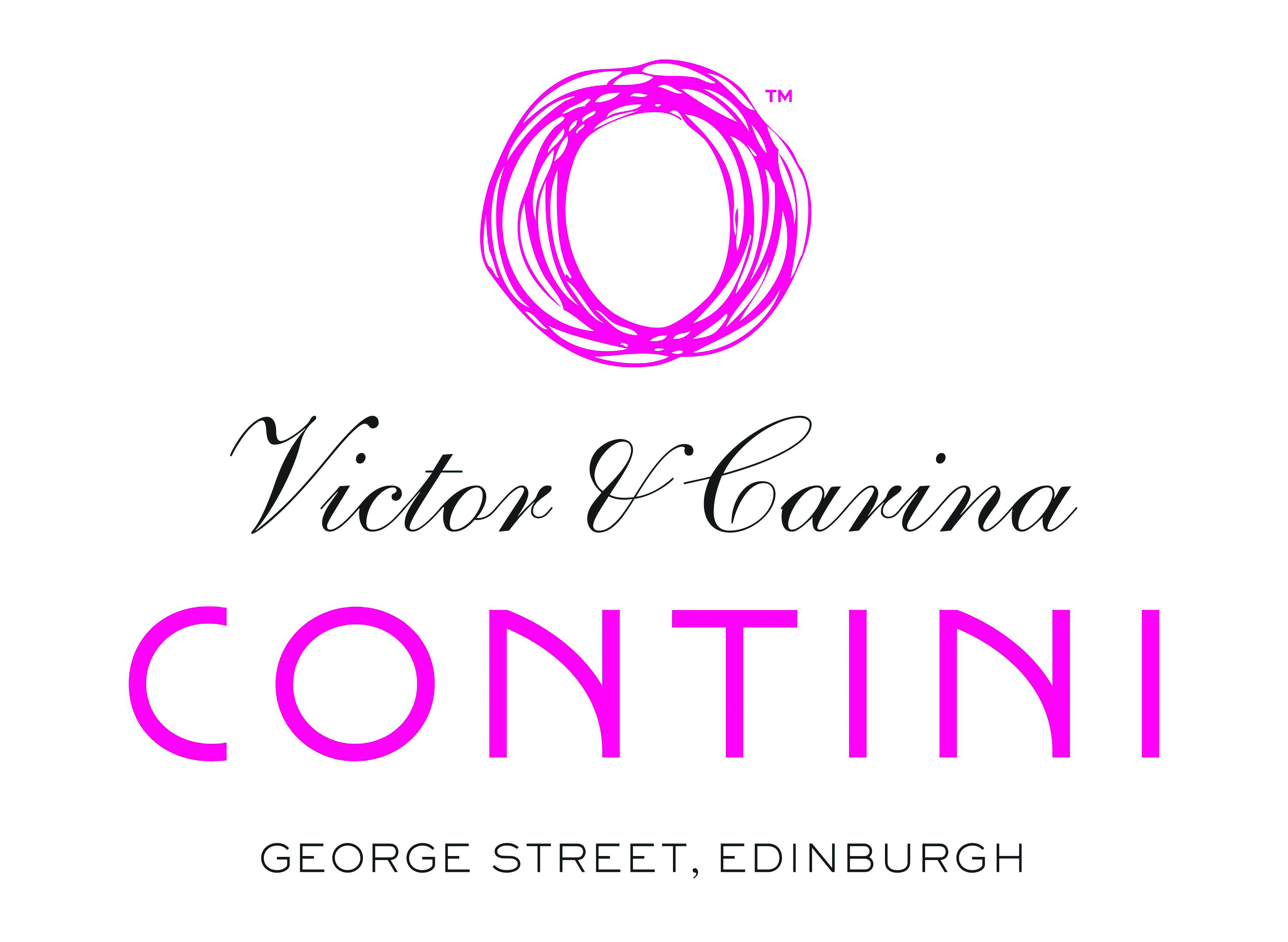 Carina Contini is Owner of Contini George Street, Edinburgh; Cannonball Restaurant & Bar, Castlehill, Edinburgh; and The Scottish Cafe & Restaurant – located at the gardens entrance of the Scottish National Gallery, Edinburgh.
See more of Carina's recipes for us
here
and discover a new one each month in
The Scots Magazine