Honeycomb Carrot Cake Recipe
---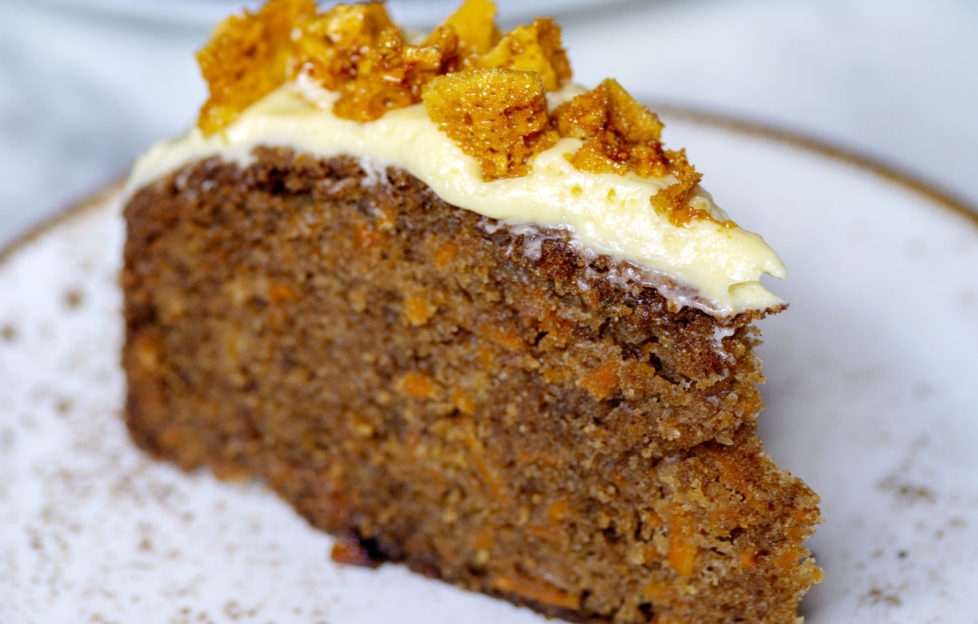 Ingredients
150g carrot (grated)
150ml vegetable oil
150g light brown sugar
130g plain flour
½ tsp bicarbonate of soda
½ tsp baking powder
1 tsp cinnamon
1 tsp ground ginger
2 free range eggs
50g sultanas, soaked in orange juice
Handful of pumpkin seeds
For the honeycomb
2 tbsp of golden syrup
100g caster sugar
1½ tsp bicarbonate of soda
For the icing
60g unsalted butter, softened
60g icing sugar
120g full fat cream cheese
Method
Preheat oven to 170°C. Line a loaf tin with baking paper.
Place all the dry ingredients in a mixing bowl, add the oil and eggs, mix together until well combined.
Add the sultanas and pumpkin seeds.
Bake in a loaf tin for 45 to 50 minutes.
Melt the caster sugar and syrup in a heavy bottomed pan. Simmer gently for 5 to 10 minutes until a syrup forms. Be careful not to let it brown but just as it starts to colour add the bicarbonate of soda and mix.
Quickly pour onto a sheet of baking paper and allow to cool.
While cake is cooling beat together the butter and icing sugar until white and fluffy, then fold in the cream cheese. Do not over beat as it will become a runny mixture.
Decorate the cake with icing and honeycomb.
Credit: Carina Contini
Wrap up warm and indulge in some Honeycomb Carrot Cake …
Star chef, Carina Contini, shares with us this delicious, seasonal Honeycomb Carrot Cake recipe.
Grab a handful of pumpkin seeds, some fresh carrots and get baking!
The honeycomb frosting just tops this whole cake off.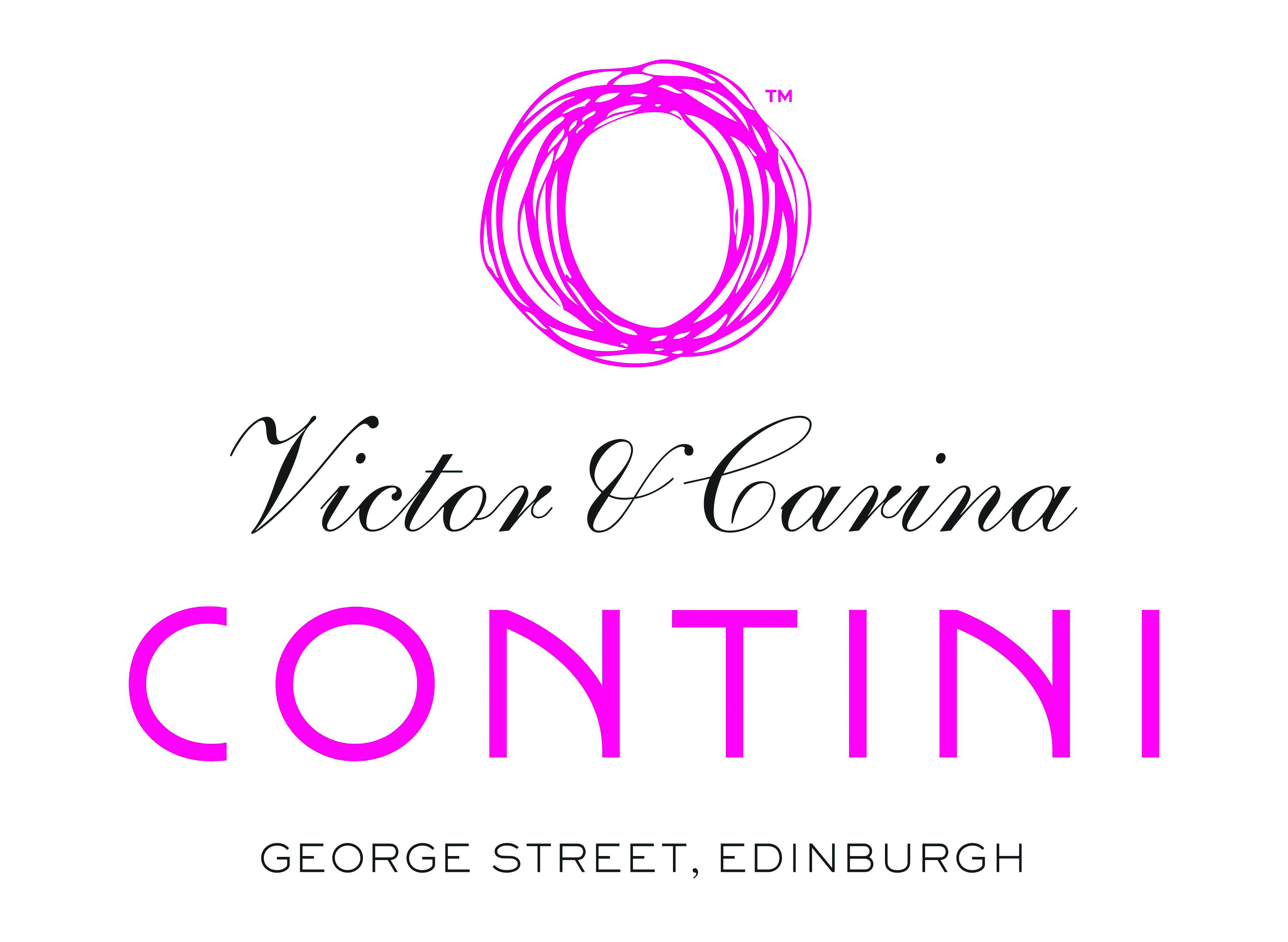 Carina Contini is Owner of Contini George Street, Edinburgh; Cannonball Restaurant & Bar, Castlehill, Edinburgh; and The Scottish Cafe & Restaurant – located at the gardens entrance of the Scottish National Gallery, Edinburgh.
See more of Carina's recipes for us
here
and discover a new one each month in
The Scots Magazine