Edinburgh International Book Festival
---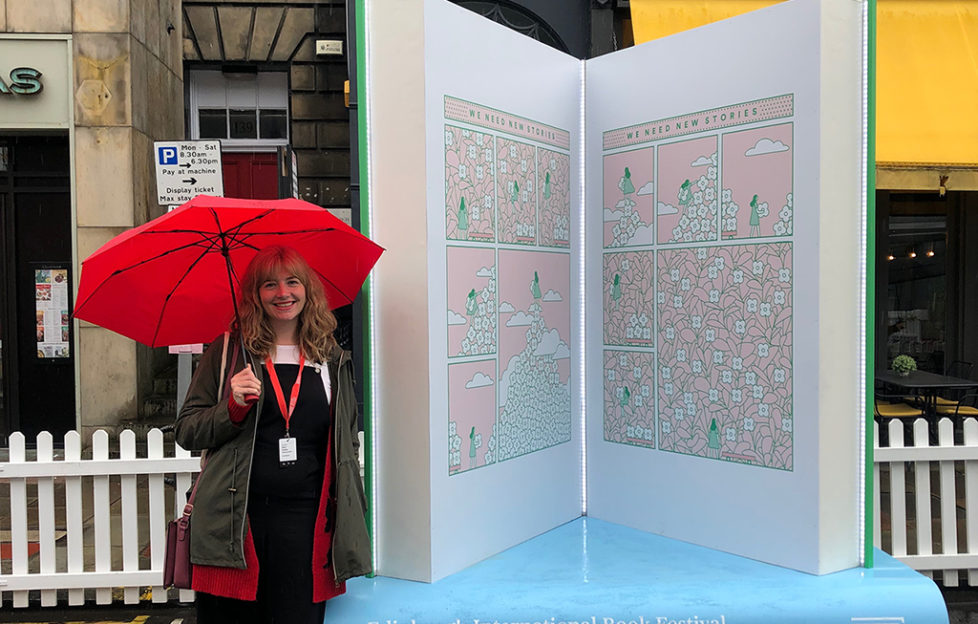 Edinburgh's festival season is well underway, so we sent professional bookworm, Dawn Geddes, on a novel adventure at Edinburgh International Book Festival
Last Sunday, on a rather dreich morning, I made my way to Edinburgh International Book Festival for their second day of opening. Set in Charlotte Square gardens, in the heart of Edinburgh, the festival is the world's biggest literary event, running over 17 days with over 900 authors in attendance.
Bad weather can be bad news for day trips, but not for us book worms.
Rainy days give us the perfect reason to stay indoors and read, or to slope off to a festival tent and listen to our favourite authors read to us instead. And with such an exciting and diverse range of writers on the EIBF menu, I was happy to walk through puddles and flash floods to reach the tented village.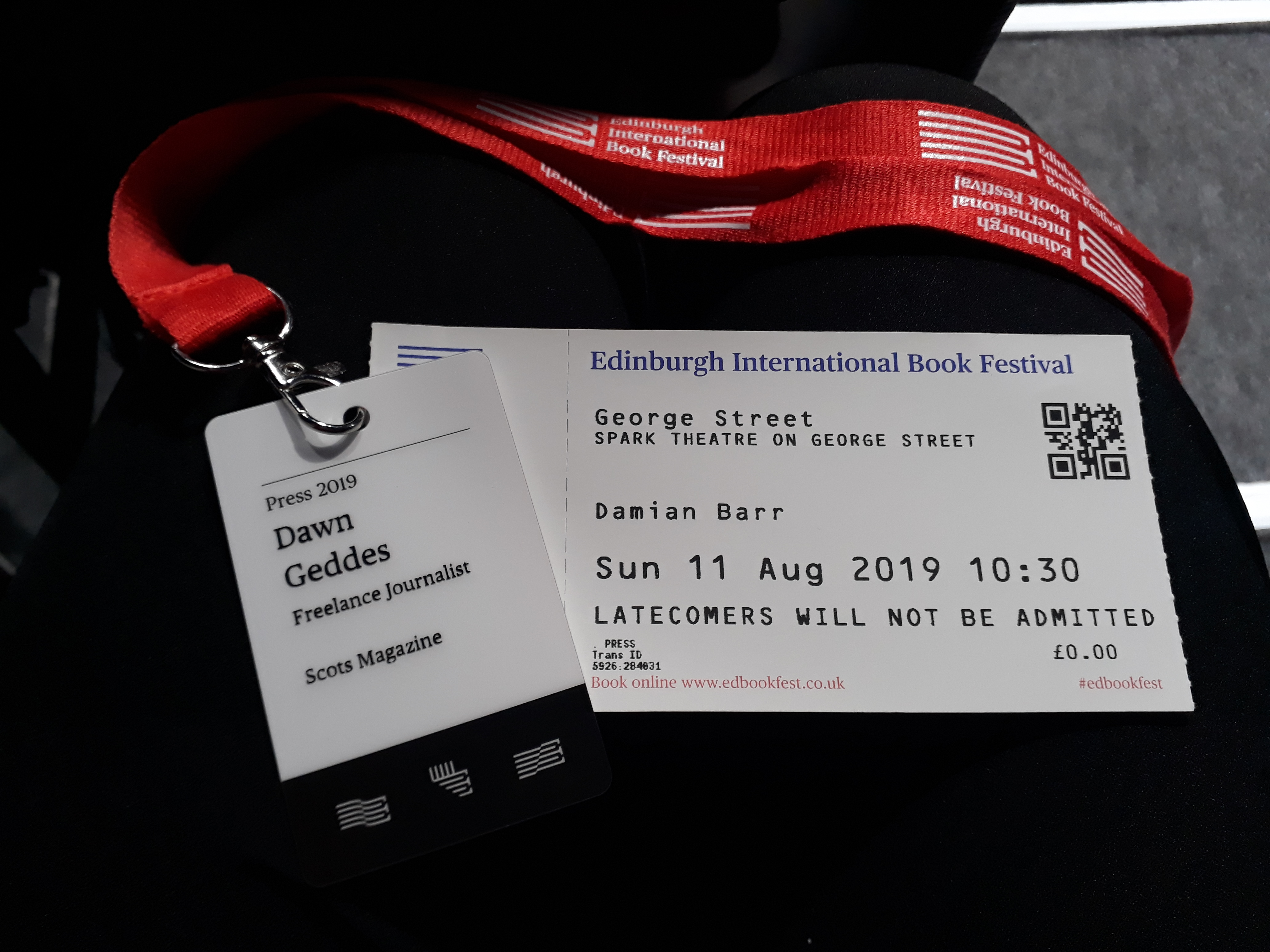 My first event of the day was with fellow Scot, Damian Barr, who was at the festival to talk about his first novel, You Will Be Safe Here.
The former journalist, who is set to host the new BBC book show: The Big Scottish Book Club, was in top form and was chaired by former bishop and author, Richard Holloway.
Listening to Damian talk about the inspiration behind this emotive novel which has been described as: The book that will change the way you see the world, was utterly fascinating.
Next up, was an event I had been particularly looking forward to – Louise Doughty & Stuart Turton.
Stuart was there to discuss his high concept Agatha Christie style whodunnit The Seven Deaths of Evelyn Hardcastle and Apple Tree Yard author Louise Doughty, was there to talk about her thrilling new book Platform Seven.
Chaired by Granite Noir organiser Lee Randall, it was fantastic to hear these talented authors talk about their writing processes and the underlying meanings in their work.
With a few hours to kill between events, I went for a stroll in the Edinburgh International Book Festival's Garden Bookshop.
One of the loveliest things about the literary event is the amount of familiar bookish faces you can spot amongst the crowds, and Sunday was no exception.
Over the course of the day I bumped into a number of author friends including children's book writer Justin Davies who penned Help! I Smell a Monster and domestic noir writer Sandra Ireland, who is the author of The Unmaking of Ellie Rook.
My last event of the day was Unnerving Undead with young adult authors Gabriel Dylan and M.A. Bennett and was chaired by Joely Badger. Both writers have penned scary books for children, Red Eye thriller for Whiteout for Dylan and S.T.A.G.S. for Bennett – which is currently being adapted for screen by The Hunger Games scriptwriter Peter Craig.
With the rain battering off the tent roof, this event was extremely atmospheric – perfect for discussing disturbing tales. It was particularly fantastic to see so many eager young people in the audience, who were armed with questions for the authors.
After a wonderful day, it was time to make my way back into the rain and head home. But, with a head full of stories, I took a little part of Edinburgh International Book Festival with me.
Edinburgh International Book Festival runs until the 26th of August. For further information and to book tickets, visit: www.edbookfest.co.uk