The Cannae Miss List: July 14 – 20
---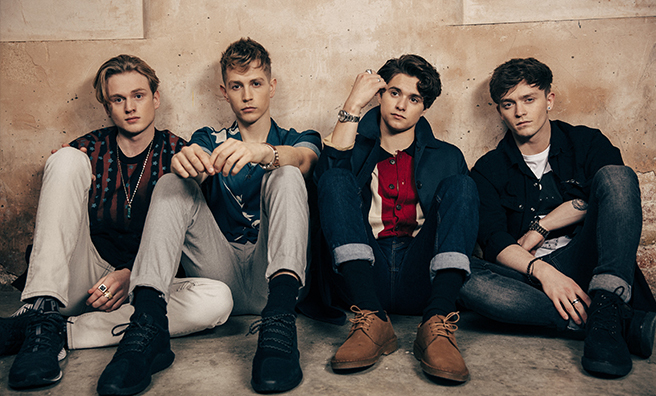 Our What's On guide to the most vibrant, most unusual and most unmissable events in Scotland this weekend and in the coming week

Harley in the City!
The legendary Harley Davidson In The City Festival returns on Saturday, July 15, for its sixth year in Brechin for concerts, food stalls, rides, displays, and, of course, a parade of motorbikes! Free entry.

Tarbet Traditional Boat Fest
Head to Tarbet to take in the incredible sight of traditional boats moored in the harbour, and enjoy the music and festivities of the Traditional Boat Festival from Friday, July 14, until Sunday, July 16.

For The Kids
David Walliams' picture book The First Hippo On The Moon has been adapted for the stage by Les Petits Theatre Company, and its coming to the Alhambra Theatre, Dunfermline on Saturday, July 15.

Investigate The Past
An exhibition at the Lanark Tolbooth will showcase artefacts from excavations around Lanark – including the new project at Castle Qua. Investigate the past from Monday, July 17, and find out how you could get involved with the excavations!

Pirates of Culzean
Regatta Great Outdoors sponsors this pirate-tastic weekend at Culzean Castle and Country Park across July 15 and 16. Expect costume competitions, a bloodthirsty beach battle, games and fun.

The Vamps Signing
Hot off the heels of their UK tour The Vamps are heading to Edinburgh and Glasgow this Tuesday, July 18, for signing events in HMV. The lads will be promoting their new album Night & Day. Find out how to get the limited tickets here.

Good Vibrations
Explore the anatomy of singing and sound at Surgeon's Hall, Edinburgh, on Saturday, July 15, with Classical Singer Ailie Reid and Conservator, Cat Irving. It's part of Surgeon's Hall's summer workshop programme – click here to find out more.