Nine Fascinating Facts About Mary, Queen of Scots
---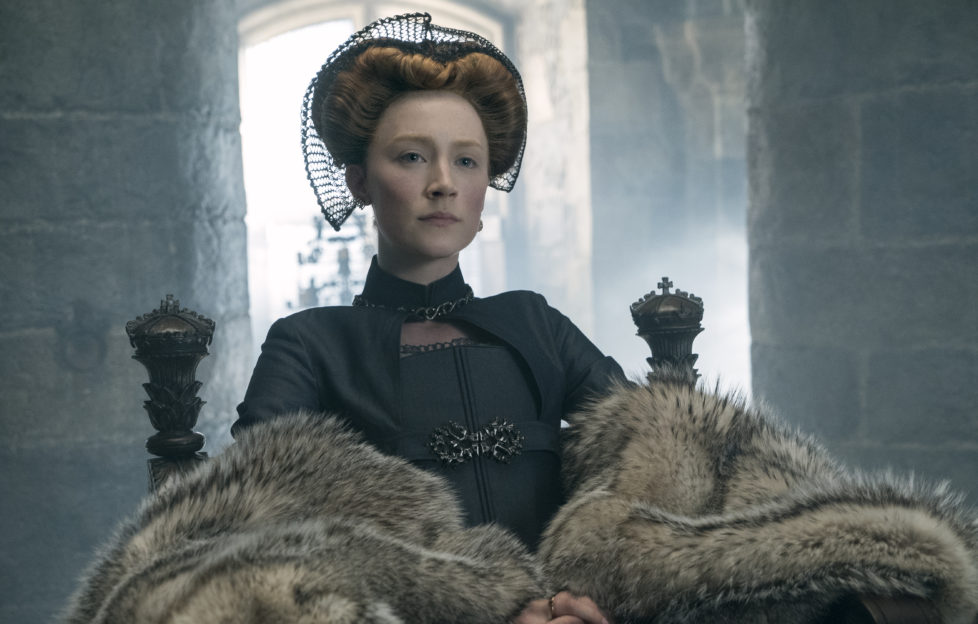 How accurate is the Mary Queen of Scots film? Read these fascinating facts and find out for yourself
Where was Mary Queen of Scots born? Mary Stuart was born at Linlithgow Palace on 8 December 1542. Click here to read David Weinczok on Linththgow Palace.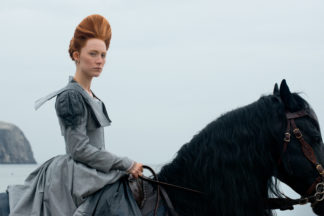 She regularly washed her face with white wine. Mary believed that it helped her complexion and may also have helped with pain relief. Talk about an expensive beauty regime!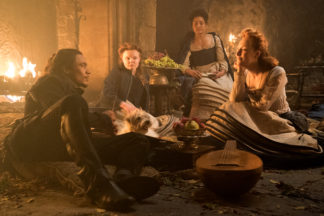 No matter where she was, Mary Stuart was not the only Mary in the castle. She also had four ladies-in-waiting all called Mary. In Mary Queen of Scots, Maria Dragus plays Mary Fleming and Izuka Hoyle is Mary Seton.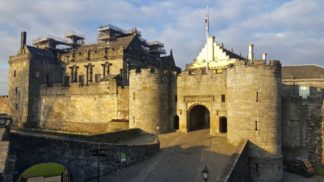 Mary became Queen at only six days old! She was crowned Queen of Scots at Stirling Castle in 1543. David Weinczok's castle hunting also took him to Stirling Castle, click here to find out more.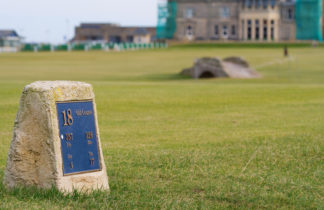 Do you like to get in a round of golf now and then? So did Mary. In fact, she was the very first woman to play golf in Scotland. We wonder where she liked to tee off the most.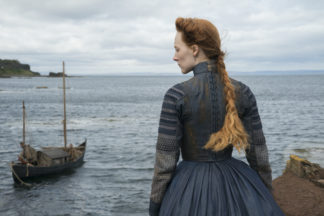 Mary stood tall in the face of adversity, because was much taller than you might expect. Mary was an impressive 5'11. Her famous cousin Elizabeth the First was only 5'3!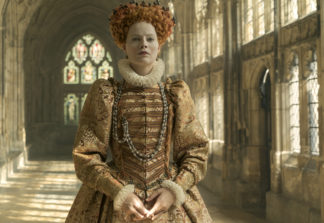 Speaking of Elizabeth, unlike in the film, the two of them never met. They are both buried in Westminster Abbey, however, which is as close as they have ever been.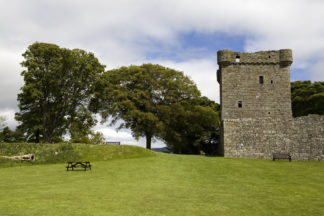 Mary once escaped Loch Leven Castle by getting her guards drunk, disguising herself, and walking right out the front door! That was one May Day the guards would never forget.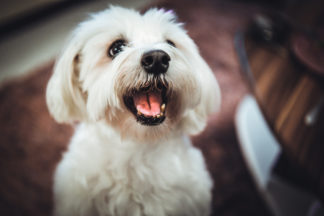 Mary had an intensely loyal pet Maltese Terrier. Her pup was always by her side. It was so loyal it even hid under her skirt during her execution.
Want to learn more amazing Scottish facts?

Click here

to head to our Q-Aye pages, filled with weird and wonderful tidbits