Opera Highlights
---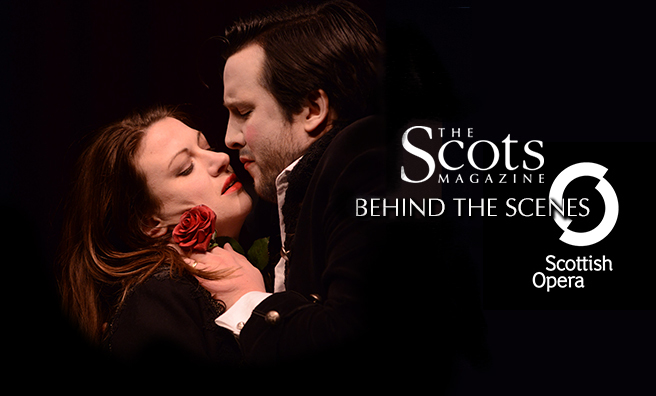 Equipped with a piano, a suitcase full of music and a sense of adventure, the Scottish Opera team is ready for a journey of operatic proportions…
Last year Scottish Opera delighted audiences with their Opera Highlights tour, and it was so successful that it's coming back for a second round!
The taster of opera classics was a great hit with newcomers and die-hard opera fans alike, so in February and March 2018 audiences have the chance to see and hear the opera favourites from brand-new voices.
Rossini's Barber of Seville, Mozart's Così fan tutte, and Bernstein's Candide are hot on the line-up, as well as lesser known gems rarely performed on the Scottish stage.
The cast this year includes original tenor William Morgan; alongside soprano Máire Flavin; mezzo-soprano Catherine Backhouse, who was named Scottish Opera Emerging Artist 2017/18; and baritone Benjamin Lewis.
Your Virtual Backstage Pass
Full tour dates are available on the right, and have a look at the video below for a proper introduction to the cast!
Each week of the opera's tour we'll be hearing from one of the cast and crew members as they make their way around Scotland.
Our first blog from Will Morgan is now live below!
---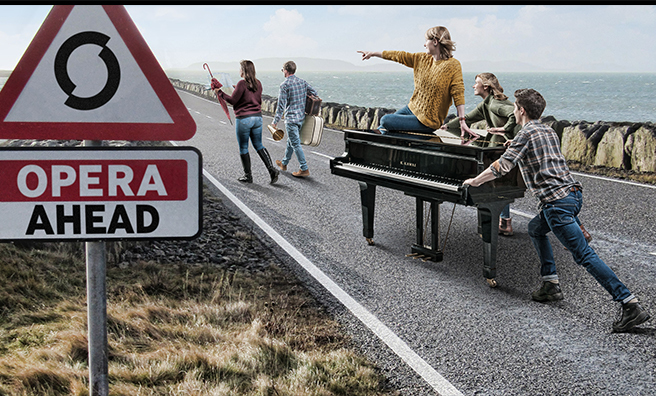 Original cast member William Morgan is glad to be back on a second tour of Opera Highlights
---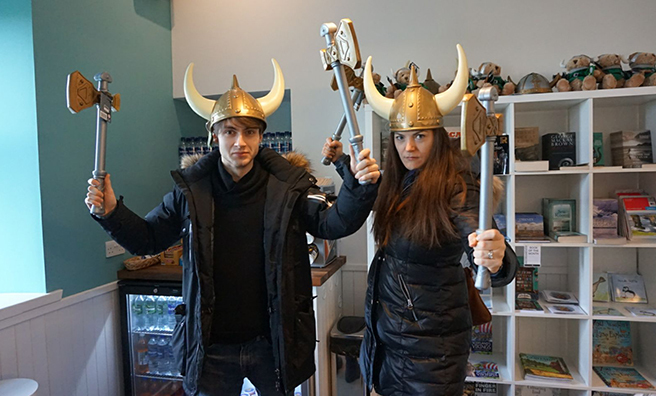 Musical director Patrick Milne reveals what the cast and crew get up to on tour when they're not performing
---