The Best Of Orkney
---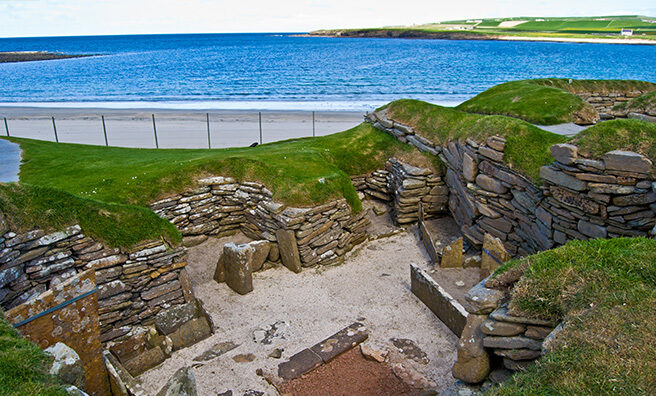 Highlights from a two-day trip
Garry's #ScotsMagTwitterTour of Orkney!
"Skara Brae is 5,000 years old," he says. "About the same age as my jokes." pic.twitter.com/g00YHD9hcb

— The Scots Magazine (@ScotsMagazine) June 23, 2016
---
LAST week I caught the ferry from Aberdeen to Orkney for a few days exploring the islands.
I travelled from the mainland with Northlink

, and once again they

laid on a calm sea with excellent visibility.
---
Our Garry's currently sailing with @NLFerries under "calm sunny skies" headed for @stmagnus with @visitscotland! #OutAndAboutScotland

— The Scots Magazine (@ScotsMagazine) June 21, 2016
---
That's twice in a row so can I ask for similar conditions next time, please?!
The first order of day one was another (much smaller!) ferry across from Stromness to the isle of Hoy.
The Old Man might be the island's most famous landmark, but there's a good deal more to Hoy as you'll find out in the piece below.
---

---
Whatever the reason for your visit to Orkney, put time aside to wander around some of the fascinating archaeology sites.
Someone once said that if you scratch the surface of any part of the Orkney islands, you could fulfil any archaeologist's dream.
---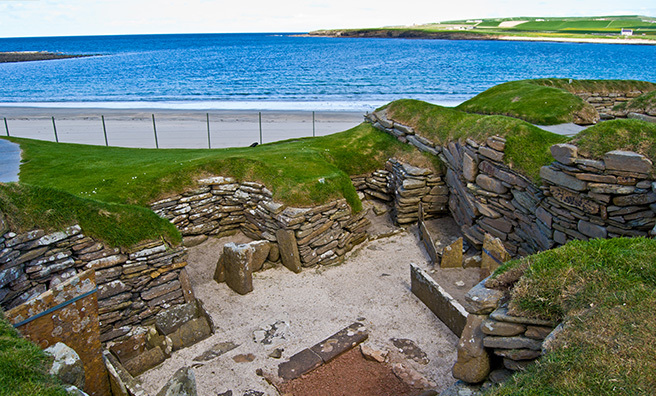 ---
#ScotsMagTwitterTour #Orkney: Memorial to Lord #Kitchener, who drowned 100 years ago this month off the Orkney coast pic.twitter.com/kgN1lwnHEZ

— The Scots Magazine (@ScotsMagazine) June 23, 2016
---
#ScotsMagTwitterTour of #Orkney: #RSPB reserve at Marwick Head is a must-visit for bird watchers and walkers alike. pic.twitter.com/JYDewFhdB4

— The Scots Magazine (@ScotsMagazine) June 23, 2016
---
I had had a great time touring the islands, but now it was time for the main event – the St Magnus Festival, Orkney's yearly music extravaganza.
The islands make for a great visit at any time of year, but if you happen to be there for St Magnus, then you're in for a treat…
---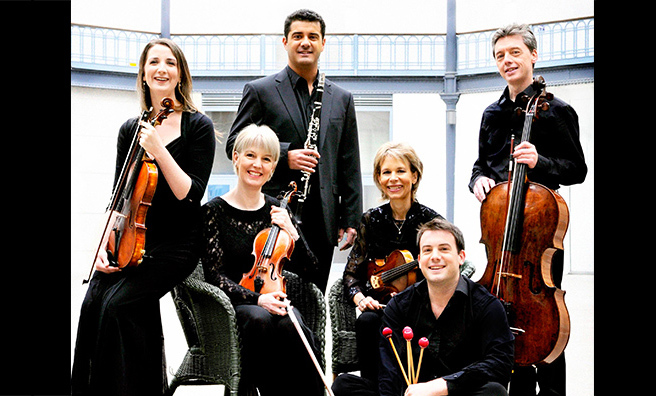 ---
These are just a few of my highlights – what are yours?
Let us know on Twitter or Facebook, or in the comments below.